Creating Valuable Content For Your Website & SEO Campaigns
We create engaging content for your website to improve visibility in search results and speak directly to your ideal customers in their own language.
A good website content marketing strategy includes strong keyword research to increase organic traffic and understand your ideal customer's mindset too.
High-quality content should always be helpful, align with your business goals and written in a way that encourages readers to take action.
Why Is Quality Content Important For Your Website?
The words on your page matter. If you want to position your business as an expert that can serve your ideal customers, you need to add value without the fluff.
Professional content writing ensures every page of your website matches business goals with user-intent. If your webcopy doesn't convey you in the right light or build credibility for your business, then it's failed at its core goal.
Get Your FREE Strategy Session
Roadmap for longterm, sustainable growth.
Behind the scenes of your competitor's strategies.
How to generate more leads and sales like clockwork.
Detailed ROI report and traffic projection.
No pressure selling, no-obligation.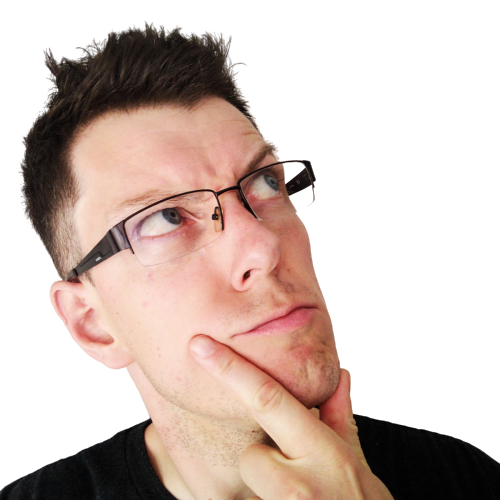 Our content development services include keyword research and on-page targeting to generate SEO traffic from search engines too. We focus on natural language and topical relevance, rather than robotic and forced wording that only a computer can understand.
We work with you to create content and topical ideas that will help your ideal customers make better decisions and then take action. Whether it's content for your site, local citations, or quality guest posts to support link building, great content is a crucial part of your business success.
Great content is key to on-page SEO, user engagement and building trust with prospects. Content creation is part 4 of our proven 5 stage growth process. for this exact reason.
Content We Create For Your Website & SEO Campaigns:
Conversion focused copy.
SEO optimised web pages.
Engaging blog articles.
Share-worthy infographics.
Rich and detailed citations.
Traffic-driving guest posts.
Book Your Free Consultation Today
If you'd like to know more about how creating quality content for your website can benefit your Website & SEO campaigns, get in touch today