Web Maintenance & Support
Maintaining Your Website For A Stress-Free Support Experience
Just like the apps on your phone, your website runs on software that needs regular updates and security patches to work reliably.
If you don't update your website regularly, code can become susceptible to malware, hackers attack your website, and other technical goblins cause headaches that are never fun to deal with.
Security is essential for both you and your customers. A hacked website can lead to spam, data theft, bad reputations, business downtime and higher costs to repair.
Last year Sucuri's firewall blocked 170,827,313 attack attempts in 2019 alone (just one security provider out of thousands).
Responsive Ongoing Website Support
Updating content, taking backups, monitoring servers and optimising performance are all time consuming and involved. We have the experience and systems in place to manage these tasks efficiently and promptly for you.
With our web maintenance plans, you get a stress-free website experience where "it just works". You get your time back to focus on providing excellent customer service, marketing your business and taking names in your industry, rather than getting lost in HTML code, server configs and DNS protocol's all day.
Your business regularly adapts to changes, why shouldn't your website do the same?
Get Your FREE Strategy Session
Roadmap for longterm, sustainable growth.
Behind the scenes of your competitor's strategies.
How to generate more leads and sales like clockwork.
Detailed ROI report and traffic projection.
No pressure selling, no-obligation.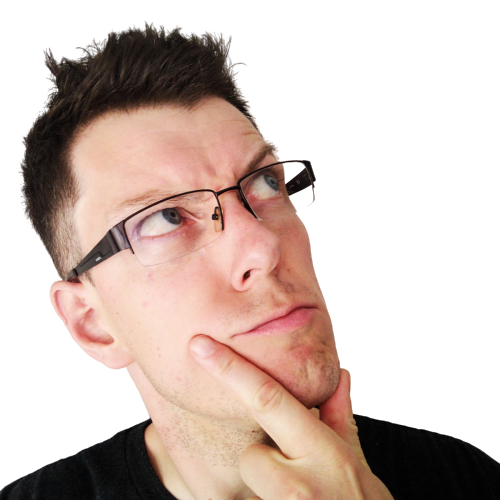 What Does Website Maintenance Include?
Our website maintenance packages are clear and easy to understand. We include the vast majority of day-to-day work that needs to be carried out as standard.
Updating WordPress core files safely.
Updating themes and plugins safely.
Taking regular backups (local and remote).
Security scanning and monitoring.
Optimised hosting and server management.
Updating content, images and other info.
Troubleshooting and resolving issues quickly.
What Are The Benefits Of Web Maintenance?
Always have a responsive team to help.
Websites are not a set and forget; we look after it for you.
It can reflect the quality of your business.
Helps reduce security threats and keep your customers safe.
It's a backup plan if employees make mistakes with your site.
Saves you money in development work, lost business and customer loyalty.
Note:
Our website maintenance packages are exclusive to clients who have purchased a new website or development services with us. Maintenance and support is not available as a standalone service.
Book Your Free Consultation Today
If you'd like to know more about how our website maintenance services can give you your time back, get in touch today.