Why Is A Good Technical Website Foundation Important?
In short, things break less and are easier to scale. But the longer definition could use the iceberg analogy of "what you see on the surface is only 10%, the other 90% is what can sink the ship".
You want to avoid things like "if only we did that when writing the code, it would have saved us weeks" - those oversights can be costly to your business productivity, reputation and cash-flow too.
Building your website from the ground up with clean code, technical SEO, security/performance and a responsive design approach at the right time, during development, will pay huge dividends.
You want flexibility & reliability, less downtime, fewer customer complaints and a stress-free website that brings in the business. Considering the technical quality of your website (below the surface, not just how it looks), is how these benefits can be yours.
Web Design Best Practices
Building an SEO friendly website that considers accessibility regulations and good coding standards requires planning and technical know-how that goes much deeper than "that's a nice looking design".
We deploy the best website development principles at every stage of your project. We work with you to ensure your site is user-friendly, focuses on your business goals and performs well in search engines too (they can be finicky).
If you're running SEO, or paid search marketing, you can save yourself a lot of expensive groundwork by having a website that is built with the technical aspects of these channels considered from the start.
We geek out about this stuff, so you don't have to. It's important to us you know what is happening and why. That's why our project management focus always keeps you in the loop as your project progresses.
Get Your FREE Strategy Session
Roadmap for longterm, sustainable growth.
Behind the scenes of your competitor's strategies.
How to generate more leads and sales like clockwork.
Detailed ROI report and traffic projection.
No pressure selling, no-obligation.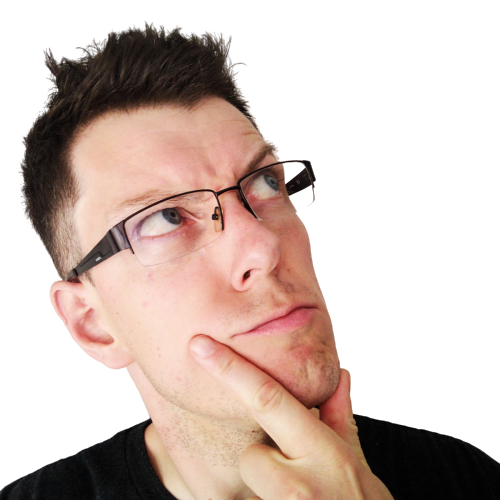 The Benefits Of A "Technical-First" Website Design
Faster load times, security and overall performance
Works well on any device or screen size.
Built with web accessibility and usability in mind.
Technical SEO foundation ensures better performance in search engines.
Clean quality code ensures reliability and minimises issues.
Keeps customers happy with flawless website experience.
Builds credibility for your business (just like a broken site loses it).
Reduces downtime, maintenance costs and business interruptions.
Makes your website one less thing to worry about in your business.
Book Your Free Consultation Today
If you'd like to know more about our technical approach to web design and how it benefits you, get in touch.