What Is A Content Management System?
Often known as a CMS, a content management system is a software platform that makes creating, managing and updating content on your website significantly easier.
Good content management systems allow you to create content such as blog posts without needing to learn code or HTML.
WordPress is open-source, meaning that Automattic maintains its code, but they freely allow web developers to edit it anyway they like.
A Good Content Management System Makes Your Life Easier
WordPress is the most popular CMS available on the market, with its system found on over 30% of all websites live on the internet today.
This open-source nature has allowed the WordPress community to thrive and grow into the largest ecosystem on the web, nurturing a plethora of custom systems for unique needs.
The accessibility, framework and code base are optimised for performance and have several key technical SEO functions built-in too.
Using WordPress as your CMS platform allows you the freedom to adapt and grow as your business needs change. You can manage how team members access your site, what they can do, and take advantage of powerful publishing tools available from third parties too.
Get Your FREE Strategy Session
Roadmap for longterm, sustainable growth.
Behind the scenes of your competitor's strategies.
How to generate more leads and sales like clockwork.
Detailed ROI report and traffic projection.
No pressure selling, no-obligation.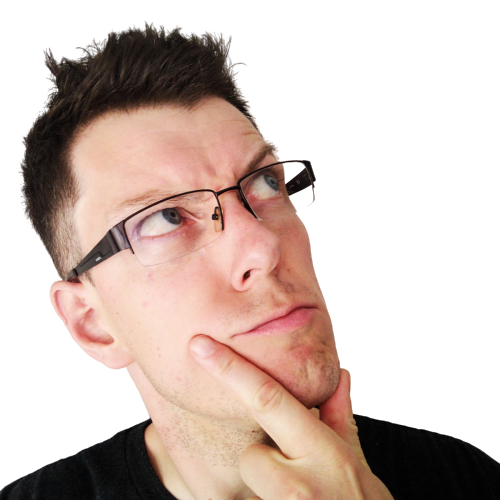 The Benefits Of WordPress CMS
User-friendly and well supported.
Flexible and adapts to your needs.
Custom code functionality or buy off the shelf.
SEO friendly framework.
Content is easy to manage and update.
Book Your Free Consultation Today
If you'd like to know more about how the WordPress CMS can benefit you, get in touch today.