Web Development That Helps Build Your Business Growth
WordPress is a highly adaptable and customisable platform that is widely supported by theme developers, plugin coders, marketing services and businesses alike.
Because of its open-source nature, you can deploy WordPress in a simple 1-Page blog or for a multinational brand with thousands of pages.
Our web development services consider technical standards and best practices throughout the life-cycle of your project to ensure you get a high-performing website built to scale reliably.
Backend & Frontend Web Development Services
If you need custom designs and functionality or integrations with 3rd party tools, our web development expertise can help. We cover everything from secure payments to dynamic, scalable databases that use custom API's and more. Whatever your bespoke web development requirements are, we can make the process easy for you.
Frontend development is more than just making a pretty website; it's about integrating the user interface with the backend mechanics, so they work seamlessly together and provide an excellent user experience at every step.
If you're looking to grow your business, we can develop a WordPress site that exceeds your expectations. All our WordPress development projects are responsively designed as standard and follow best practices for content management and technical SEO too.
Get Your FREE Strategy Session
Roadmap for longterm, sustainable growth.
Behind the scenes of your competitor's strategies.
How to generate more leads and sales like clockwork.
Detailed ROI report and traffic projection.
No pressure selling, no-obligation.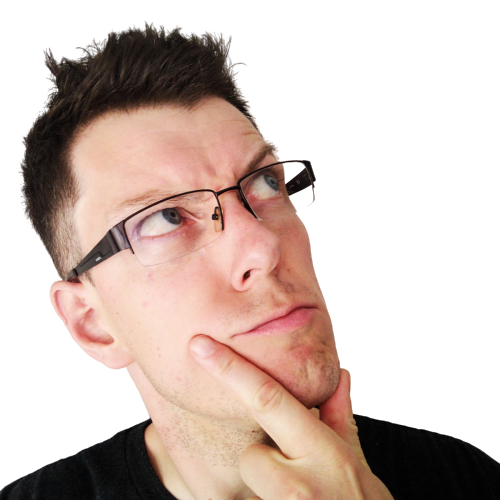 How Can Wordpress CMS Development Help You?
Put simply, the options are endless. Whether you want a simple blog with a no-frills attitude or a thousand-page-international-enterprise-behemoth, both and more, can be done with WordPress.
A good WordPress developer knows the platform inside-out and how to make it work for you. We can work with you to align your goals with website functionality that helps you reach them.
Our focus is on performance websites that generate leads, sales and grow traffic. WordPress allows us the flexibility to build-out responsive designs that are customer-centric and deliver great results, even in competitive markets.
Benefits Of WordPress Web Development
Developed for your specific requirements.
Designed to scale and adapt as you grow.
We can develop unique functionality for you.
Widely supported 3rd party systems can be integrated.
Book Your Free Consultation Today
If you'd like to know how our WordPress web development services can help you get in touch today.