What's The Story About Codarity?
Obsessively nerdish about digital marketing systems and performance.
Driven To Help Service Businesses Grow With Certainty
We don't do e-commerce, we don't do enterprise, we don't do all things for everyone. In fact, there are a lot of things we DON'T do. But, there are a few things we do, exceptionally well. If you're a service business in a competitive niche and want high quality, performance-driven marketing that doesn't cut corners, then you're in the right place.
Every ethical business deserves respect, honesty, mentoring and a fair chance at success.
Sharing knowledge with our clients empowers them to pay it forward and grow together.
Advanced technical marketing and results-driven processes designed for service businesses.
Analytical and creative problem solving to unlock the true potential for our clients.
Gain clarity, knowledge and ethical growth without the fluff and empty promises.
High-performance digital marketing campaigns that give you the competitive edge.
We Understand What It Takes
We understand that you won't accept your customers having a bad experience, quality service is in your blood, it's what has got you this far already. You work hard on your business every day, the last thing you want to do is waste your time and money on things that don't work, that's how your competitors take the lead.
Codarity specialises in lead generation and growth for service-based businesses like yours. Our proven 5 stage process consistently delivers results by combining your business goals with our expertise in search marketing and performance web design.
Our goal is to take the stress out of digital marketing so that you can get back to focusing on the high-quality service your customers have come to expect.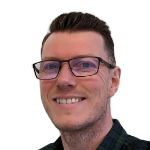 Dan Charles
Strategist & Director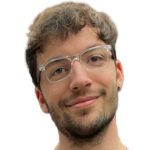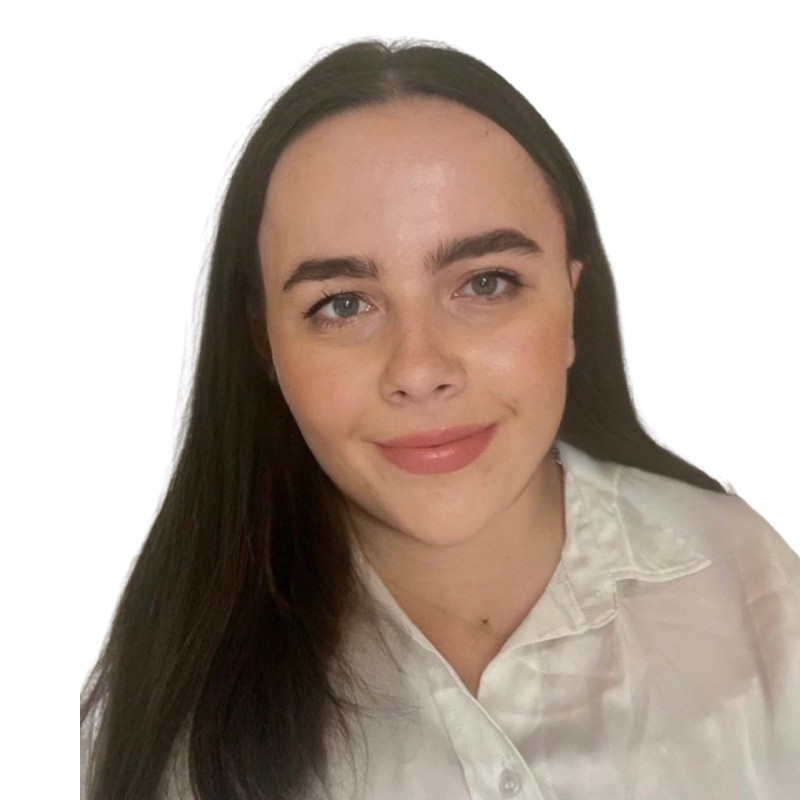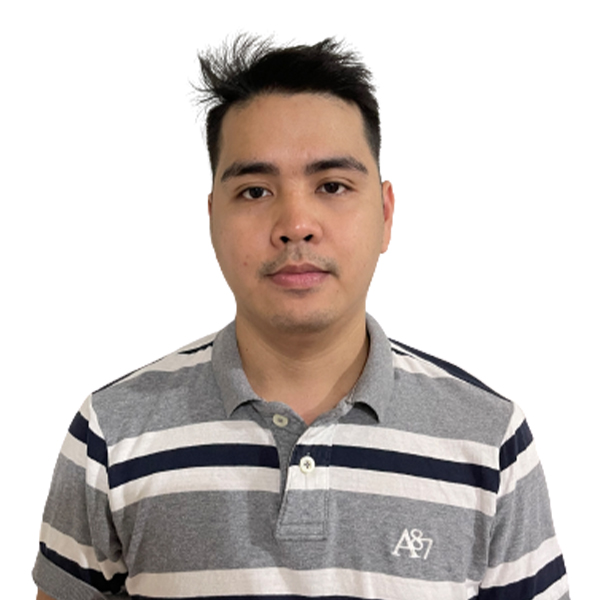 John-Paul Pantua
Executive
Early on, we developed a passion for getting our clients results they could depend on, even in competitive niches. We found ways to help them corner the market and win business through meticulous planning, technical implementation and methodical processes that don't rely on guesswork or "hope-marketing".
In our industry, you rarely get awards for helping clients grow. You get awards for "fancy-looking designs" and "quirky creativeness".
If that's what you want, great, shoot for the stars. If however, what you want is rock-solid results, dependability, expert guidance and a relentless drive to do better, then come on over and say hi, we'd love to chat with you.
Always Striving For Excellence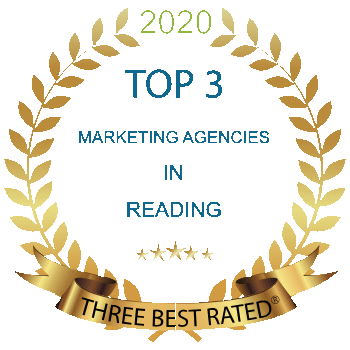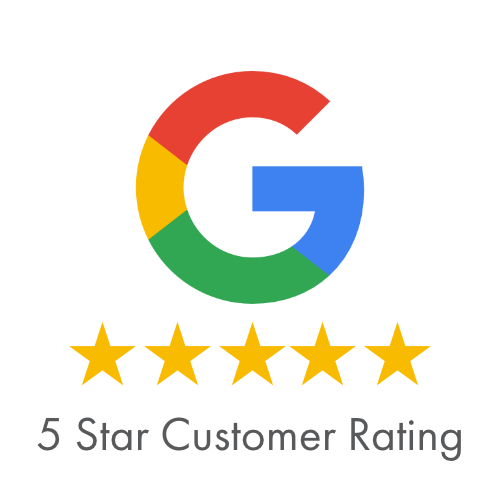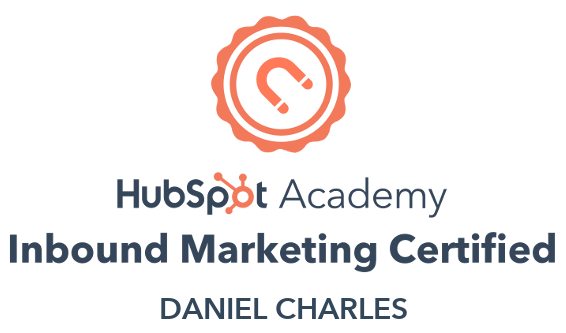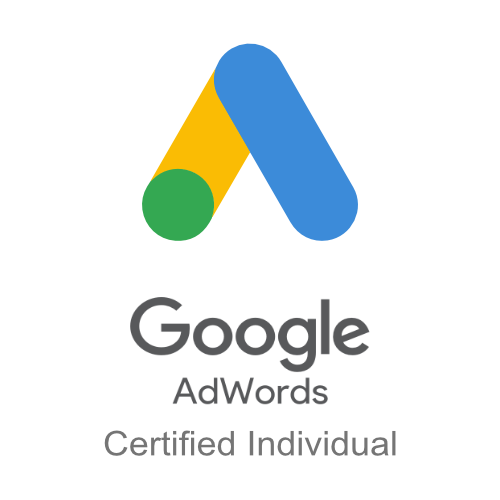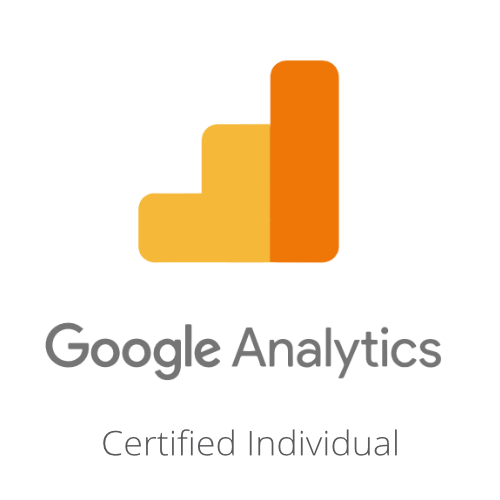 Want To Know More?
For a free impartial chat about how our proven 5 step process can help you get ahead, call now.
We look forward to helping you succeed.