What Is A Custom Website Design?
It's a bespoke web design created for your specific purposes, rather than a template designed for 100's of different use cases.
A custom design allows for nuance and a better overall marketing strategy. This ensures you get a stronger performance from your website and a better return on investment for your business.
The way your business operates is unique. Imagine if someone who didn't understand your business came along and told you to do everything differently, because they preferred it that way. This is what happens when you try to pigeonhole your needs into a template.
Now with a custom WordPress website design created to meet your business objectives and make you and your customer's lives easier, everything works better. Custom design means fewer headaches, workarounds and downtime, when it's done properly.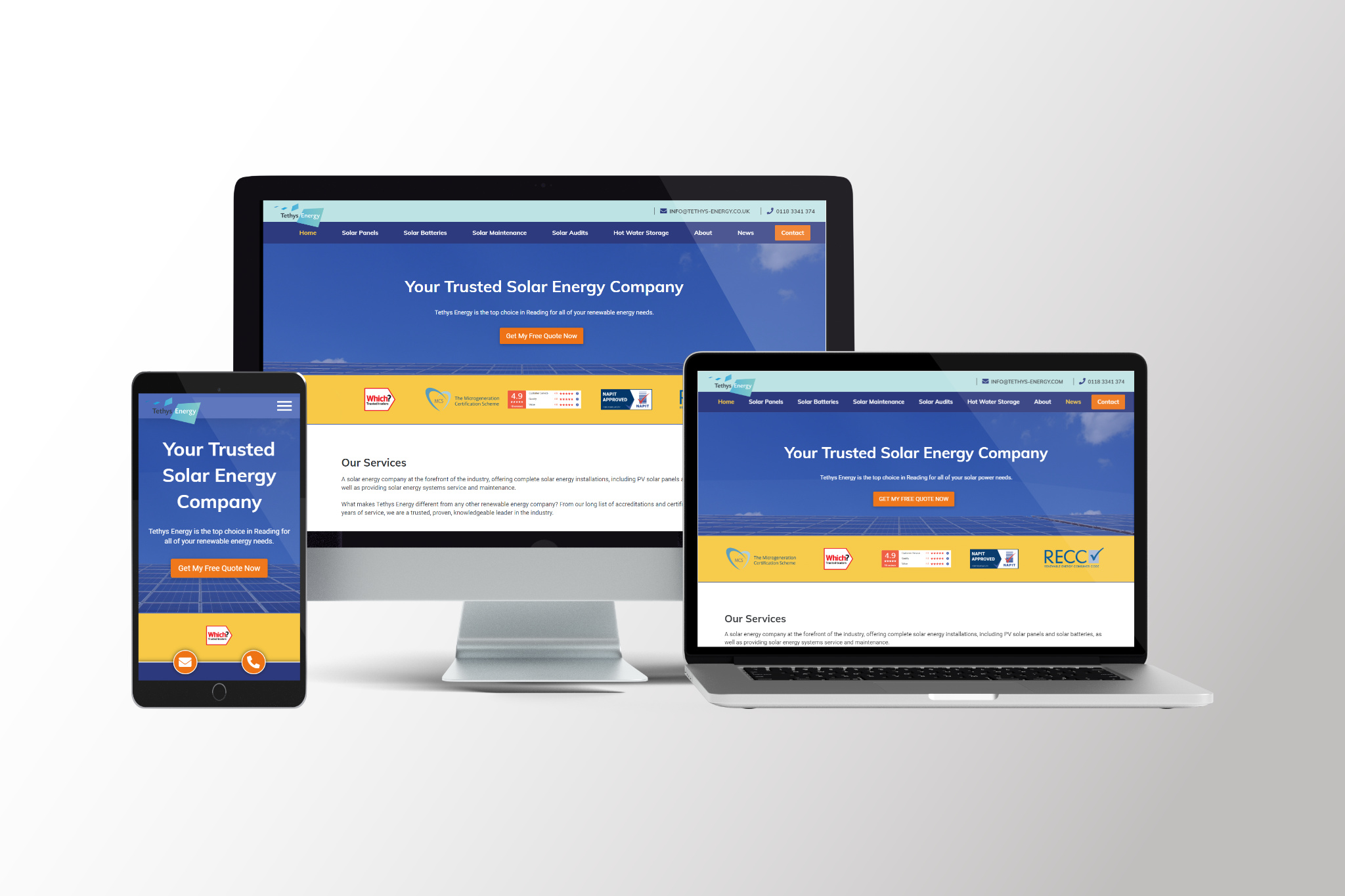 Why Is Custom Web Design Important?
Building a reputation is challenging and hard to earn. Being unique and standing out from the crowd helps. Your website is often one of the first things a potential customer will interact with, so having a bland design, poor user experience and technical issues won't leave a great first impression.
In fact, 48% of people say they judge the credibility of a business based on their website alone. Good custom design focuses on improving the experience for your customers whilst aligning with your business goals. Improving user experience will only ever enhance your brand and make you more memorable.
Get Your FREE Strategy Session
Roadmap for longterm, sustainable growth.
Behind the scenes of your competitor's strategies.
How to generate more leads and sales like clockwork.
Detailed ROI report and traffic projection.
No pressure selling, no-obligation.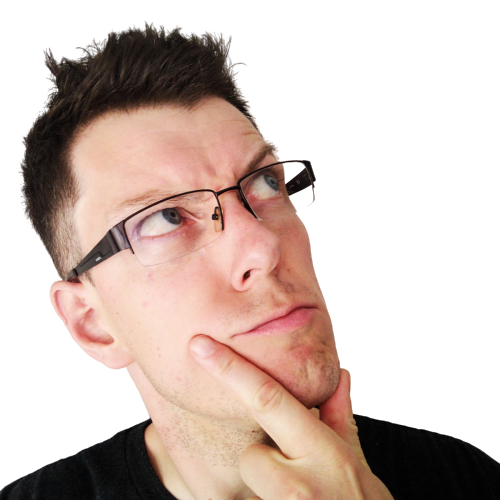 Your Business Is Unique, Why Isn't Your Website Too?
Your business marketing goals differ from the next, so it's important to develop a strategy for website lead generation from the start. Our WordPress web developers will assess the current conversion rates and goals for each page of your website.
We use this research to create layouts and landing pages that build trust, reduce friction and encourage your ideal customers to take action. Custom designs help you save money on your PPC campaigns and increase organic traffic from search engines too.
These days, security and performance are top of mind for potential customers. A prospect will never provide sensitive info over insecure connections, they'll never wait for a slow or broken page to load either. With a custom web design built with performance and security in mind, you can have a platform that's built to scale reliably as you grow.
The Benefits of Custom Website Design
A Professional and unique design builds credibility.
Designed to work with your unique brand.
Built with a conversion focus and SEO in mind.
Designed for your specific needs (customer centred).
Provides a better user experience (with planning).
Better security and control.
Designed to scale and adapt to your changing needs.
Book Your Free Consultation Today
If you'd like to know how a custom website design can benefit your business, get in touch today.