Results Focused PPC Landing Pages, Designed For Conversion
PPC landing pages are a valuable tool for generating leads. Landing pages differ from traditional web pages as they have a singular focus, such as an email opt-in or to enquire about a service.
Standard websites have links, navigation, social feeds and multi-media which can be distracting. Landing pages minimise distractions and rarely have external links or navigation. We design your landing pages with one goal in mind, to convert on your offer
Landing pages can provide a higher conversion rate than other types of web pages, because of their singular focus, specificity and relevance to the end-user.
Strong landing pages are only one piece of the puzzle of generating high-quality leads. If you aren't sending the right traffic to your offer, then you won't get the results you're expecting. Your PPC ads and paid search campaigns need strategic planning and execution to ensure you're targeting the right audiences to maximise results and reduce costs.
You may think, well, I've got a website that looks nice, we just send traffic to that (or even worse, those expensive PPC clicks are going straight to the homepage).
Did you know that the best performing PPC landing pages provide a conversion rate upwards of 5.31% and the top 10% of landing pages are well over 11% conversion rate? We aim for 10% as the benchmark for all our clients.
In competitive niches, a strong conversion rate is the difference between generating profitable, qualified leads, or paying too much for conversions and hurting your ROI.
The average website conversion rate is 2.35% - so for every 200 people that visit the page, only 5 will convert on average. It's a numbers game, but paying for 200 clicks for half the leads on your website, compared to half the budget for double the leads with a landing page, well, it's a simple decision to make.
Landing page performance can be improved with A/B testing. Their flexibility and speed of deployment reduce costs and provide a better return on investment for your ad-spend.
Get Your FREE Strategy Session
Roadmap for longterm, sustainable growth.
Behind the scenes of your competitor's strategies.
How to generate more leads and sales like clockwork.
Detailed ROI report and traffic projection.
No pressure selling, no-obligation.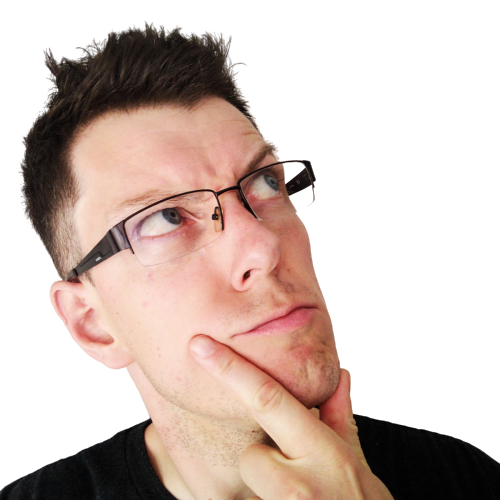 What Makes A Good Landing Page?
High-performing landing pages should be designed with one clear goal in mind. They will have copy that speaks to your target audience, powerful trust signals, an engaging layout and pre-qualify the visitor too.
Excellent design is subjective and often what is "appealing to the eye" isn't pretty on the numbers. A good landing page system will have tools and ways to test every part of the page to improve the conversion rate and engagement too.
What Goes Into A Landing Page Design?
Designed with a user persona in-mind.
A clear and concise value proposition (USP).
The benefits and features of your offering.
A clear understanding of user pain points & objections.
Well-written copy that is relevant to the ad/search term.
Answers the users questions and builds trust.
Includes engaging visuals, videos and images.
Includes trust factors such as logo's & accreditations.
Include social signals such as reviews and testimonials.
Secure connection (no one wants to risk their data).
Loads fast (blindingly fast) and works on mobile devices.
Has a focused CTA (Call to action) - Just one.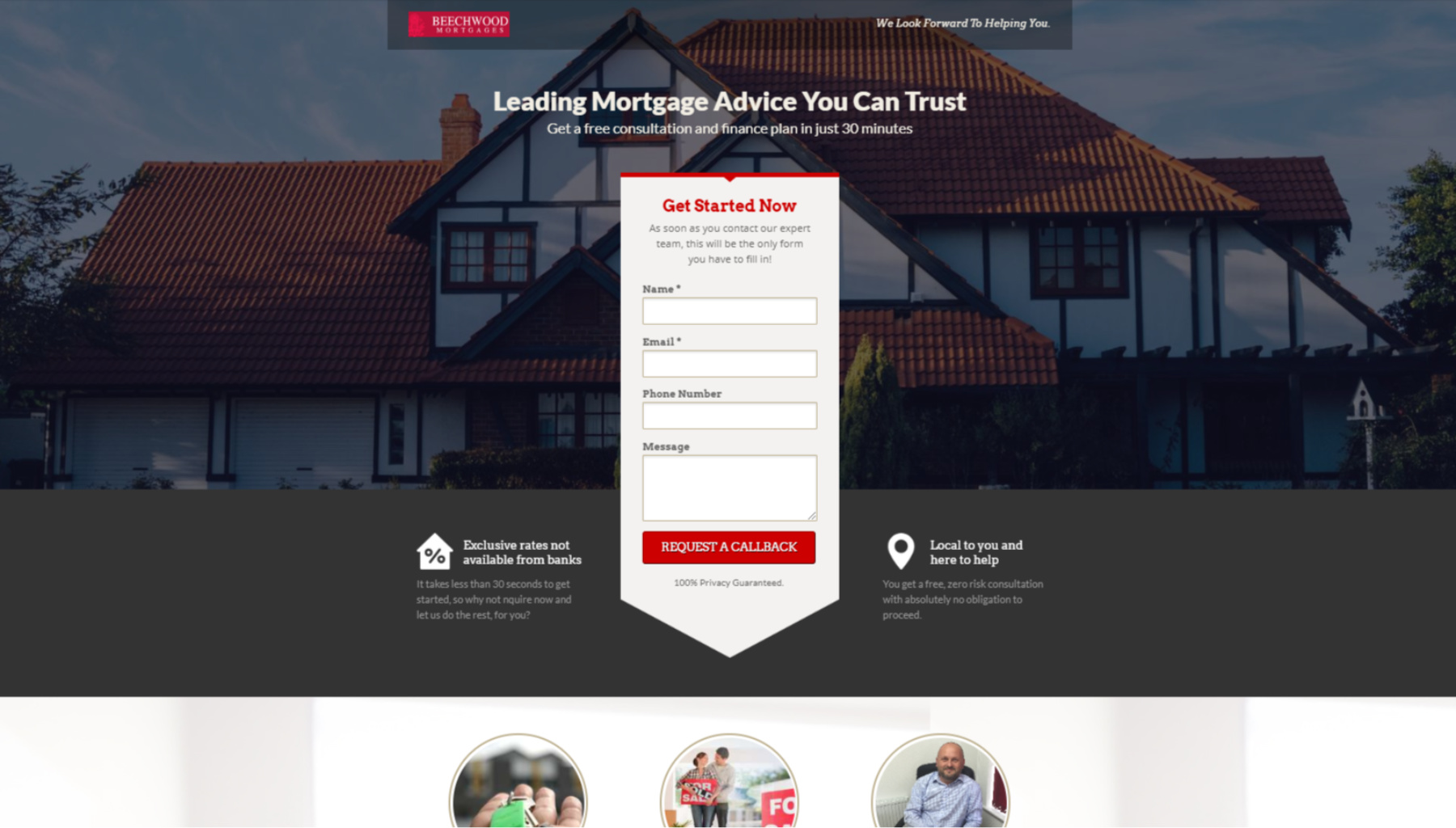 What Makes A Good Landing Page?
We'll work with you to understand your ideal customers, their pain points, objections and expectations. From this research, we will create content that speaks directly to them.
We design your landing pages to convert from day one. Our experienced copywriters, designers and account managers will create designs and messaging that showcase your value proposition in the best way possible.
We are always A/B testing; whether it's the search ads sending traffic or the messaging on your landing page, we're testing it. We run A/B tests from day one and focus on optimising your landing pages to generate measurable results that improve over time.
Our PPC landing page services include:
Professional copywriting written to persuade and convert.
Unique mobile responsive designs with engaging visuals.
A/B testing, in-depth analytics and custom reporting.
Full call tracking and call recording as standard.
Dynamic text replacement for user personalisation.
Fast, secure and reliable performance 24/7.
Integrations with 1000+ marketing tools.
Deep integration with your PPC marketing campaigns.
Book Your Free Consultation Today
If you'd like to know more about how our PPC landing pages can help you get a better ROI from your PPC campaigns, get in touch today.