Cutting Wasted Ad-Spend & Improving PPC Performance
PPC audits are essential to ensuring Google Ads & Bing Ads accounts are performing at their best. Poorly optimised accounts can burn through money quickly. Wasted ad-spend directly impacts your sales and leads volumes. PPC marketing is an ever-changing advertising platform that requires constant monitoring, adjustments and evaluation to perform at its best.
It's easy for PPC accounts to go awry when times are busy, and focus is elsewhere. In fact, the money it costs to hire a PPC expert, often pales compared to the money saved in wasted budget.
Even if your PPC accounts are performing well, a fresh set of eyes can help. Having a knowledgeable PPC expert review your ad accounts in full, can uncover new opportunities and insights that will benefit your PPC performance.
Why Is A PPC Account Audit Important?
A full PPC account audit is a deep dive into all the different metrics, strategies and settings across the entire account. An in-depth PPC audit will pull in all data across a measurable timescale. We review all your settings and how they perform against your business goals, providing detailed reports and actions to take and why.
PPC audits are best undertaken after your account has been running for a while (every 3 to 6 months) or your account has changed hands. If you have implemented a significant strategy change, it is best to do an audit after about 3 months. It's important to ensure you have enough data to measure the strategies, effectiveness, or lack of performance and shorter timescales don't always give you the data you need.
Who should perform the PPC audit, you may ask? This really depends on your circumstances. It never hurts to get an experienced set of eyes to review your PPC accounts, but that may not always be necessary if you know what you're looking for.
It's easy to overlook basics, especially when you've been working on the account for a considerable length of time. Here at Codarity, we have a 200 point PPC checklist for every audit. This checklist ensures we don't leave any stone unturned and have a set of defined actions to take once the audit is complete.
Get Your FREE Strategy Session
Roadmap for longterm, sustainable growth.
Behind the scenes of your competitor's strategies.
How to generate more leads and sales like clockwork.
Detailed ROI report and traffic projection.
No pressure selling, no-obligation.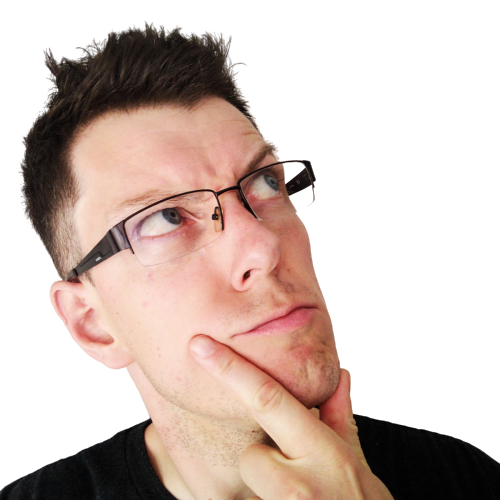 What Does A PPC Account Audit Cover?
There is nuance to every audit and this list isn't exhaustive. Our PPC auditing services are in depth and investigative by nature. We always consult with you about the history of the account, your goals for the account and any challenges you've previously faced.
Account Level:
Full account structure review.
Timeline analysis for anomalies.
Investigate poorest performing segments.
Investigate best performing segments.
Key performance indicators and goals.
Audience targeting and performance.
Check all conversion tracking.
Check Google analytics & 3rd party tools.
Attribution modelling and settings.
Language settings and targeting.
Bulk actions, scripts and rules.
Fraudulent clicks and IP exclusions.
Campaign Level:
Campaign settings and theming.
Budgets and bid strategies.
Locations inclusions and exclusions.
Device targeting, performance, and bids.
Network settings and channel performance.
Negative keywords and search terms.
Delivery methods, experiments and tests.
Competitor analysis and outranking shares.
Display audience settings.
Remarketing audiences and targeting settings.
Ad Level:
Landing pages and URL's.
Ad extensions and settings.
Adgroup structure and theming.
Keyword targeting and match types.
Adcopy and ad-creatives, messaging and grammar.
Quality scores, expected CTR & ad relevance.
Ad scheduling and daily performance.
Placements and banner sizes.
Display ad graphics and creative.
Remarketing ads and creative.
Each of these topics has at least 10 sub-item checks we carry out every. We want to ensure you get the full picture and maximum benefits from our PPC audit service, so we don't compromise on accuracy and reporting.
Book Your Free Consultation Today
If you want to know more about how our PPC auditing services can save you money and maximise your results, get in touch today.