Improve Your Conversions, Brand Recall & Engagement With PPC Retargeting
PPC remarketing is an effective way to reach audiences who have previously engaged with your website as they browse the web. Remarketing (often known as retargeting) is a way to buy ad-space on websites and platforms that are part of the Google Display Network (GDN), based on these warm audiences.
The key distinction between remarketing ads and standard display ads is they will only show to people who visited your web properties such as your website or landing pages.
Because this audience is previously aware of your business and services, retargeting ads can generate higher conversion rates at a much lower cost than other forms of advertising.
Remarketing audiences have a higher potential for conversion and can help you recapture lost leads that have slipped out of your funnel along the way.
What Are The Benefits Of Remarketing Campaigns?
Reduces costs and wasted ad-spend: Remarketing ads can be a powerful way of saving money by re-engaging with people who didn't convert on your offer, but previously showed interest.
When your remarketing strategy aligns with SEO and other forms of advertising, you can see a higher ROI overall.
They increase ad-relevance: A strong remarketing campaign can help you target prospects who have taken a specific action, such as viewing a landing page or reading your content.
Remarketing enables you to get back in front of them with other relevant content marketing, a promotional offer or a gentle reminder to complete the enquiry form.
Focused audience targeting: PPC remarketing can be granular and allow you to reach a prospect based on the specific service they were interested in. Unique messaging based on their actions helps to make you stand out and increase the likelihood of being chosen when they're ready to buy.
Higher conversion rates: Clicks on the search network can be expensive in competitive niches. When you run search ads alone, you only get one chance to convert that prospect.
No ad campaign ever converts at 100%, but With PPC retargeting you can recapture lost clicks and follow up with further incentives to increase your conversion rates at a fraction of the cost.
Brand recall and memorability: Research has shown that the average prospect needs to see your brand 16 times throughout the sales cycle before they buy. PPC remarketing can help you improve brand recall at scale by using multiple ad-creatives that speak to your prospects over a longer timescale.
When a prospect is ready to move to the next stage of the buying cycle, you can be there, ready to help.
Get Your FREE Strategy Session
Roadmap for longterm, sustainable growth.
Behind the scenes of your competitor's strategies.
How to generate more leads and sales like clockwork.
Detailed ROI report and traffic projection.
No pressure selling, no-obligation.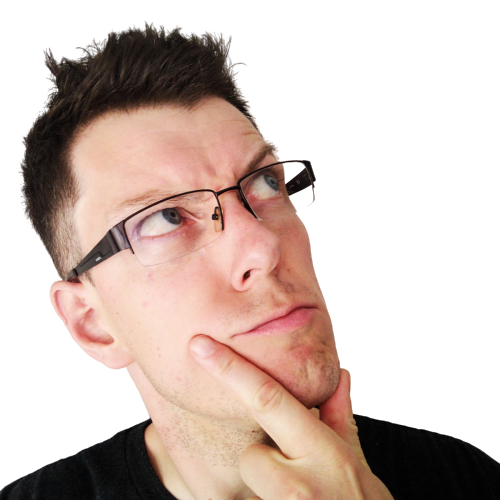 What Do Our PPC Remarketing Services Include?
Unique remarketing ads created by graphic designers.
High-quality ad copy, written by professional copywriters.
Transparent reporting that answers your questions.
A/B testing and experiments to increase performance.
A remarketing strategy that works with paid search, display ads and content.
Landing page development that ties your remarketing campaigns together.
Book Your Free Consultation Today
If you want to know how our Google remarketing services can enhance your PPC campaigns, get in touch today.