Engaging Display Ads That Visually Stand Out From The Crowd
Display ads are banners and videos that appear on relevant websites across the web. PPC display ads can engage with your audience visually to highlight your brand or offer in creative ways.
The Google display network has the advantage of significantly lower cost to reach your audience, but you need to approach this channel strategically for the best results.
What Are The Benefits Of The Google Display Network?
The Google Display Network (GDN) has the largest portfolio, with over 2 million websites. Google's advanced tools give you granular controls over where and how your ads appear.
Compared to the Google Search Network where ads can be up to 10x more expensive, the display network offers cheaper cost per clicks virtually every time. This means you can reach large audience segments affordably and at scale too.
Display ads can be ideal for visual brands where people want to see examples of your products or services. You can animate display ads and use custom designs to make them stand out against the competition.
Because of their targeting options and visual format, you can improve your click-through rates (CTR), when your ads show on websites that your potential customers are viewing.
Get Your FREE Strategy Session
Roadmap for longterm, sustainable growth.
Behind the scenes of your competitor's strategies.
How to generate more leads and sales like clockwork.
Detailed ROI report and traffic projection.
No pressure selling, no-obligation.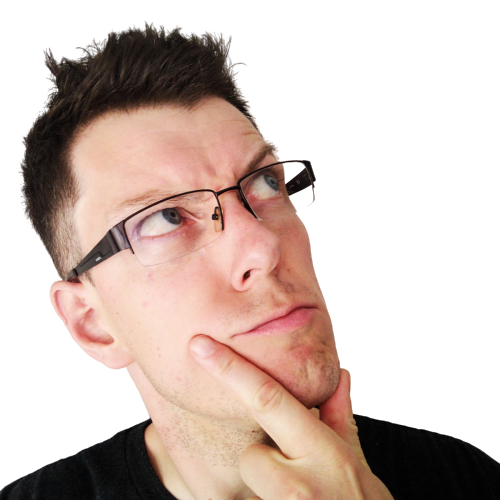 A Full Display Ad Management & Creative Service
As an experienced display advertising agency, we help you develop a strategy that gets results. Whether it's brand visibility, engaging with ideal prospects or retargeting people who are already aware of your business, we can help.
Our Display Ad Services Include:
Unique display ads created by professional designers.
High-quality content, written by expert copywriters.
Deep technical and strategic experience in display ad management.
A/B testing and experiments that help you dial in performance.
Combined coverage across your paid search & display campaigns.
Insights and decision making reports that cut out the guesswork.
Develop landing pages that align with your display campaigns
Book Your Free Consultation Today
If you want to know more about the benefits of display advertising and how it can help your business grow, get in touch today.