Transparent Marketing Reports That Don't Leave You Guessing
Vague charts and ego-metrics don't help you grow your business or understand the ROI of your campaigns; they muddy the waters and waste your time.
Unless your goal is purely traffic for traffic's sake, you'll want to dig a bit deeper. What channels are generating the best business opportunities? What content is performing best with my audience? What are the most profitable campaigns, and why?
With clear and concise marketing reports that align with your business goals and skip the jargon, you get the transparency you need to make critical decisions without the guesswork.
We offer user-friendly, jargon-free for all of our campaigns including: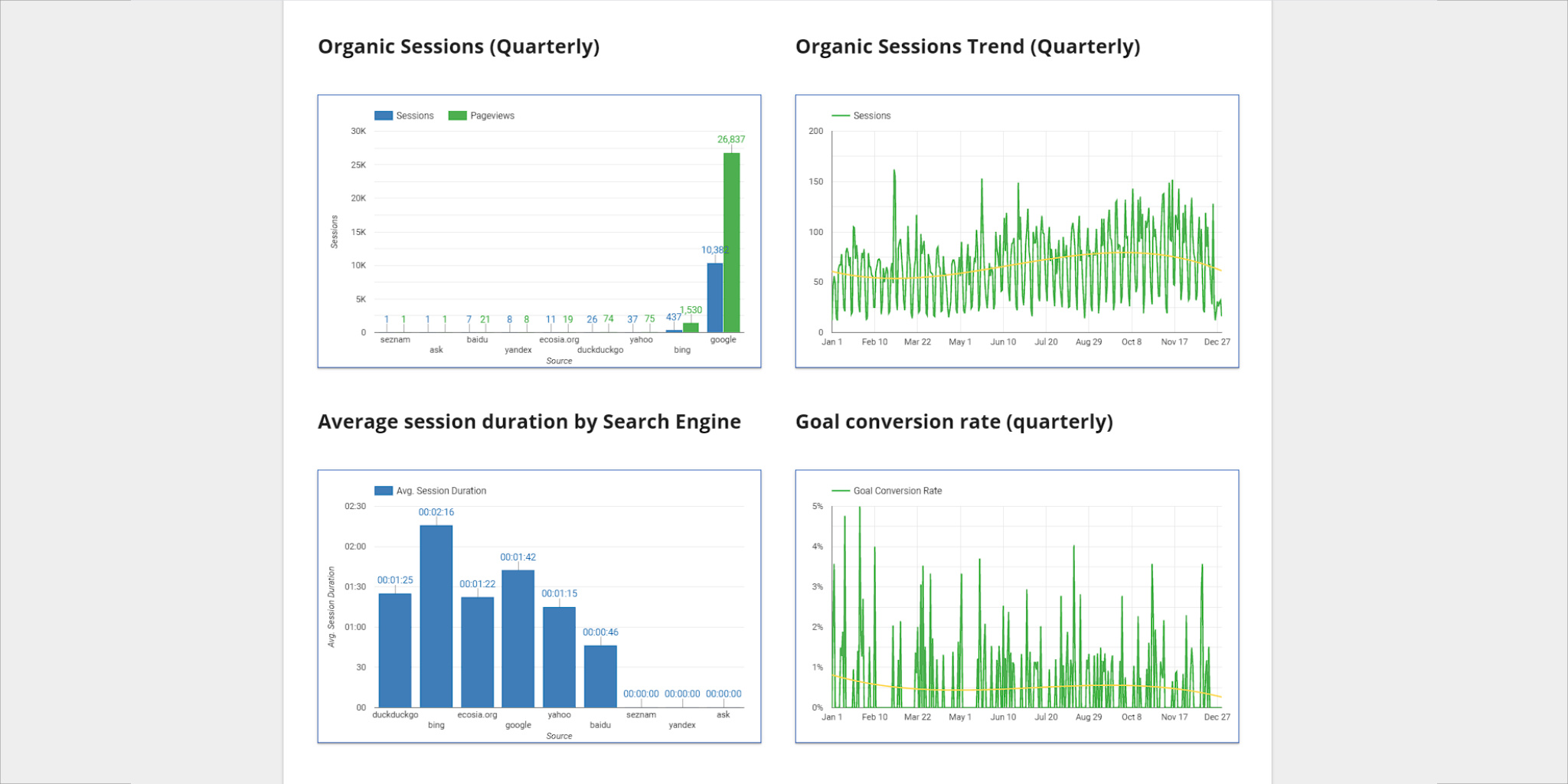 Benefits Of Real-Time Reporting
We believe in regular communications and briefing calls to discuss performance, opportunities and strategies. But you must have access to your data when you need it, not on a schedule. What happens if someone asks you for that sales report or "how many leads did we get on that date". With real-time reporting, you don't have to wait around to find out.
You get 1 to 1 time with us every month to discuss your campaigns and up to the hour performance reporting on your live marketing dashboards 24/7. What's more, we have concise explanations and FAQ's that explain each metric in precise detail, so you don't have to find answers, they're always right where you need them.
For too long, there has been vague, fluffy, jargon-filled reporting in this industry. Our goal is to put an end to guesswork and keep you in the loop, full stop.
Get Your FREE Strategy Session
Roadmap for longterm, sustainable growth.
Behind the scenes of your competitor's strategies.
How to generate more leads and sales like clockwork.
Detailed ROI report and traffic projection.
No pressure selling, no-obligation.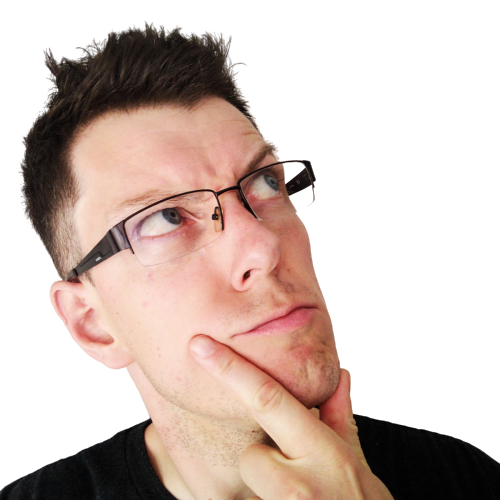 What Should A Marketing Report Include?
Firstly, a useful marketing report is one that gives you the top-level stats front and centre, yet easily allows you to dig deeper if you want to explore insights further.
You should be able to easily see emerging opportunities and the bottom-line results of your campaigns and their impact on your business.
Our marketing reports are tailored to your specific business needs. We can provide rich detail clearly and engagingly that allows you to spend as much or as little time as you like, yet still have the key takeaways you need, in real-time.
Our Marketing Reports include:
Traffic & channel performance.
Conversion rates and goal completions.
How many leads, sales or opt-ins were completed.
The cost per acquisition and cost trends.
Content engagement and interaction rates.
Position changes, visibility and rankings.
Device performance and demographics.
Best performing pages, ads, content and segments.
Book Your Free Consultation Today
If you'd like to know how our transparent and easy to understand marketing reports can benefit you, get in touch today.