Ensuring Your Website Performs Well Above & Below The Surface.
The internet and websites are always changing. Just like your car needs to be serviced regularly to perform at their best, so does your website too.
Website technical errors can often go unseen (in the code, hidden in config files, lurking in hard to reach dashboards). Sometimes technical SEO errors are more visible, such as slow load times, broken links and sudden drops in traffic.
It's the unseen errors that often cause the most problems as they go unnoticed for longer and compound. An effective technical SEO audit highlights the errors that are holding your website back and provides clear guidance on what it requires to fix them and how.
Why Is Technical SEO Important?
Both your site visitors and search engines care about the technical standards of your site, albeit in different ways.
Customers:
They get a bad first impression.
Think the business doesn't care.
They won't stick around and wait for a fix.
They remember your business for the wrong things (frustrating experience).
They can't trust the business with their info.
They bounce and don't come back.
They don't convert or struggle to complete goals.
Search Engines:
They can't access the content on your pages.
They don't want to send users to broken pages.
They'd rather rank a secure website higher.
They struggle to crawl and index your content.
The code and structure give them mixed signals.
They want to ensure the best experience for their users.
Get Your FREE Strategy Session
Roadmap for longterm, sustainable growth.
Behind the scenes of your competitor's strategies.
How to generate more leads and sales like clockwork.
Detailed ROI report and traffic projection.
No pressure selling, no-obligation.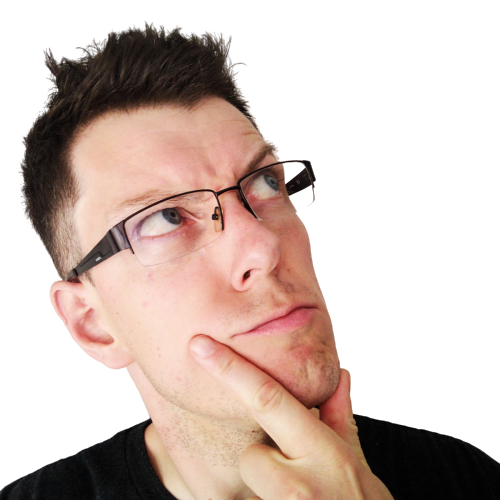 About Our Technical SEO Audit Reports
Our technical audits are thorough and go deep into the multitude of errors that can hold your site back, over 300 checks and counting. It's not very useful to just spit-out server log files and code-dumps, expecting you to dissect them, you've got a business to run.
Our technical SEO reports provide clarity, detailed descriptions, visual examples and guidance on how to the fix issues too.
You'll get a clear list of priorities and why they are matter. We want to focus on early wins and long-term growth and explain the benefits of tackling certain issues first.
Our experience in web development means you get the technical ability required to carry out the changes on your behalf. Our aim is to save you time going back and forth or hiring more resources.
If you have a developer in-house or otherwise, great, they love our reports. We can provide information and guidance in their language too.
What's Included In A Technical SEO Audit?
We have many proprietary systems and premium tools at our disposal to make sure no stone is unturned.
Our Technical SEO audits cover over 300 different checks as standard, including these core areas.
Find crawl errors and indexation issues.
Check all website and server status codes.
Check XML sitemaps and robots txt files.
Check server protocols and DNS settings.
Check website performance and load times.
Review mobile responsiveness and usability.
Check for keyword cannibalisation.
Find duplicate content issues.
Review page titles, meta descriptions and site tags.
Check for broken links, both internal and external.
Review structured data and canonical errors.
Site structure, information architecture and navigation.
Accessibility and user experience reviews.
Review 3rd party data such as search console, crawls, analytics.
Content management settings and structure.
Book Your Free Consultation Today
If you'd like to know more about how our Technical SEO Audits can benefit you, get in touch today.