Accurate, Unique, Trustworthy Citations For Your Business
Local citations are mentions of your business name, address and phone number (NAP) across the web. Forms of citations include directories, social platforms and websites.
The quality of your citations affects local search visibility as users trust these sites to find information about businesses.
Accuracy across all your citations is important as mixed signals can confuse search engines or lose credibility with potential customers.
What Makes A Good Local Citation?
NAP, otherwise known as (name address and phone number) are three key elements to a local citation, but they can also include a backlink to your website, rich media, descriptive text, reviews and more.
Many citation sources include a variety of additional info:
The categories and services offered.
Directions and location details.
An engaging and relevant description.
Images, videos and multimedia.
Reviews and testimonials.
Links to your business website and social media..
Contact details, email, phone, support etc.
Hours of operation and special dates.
Geo-Coordinates and map listings.
Payment types and cards accepted.
Other useful attributes and metadata.
Why Do Local Citations Matter?
There are three components to a local citation that significantly help your business's local search visibility under specific circumstances.
Local citations can impact your local search rankings positively or negatively.
The accuracy of the information, the trust and authority of the platform and the number of quality citations are the key factors that make the most difference.
If your citations are accurate and detailed, then they add extra weight to search rankings. If, however, information is incomplete, inaccurate or missing entirely, it will reduce the weighting and lessen the impact on your local ranking ability.
Consumers can be positively or negatively affected by the quality of your citations.
Trustworthy citations help your business get found and chosen in multiple different ways, boosting your overall opportunities. If, however, your citations are missing or lack detail, then trust erodes and the opportunity for a business interaction is less likely.
Whether you're running a local business or you have multiple locations and service areas, accurate, high-quality local citations are a crucial component to building trust, credibility and local visibility for your business.
Get Your FREE Strategy Session
Roadmap for longterm, sustainable growth.
Behind the scenes of your competitor's strategies.
How to generate more leads and sales like clockwork.
Detailed ROI report and traffic projection.
No pressure selling, no-obligation.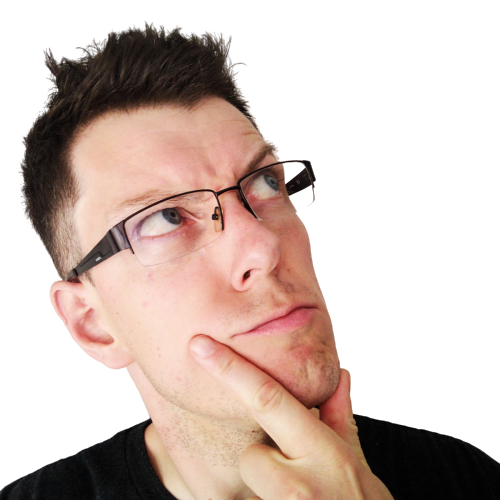 What Types Of Local Citations Are There?
Local Business Platforms: Some of the biggest directories are sites like Google My Business, Yell, Thomson, Central Index and Scoot. Social media and review sites such as Facebook and Yelp include citation data for local business too.
These are all well-known, trusted sites that offer a free listing and used by millions of people every year to find businesses and services in their local areas.
Industry & Location-specific Platforms: These can be directories and platforms that focus on a specific niche or location. Chamber of commerce, local authorities, guilds and regional directories are good examples. The quality of niche citations can differ, but, with proper research, consultation and understanding, they can be powerful and relevant, sometimes more so than the big-name platforms.
Across The Web: Mentions of your business info in blogs, apps, news-sites and databases are classed as a citation if they include your core NAP information. Sometimes these can be claimed and managed; sometimes 3rd parties create them on your behalf.
Aggregated & Automated: These can be problematic as they lack a level of control, unlike the other citation types mentioned here. Some platforms aggregate information and build automated listings for your business. Although this can be beneficial, you have no control over where they get the information from. By ensuring your other listings are accurate and complete, you mitigate this issue and benefit from these listings too.
Citation Building Services
We offer high-quality citation building services for all of your local SEO campaigns. We have systems in place to manage your listings at scale and create engaging, original content that makes your citations stand out. We create citations for you; we keep no ownership of them now or in the future either.
You get detailed progress reports, live listings, and oversight into the content created too.
Book Your Free Consultation Today
If you'd like to know how our local citation building campaigns can help with your local SEO success, get in touch today!