Using Strategy, Systems And Experience To Deliver High Performing SEO Consultancy Services
A well-researched SEO strategy based on proven systems and expertise is critical to your SEO success. Without a plan in place, you can waste valuable time and resources on low impact issues, while leaving the real growth opportunities on the table.
Our approach to SEO consulting aligns with your business goals and objectives first. We take the time to understand your current market position, what your ideal customers expect, and how we can align the two for long-term growth.
With a detailed growth strategy in place, you get a roadmap of priorities, timelines, deliverables and expected outcomes. Our SEO Services include evaluation, refinement and clear progress reporting too.
What Does An SEO Consultant Do?
Our work is highly focused on your needs and that requires a deep understanding of what your customer wants too. This includes their pain points and the choices they have in the market. We'll work with you to develop content for web pages, blogs and citations to ensure you reach the right people with the right messages, every time.
As the web is ever changing, so are your website needs. From migrating to a new platform, rebranding or building stronger foundations to grow from, we'll develop an SEO strategy to get you there. We'll work with you on the technical SEO aspects of your website, such as performance, indexation, structure and crawl issues. Ensuring your site has a strong technical foundation is key to reliable growth.
Making sure that all the moving parts work together is crucial to your ongoing success. We'll work with you to improve the on-page signals for your most valuable pages and develop link building strategies that build authority, trust and referral traffic too. Considering quality at every link in the chain is ultimately what makes a meaningful impact on your bottom-line.
Get Your FREE Strategy Session
Roadmap for longterm, sustainable growth.
Behind the scenes of your competitor's strategies.
How to generate more leads and sales like clockwork.
Detailed ROI report and traffic projection.
No pressure selling, no-obligation.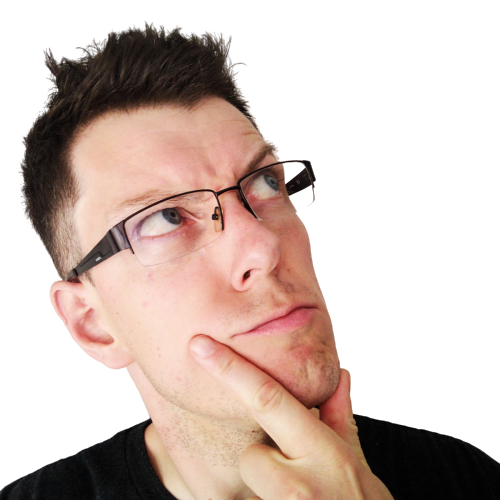 What Does SEO Consulting Include?
Developing an SEO strategy for growth.
Topical keyword research.
Technical SEO auditing.
Content marketing strategy and guidance.
Ongoing SEO reporting and analysis.
Systems processes and structured planning.
Competitive research and insight.
Communication updates, trends, and opportunities.
Working with website designers and developers to ensure best practices.
Book Your Free Consultation Today
If you'd like to know more about how our SEO consulting services can benefit you, get in touch today.