Building Authority & Referral Traffic For Your Website
Hyperlinks, often known as just links, are the cornerstone of the internet. It's how people navigate the entire web. We click thousands of links every week in the form of buttons, images, videos, text and well anywhere that takes you from one page to another.
Link building is crucial to your SEO campaign's success. Getting relevant backlinks isn't easy. Creating valuable content for your website helps you gain quality links naturally.
Google and other search engines use backlinks as an important part of their ranking algorithms. The way they measure links has changed over the years, but their importance has remained constant from day one.
Backlinks are a vote of confidence for your website. If you have topically relevant, engaging content, the positive attention it attracts only ever benefits you. If your content is useful, then people want to link to it as a source or share it online.
It looks very unnatural to search engines if you have low quality, spammy backlinks from suspicious sites that add no value.
Equally, if you have a multitude of high-quality links pointing to low-quality content or sales pages, that's a red flag for search engines and you risk manual action (penalty).
If you're backlink profile mainly comprises commercial anchor text, this also looks suspicious and can trigger an unnatural inbound links penalty. A natural link profile has a mix of branded, naked, commercial and long-tail anchor text.
A natural balance is essential. We monitor your link building campaigns and backlinks at all times to ensure they are helping and not hurting your website.
Why Does Link Building Matter?
Every time your website gets a backlink, it's a vote of confidence for that page. Ensuring you have a high-quality website, and a strong technical SEO foundation, helps you amplify these votes of confidence and gain better visibility in the search results.
A natural backlink profile includes links from big authority sites, small sites, citations, directories, social shares, blogs, images, descriptions, sponsored content and affiliate links to name the majority.
Editorially placed backlinks citing your website are by far the most powerful links you can get. They need not be from huge publications with millions of visitors per month. Trust and relevance are more important than any ego-metrics that SEO tools want to highlight.
Get Your FREE Strategy Session
Roadmap for longterm, sustainable growth.
Behind the scenes of your competitor's strategies.
How to generate more leads and sales like clockwork.
Detailed ROI report and traffic projection.
No pressure selling, no-obligation.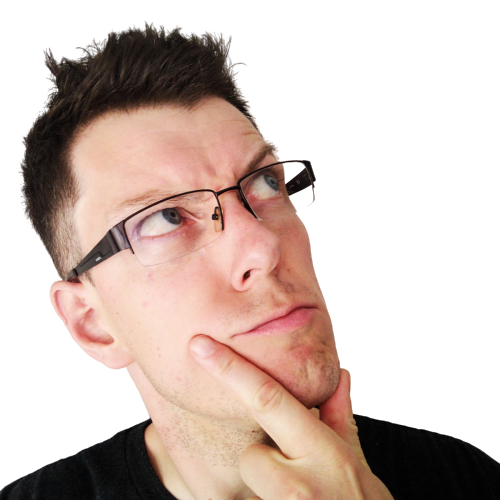 Guest Posting & Outreach Services
We create high-quality content to support outreach campaigns for guest post opportunities. By creating link-worthy assets for your website, authors and bloggers will see the value in citing your content.
Outreach campaigns can support your natural link acquisition strategies by reaching out to relevant websites to discuss guest posting opportunities for their site. Naturally quality matters both ways and creating valuable content for your guest posting campaigns is reciprocal in nature.
Our Approach To Link Building
We develop your link building campaigns in line with a strong content marketing strategy to create a well-balanced natural backlink profile. This provides you with the peace of mind that you stay in good standing, even when the algorithm's change.
If your website has 1 type of link in high volume, then it's a red flag to search engines and can lead to a penalty. Our SEO services don't guarantee an exact number of links per month (that suggests manipulation). Instead, we focus on deliverables and goals.
By assigning a percentage of your budget towards your link building campaigns, your profile remains natural and future proof. It's not a numbers game; it's a quality game. Our focus is always on quality and relevance first, no compromise.
What Does Your Link Building Campaign Include?
Link analysis and reporting.
Strategic planning and goal setting.
Content creation and marketing.
Targeted audience outreach and networking.
Book Your Free Consultation Today
If you'd like to know more about how our link building campaigns can help you grow your business, get in touch today.