Making The Pages On Your Website Appeal To Visitors & Search Engines
On-page is (often known as on-site SEO) is a strategic method of optimising elements of your website pages to improve their search rankings and visibility.
Your SEO campaign performance depends on four key areas (Pillars) of SEO to be successful.
These are:
The on-page elements such as page structure, markup and media.
The technical SEO aspects of your website.
If any of these aren't considered carefully, the remaining pillars underperform.
On-page SEO is about looking at the page level quality metrics of your website and ensuring every page is working towards well-defined goals.
Each page on your site has a specific purpose. A high-quality website builds trust, authority and credibility for your business, leading to more valuable traffic and revenue.
What Are The Types Of Pages Found On Websites?
Service - Sales page.
Product - Sales page.
Info - Business information.
Article - Content marketing, news.
Marketing - Landing pages for PPC ads.
Support - Customer service.
FAQ - Structured information.
Functional - Checkouts, booking forms.
Category - Hub page for information architecture.
Tag - Filters and searching.
Media - Video, Images, Audio, PDF's.
Each type of page has its own purpose, so treating them the same leads to mixed signals and poor results.A good on-page SEO strategy guides the approach to improving each page to meet its goals and perform well.
Get Your FREE Strategy Session
Roadmap for longterm, sustainable growth.
Behind the scenes of your competitor's strategies.
How to generate more leads and sales like clockwork.
Detailed ROI report and traffic projection.
No pressure selling, no-obligation.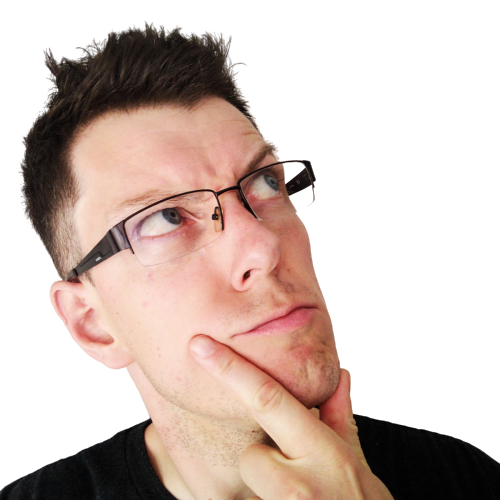 What Are The On-Page SEO Factors That Matter?
Google and other search engines, like Bing and Yahoo, don't give us the exact formulas, but there are many documented studies highlighting the importance of some on-page elements over others.
These are:
User engagement, relevance and content quality.
Search intent - Answering the questions behind the keywords.
Clear, concise, well-formatted content that adds value.
Header tags and headlines - Good structure and markup
Page titles that are relevant, informative and encourage clicks.
Meta descriptions that provide supporting info about the page.
Optimised images, videos and media for accessibility and parsing.
Page speed and load time performance.
Strong keyword research and topical relevance.
Linking, citations, research and useful resources.
Experience, authority and depth of knowledge on the topic.
Design and layout of web pages and navigation of the site.
Our SEO consulting and technical SEO audits address these areas to ensure your website pages are relevant, engaging and support the rest of your SEO campaigns, growth.
Book Your Free Consultation Today
If you'd like to know how our on-page SEO strategies can help you grow your business, get in touch today.