Creating Content That Grows Traffic, Trust & Authority
Content marketing isn't new, it just adapted to the digital age. Creating content that is educational, informative and valuable to your ideal audience builds trust and makes closing sales easier. Good content marketing doesn't need to promote a service directly in order to sell the value of it.
Effective content marketing is the type that your target audience look forward to consuming (reading, listening, watching), or that has intrinsic value or benefit to them, based on their circumstances.
A strategic content marketing plan can build authority, credibility and loyalty for your business. It can help people make decisions, position you as an expert, and build high-value organic SEO traffic to your brand and services too.
What Are The Benefits Of Content Marketing?
Think about it like this. If you were about to invest a significant amount of money into a new house extension, would you trust the person who:
A Just turned up with with an offer to do the work, but doesn't have any previous rapport, reviews, examples or proof of their expertise.
or...
B Has been providing you with valuable insights, guidance, reviews, factual research and useful decision-making experience for several weeks or months?
It's B) virtually every time. Sure, in specific markets a quick decision, based on minimal facts have some level of success, but it's more of a hard-sell with a lower return.
When you position yourself as the expert authority on a subject, it reduces the level of competition you face in the market. By providing credible, consumer-friendly content, you build a relationship that works like a referral from a friend.
If you ask a friend for a recommendation, the chances of you following up are higher. That is the power of content marketing.
Get Your FREE Strategy Session
Roadmap for longterm, sustainable growth.
Behind the scenes of your competitor's strategies.
How to generate more leads and sales like clockwork.
Detailed ROI report and traffic projection.
No pressure selling, no-obligation.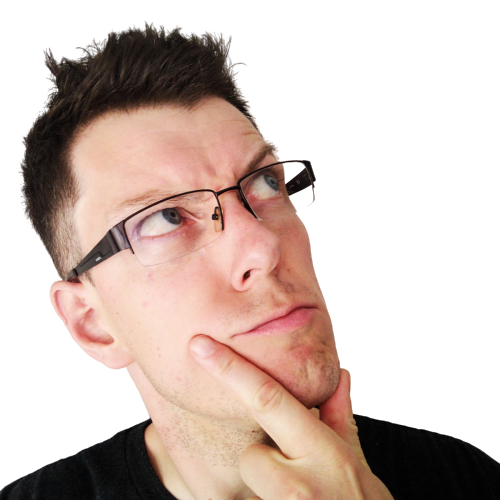 What Does Content Marketing Include?
Content marketing can be vast and cover many formats such as apps, games, quizzes, newsletters, podcasting, courses, social media posts, and so forth.
Our content marketing strategies are more refined towards growing traffic from search engines and improving the value of your website. We create content that aligns with those specific goals, such as:
Well researched, authoritative, high-quality blog articles.
Engaging, share-worthy infographics and statistics.
Informative, conversion-focused content for your website pages.
Engaging and optimised local citations.
Outreach and guest-posting content.
Quality link building campaigns depend heavily on having excellent content (the type that people naturally link to, because of its inherent value).
Useful Content Marketing Is About Quality Over Quantity
It would be odd if a run-of-the-mill piece of content started getting backlinks from authoritative places, such as news sites. Search engines note this, and their algorithms have filters in place to counteract this blatant manipulation.
Search engines are good at spotting low-value content, but humans are better. They can spot low-value content in a heartbeat and bounce quickly, never to return.
Either way, you look at it, low-value content serves no one. It doesn't build credibility for you. Search engines don't want to give it traffic, and people don't want to read it.
As the old saying goes, quality outperforms quantity every time. You're better off having one well thought out and topically relevant article that adds value every month, than ten articles per month that add no value for your audience.
If you want to:
Generate high-quality traffic to important pages on your site.
Increase brand awareness and loyalty.
Build long-term relationships and repeat business.
Consistently bring in more revenue.
Attract social shares, backlinks and referrals.
Producing quality content will help you get there.
Book Your Free Consultation Today
If you'd like to know more about how our content marketing strategies can help you build valuable inbound traffic, get in touch today.