Reversing Google Penalties And Protecting Your Website From Manual Actions
You may ask what a Google penalty is? Why should I be concerned? A Google penalty is manual action taken against your website by the Google web-spam team. This happens when they believe your website has been undergoing manipulative activities that go against their TOS (terms of service).
These activities can include:
Cloaking And Suspicious Redirects
Showing different pages to search engines than to users. This tactic is used to game search engines or scam users.
There are two types of cloaking penalty:
Site-wide matches - Issues found across your whole website.
Partial matches - Only affecting certain areas of your website.
First Click Free (Cloaking)
Similar to cloaking, it's when your website shows full content to the search engines, but restricts this content to users. If your website requires a user to register, login or subscribe to see the full content, then it does not comply and adjustments need to be made. Sometimes these errors require web development or technical SEO audit to get to the root of the issue.
This penalty also comes in two types:
Site-wide - Affecting the entire site.
Partial - Specific areas of your site.
Hacking, malware and spam are on the rise. Unsavoury types are always looking for vulnerabilities in content management systems, apps, websites and servers. Their goal is to inject deceptive content, links, redirects or find ways to steal traffic and personal data.
A hacked site can quickly lose traffic, erode trust and compromise data too. This will often lead to a reduction in organic visibility. Warning signs are displayed in the search results stating "This site is hacked" - to which no discerning user would consider visiting.
These hackers don't care about business livelihoods, reputations or ethics. It's best to keep your website secure and up to date at all times, to reduce your risk of exposure.
You can reduce the risk by:
Having a recent and clean backup of your site
Ensuring all passwords are strong and 2 factor authenticated.
Your website updated, CMS, theme, plugins, 3rd party tools.
You have reliable hosting that considers security a priority.
Use reliable website security features, such as firewalls.
Encrypt all data over SSL connections (end to end).
Monitor your site for suspicious activity.
Get Your FREE Strategy Session
Roadmap for longterm, sustainable growth.
Behind the scenes of your competitor's strategies.
How to generate more leads and sales like clockwork.
Detailed ROI report and traffic projection.
No pressure selling, no-obligation.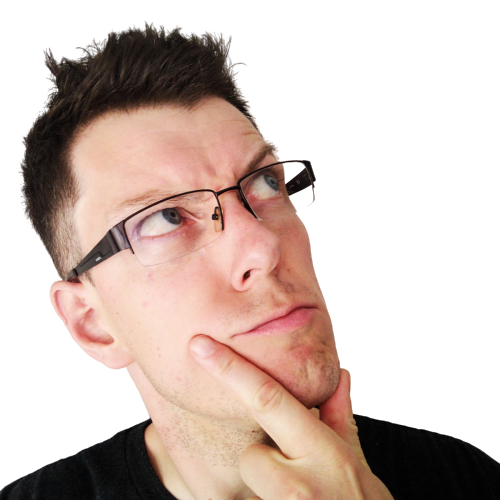 Keyword Stuffing & Hidden Text
Hiding text using CSS or JavaScript to stuff extra keywords into the page. This is a low quality attempt to rank higher and will lead to a penalty. It's important to note that considering the user experience on mobile and hiding content in a useful and contextual way is a good practice.
An example would be hiding a 500-word block of text that includes every variant of a keyword and makes little sense to any human reading it. Google's terms of service state this as a violation.
This penalty can come in two forms - links "to" your site and links "from" your site.
Unnatural links
to

your website
By far the most common penalty. These unnatural links are usually a result of purchasing links, building private blog networks (PBNs) or taking part in link schemes. Having a solid
link building strategy
that monitors for these issues is vital to SEO success. Keeping your website safe from this common Google penalty should be a priority.
Unnatural links
from

your website
Often a sign of a hacked site as these links are usually en masse. These suspicious redirects point to doorway pages, spam sites or scam/phishing pages. The penalty can also be triggered if your website is being used to sell links at scale and has obvious patterns of link selling or networks.
If they find your site to have many pages with little to no-content, value or uniqueness, then you may trigger a thin content penalty. Sometimes these pages can be generated by plugins or bad code.
Common types of thin content violations:
Scraped or aggregated content from other websites.
Spun content, machine-generated and designed to stuff keywords.
Affiliate pages with little to no value, unique info or purpose other than to farm clicks.
Media pages, tags, categories with no content or structure.
This content penalties also come in two variants:
Site-wide - Affecting the entire site.
Partial - Specific areas of your site.
Investing in high-quality, original content for your website pays dividends. Good content marketing helps you avoid penalties and build a high value audience that wants to keep coming back to your website.
Pure spam results from a website that is undertaking a variety of spammy tactics, such as:
Spammy link building.
Cloaking and redirects.
Thin or scraped content.
Keyword stuffing.
Pure spam violations are triggered by multiple offences, rather than just one of the above.
Book Your Free Consultation Today
If you'd like to know more about how our penalty removal services can help your SEO campaigns get back on track, get in touch today.