Matching Search Intent With Great Content That Converts
The core of keyword research is to find popular words, phrases and topics that your ideal customers are interested in when looking for services like yours.
The closer you can align your content with their questions, pain points and desires, the higher the chance of brand recall and conversion (more leads and sales).
A solid keyword research strategy looks at both ends of the spectrum and helps you decide which topics are worth investing in and which ones to avoid.
Not all keywords are equal. Some keywords are competitive and need significant effort to appear favourably in the search results (SERPs). Some, however, are easier to optimise for, but may not bring in a measurable return for their efforts.
Why is Keyword Research Important?
Keyword research can help you structure content more effectively and ensure questions are answered thoroughly, in language that relates to your target audience.
Keyword research is an important part of your on-page SEO strategy. Proper keyword planning provides insight into the language and format your ideal customers use and expect. This insight can guide your content marketing efforts to create engaging experiences that lead to a better conversion rate and long-term ROI.
Keyword cannibalisation reduces the visibility of pages that give mixed signals or cover the same topic closely. Strong keyword research ensures each page of your website has a purpose and doesn't compete for the same traffic.
The anchor text of your backlinks can have a profound effect on your website's visibility in search. Too many commercial keyword anchors and you'll get penalised by Google, not enough and you score low on topical relevance. Natural anchor text profiles depend on a strong understanding of keywords and their relevance to your page.
Get Your FREE Strategy Session
Roadmap for longterm, sustainable growth.
Behind the scenes of your competitor's strategies.
How to generate more leads and sales like clockwork.
Detailed ROI report and traffic projection.
No pressure selling, no-obligation.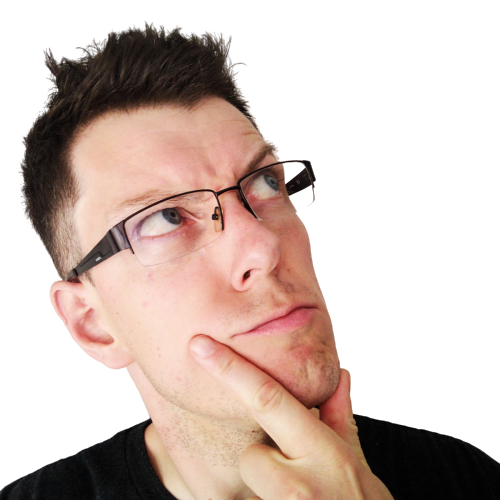 Are Your Competitors Winning In The Search Results?
Competitor keyword research is a way of using what works for your competitors to your advantage. We can look into what is working for your competitors and carry out competitive keyword analysis to understand how other brands in your niche are driving organic SEO traffic.
This unique insight gives us strategic ways to better answer consumer questions, build authority and capture traffic that we already know is qualified and interested in your services.
Without the right niche keyword research plan in place, you will lose traffic and visibility for your website. Search engines want to provide the best answers available (it's how they stay in business).
By creating thorough, topically relevant, useful, well-formatted, engaging content, that exceeds your audience's expectations, you have the best chance of creating and growing organic traffic consistently.
How Can Keyword Research Benefit Your Business?
When people go to search engines for answers, the intent to take action is higher than other channels such as social media or email (both valid marketing channels).
Search intent matters because people are looking to solve problems and confirm their ideas. Whether it's looking for a local service business, or guidance on what is the best choice for their needs, keyword research can help you grow, engage and convert more organic traffic into business opportunities.
What Do Our Keyword Research Services Include?
Understanding topical relevance and user intent.
Researching the language and words ideal customers use.
Understanding what is working for competitors.
Gaps in your competitor's strategies you can capitalise on.
The level of competition for different terms and topics.
Guides your on-page strategy and content marketing efforts.
Ensures your website is engaging, useful and well structured.
Book Your Free Consultation Today
If you'd like to know more about how keyword research services can benefit you, get in touch today.