Increasing Your Business Visibility In Local Search Results
Whether you're a localised business, have multiple locations or cover a service area, local SEO can help you appear prominently for valuable, localised search terms in your coverage areas.
Often called "Local search engine marketing", local SEO can help you promote your business and services to potential customers within your target area more effectively than other forms of marketing.
Because localised search has a high user-intent, improving your local ranking on Google is an effective way to generate pre-qualified leads ready to take action. If you have an effective local SEO strategy in place, you can significantly increase calls, leads, footfall and visibility for your business online.
The number of people using the internet to find local information is growing at a considerable rate.
46% of all Google searches are localised.
64% of people use search engines as their primary way to find local info.
50% of mobile users look for business information using their device.
96% of all desktop PC owners have carried out local searches.
78% of localised mobile searches turn into an offline purchase.
Why Does Local Search Matter To You?
In short, local search has a higher conversion rate than other local advertising channels. The longer answer is this. There is a key fundamental difference between an informational search and a localised search query.
We'll use "home renovation" as an example, but the same applies to any local business.
Although ranking highly for informational terms like "tips on renovating my home" can be beneficial at the discovery phase. When it comes to "home renovators near me", the intent switches from informational to transactional. The two queries are similar, but the intent is different. The first is informational, the second is ready to purchase.
Most people will not be hiring a "home renovation service" if they are hundreds of miles away or in a different country. If your local service shows up when they search for "home renovation companies near me" or "best local renovation services" (just 2 examples of many), then your chances of a business transaction are greatly increased.
Your opportunities increase further if you have great reviews, case studies, a professional website, high-quality local citations and relevant content. These ranking factors help to build trust and credibility for you. The sum of all the parts work in your favour to improve the chances of local searchers choosing you to help them.
Get Your FREE Strategy Session
Roadmap for longterm, sustainable growth.
Behind the scenes of your competitor's strategies.
How to generate more leads and sales like clockwork.
Detailed ROI report and traffic projection.
No pressure selling, no-obligation.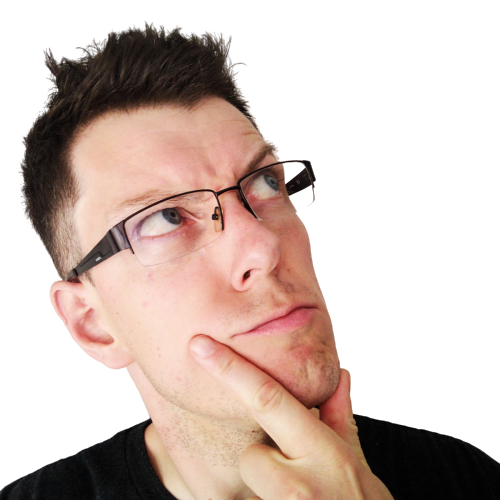 Taking Advantage Of Local Search Results
There are many ways your business can appear prominently in the local search results and map listings. An experienced local SEO consultant will work on improving your local visibility to increase your opportunities across the SERPs (search results page).
We work with you to develop a local SEO strategy that aligns with your business goals and makes the most impact for your budget. Our local SEO audits leave no stone unturned and provide a roadmap for growth that includes priorities, suggestions and expected outcomes too.
How can you show up locally?
Local map listings.
Google my business profile.
Local citations, such as Thomson, Yelp or Scoot.
Location optimised website.
Content marketing about your local area.
Knowledge graphs.
Images and videos based on location.
PPC ads and sponsored listings.
Book Your Free Consultation Today
If you'd like to know how our local SEO services can help your business grow, get in touch today.