Dynamic Websites That Work On Any Device
Responsive design enables you to have one website that adapts dynamically to your user's preferences. They could use anything from a small mobile screen to a 32" iMac to access your site. If your website doesn't work as expected, your prospects won't stick around to convert.
Responsive websites can help you simplify complicated processes. Responsive design is a way to provide better user experiences, increase sales, reduce maintenance costs and improve marketing metrics such as conversion rates and time-on-page too.
Your potential customer's first interactions with your business website are likely to be on a mobile device. If your website is hard to read and navigate or has technical issues, then you're hurting your credibility before you've even spoken to them.
Search engines care about responsive website development too. In fact, in April 2018, Google announced they will include it as one of its many ranking factors. They are now rolling out a full mobile-first index (meaning they index what they see on the mobile version as a priority).
Responsive Website Development
All our website projects are 100% responsive by nature. We design from the ground up for multiple different user flows and expectations, based on how they interact with your website.
Conversion and engagement are a core goal in our responsive websites as they both help to drive your business forward. Who wants tumbleweeds when you can have leads?
High quality content is critical to success, but so is being able to consume it easily. It's hard to keep people on your site if they get frustrated with simple things like reading text or viewing images, let alone filling out a form or making a purchase.
Being inclusive helps to create a better reputation, increase sales with disabled customers too. Web accessibility is important and responsive design can help you meet the multitude of different expectations from this segment of the market.
Get Your FREE Strategy Session
Roadmap for longterm, sustainable growth.
Behind the scenes of your competitor's strategies.
How to generate more leads and sales like clockwork.
Detailed ROI report and traffic projection.
No pressure selling, no-obligation.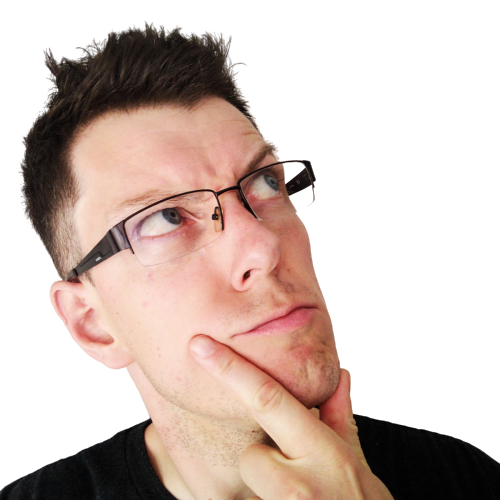 Benefits Of Responsive Web Design
Mobile-friendly (designed with mobile users in mind).
Adjusts and adapts dynamically to a multitude of screen-sizes.
Provides a better user experience and builds credibility.
Helps you generate more mobile traffic.
Lower maintenance needs (only one site to look after).
Lower bounce rates, better engagement and "stickiness".
Higher conversion rates and more revenue.
Improved SEO performance and better rankings.
Book Your Free Consultation Today
If you'd like to know how responsive design can benefit your business, get in touch today.