Keeping Your Website Project On Track & You In The Know
All projects need to have a start point, endpoint, and at least one clear goal to define its success. Without these criteria, you've just got a lot of wasted time.
Naturally, some projects are considerably more complex, with many stakeholders, resources and technical elements that require effective management to ensure the project stays on track.
The benefits of having a reliable project management system in place are tenfold. You get visibility on the status of your project. You get to plan ahead and understand what it requires of you. It reduces stress, confusion and costs when everyone is working from the same page.
Web Development Project Management
We will work with you to define a concise scope of work (SOW) for your website project. We will outline ideal goals and outcomes for design, content, development and marketing. You'll get concise documentation, updates and timelines for every stage of your project, along with clear communication and briefing calls at regular intervals.
We will plan your project from start to finish and provide realistic timelines for all deliverables. You may have specific goals and deadlines for your project which we can work towards. We update the status of your project in real-time so that you're always across any changes and action required.
Our project management systems ensure you are never left in the dark or unsure of how to proceed.
Get Your FREE Strategy Session
Roadmap for longterm, sustainable growth.
Behind the scenes of your competitor's strategies.
How to generate more leads and sales like clockwork.
Detailed ROI report and traffic projection.
No pressure selling, no-obligation.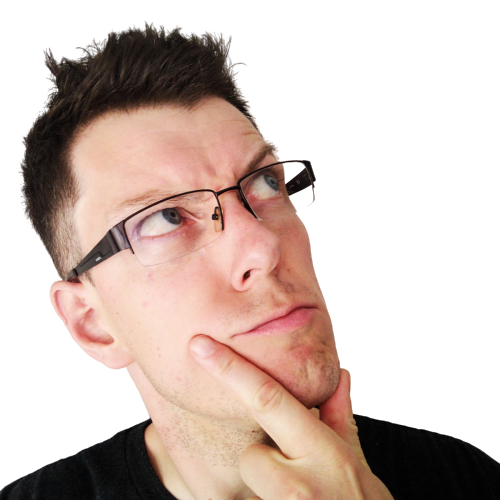 Our Web Project Management Includes:
Defining the scope of work (SOW) in detail.
Managing resources and assets.
Creating schedules and updates.
Estimating time and costs accurately.
Planning activities and overseeing their completion.
Ensuring all parties are involved and up to date.
Book Your Free Consultation Today
If you'd like to know how our web project management systems can help make your website a success, get in touch today.