How To Avoid Terrible Web Designer's That Destroy SEO
Time:
10
Minutes well spent!
Learn how to hire a good web designer who understands SEO
Maybe your current website is out of date? Maybe it doesn't reflect your business in the right light? Perhaps it doesn't perform great in the search engines? The last point is what I want to touch on today. SEO is so important these days that it can make or break your business.
Unfortunately, when considering a new web design project, SEO isn't always a top priority for most small businesses. Finding good SEO services should always be one of your main priorities for a new web design project and I'll tell you why.
---
Your website is there to help you reach your business goals
These business goals are usually aimed at:
Increasing revenue
Improving visibility
Better conversion rates
Enhancing your reputation
Improving user experience
Cross-device compatibility
Promoting new services
Updating your branding style
Updating & adding new content
Improving security and reliability
All these factors play a big part in how well your website ranks in search engines such as Google & Bing. Some of these factors are technical SEO. Some of these factors are classed as brand reputation, which is also very important for SEO too. User experience is a big factor for SEO performance too and is becoming more and more important every day.
Think about it, when was the last time you landed on a website and had a crappy time with the content or layout? You probably bounced back to the search results for a better answer to your question. High bounce rates, low time on page and pogo sticking between search results tells Google that the site isn't doing well for this query.
If your site keeps sending these bad signals then Google will demote it for that term, and we all know what that means. A great user experience and a well thought out SEO plan can mean the difference between your new website project being a success, or a big waste of money
SEO isn't as fun as choosing layouts, colours and images for your site. But, if you care about pleasing your customers then SEO has to be a matter of priority in your web design plans.
In fact, when it comes to SEO, most people's eyes glaze over and they tune out pretty quickly, which is totally understandable. That's why it's always beneficial to have someone on your team who is up to date and know's how to make SEO work for you. It also helps if they're nerds who actually enjoy crunching the technical details as well.
Do you have the complete picture of how your current website is performing?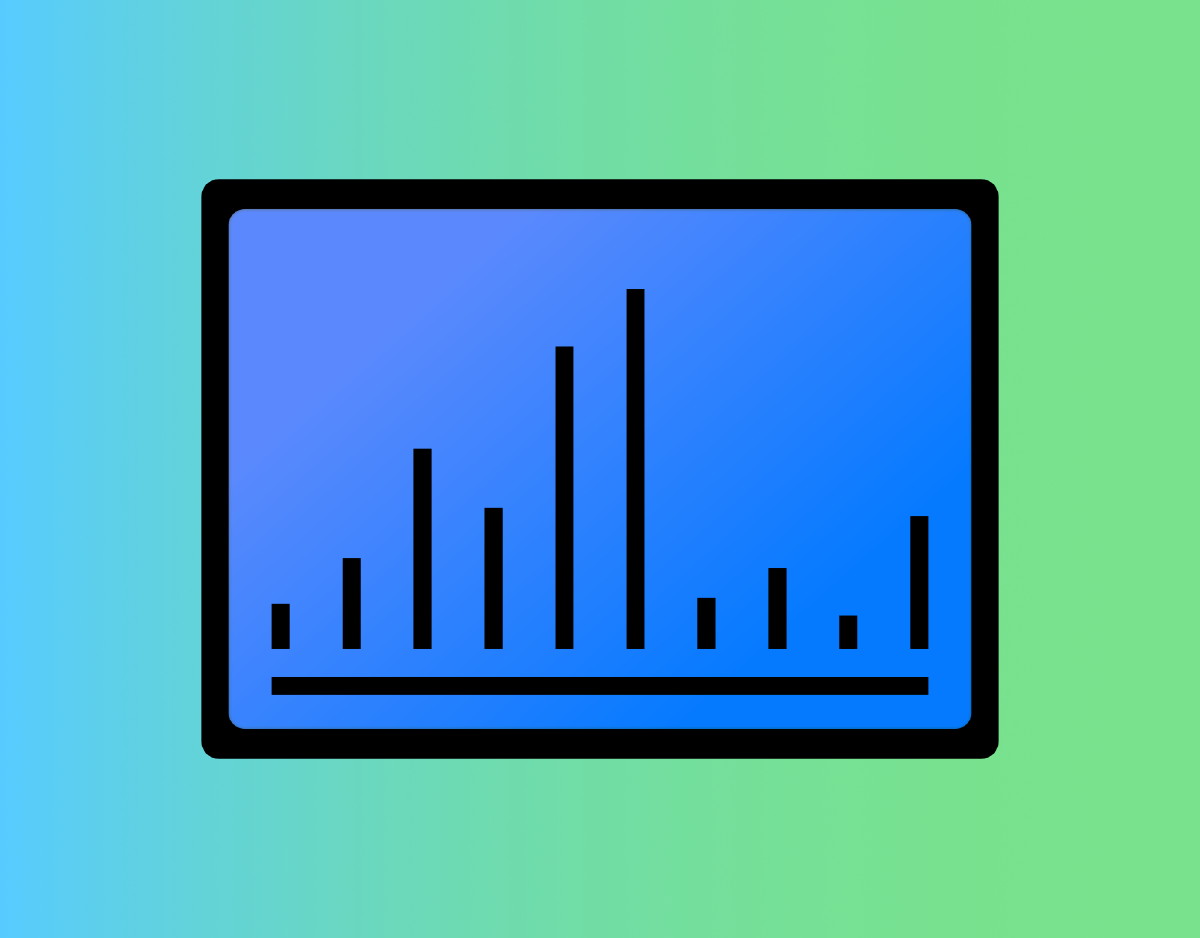 Naturally, the main things you might be thinking about are; What my site should look like and how my website content should come across to my audience. Then there are other considerations such as providing a better experience for mobile users. Improving the conversion rate or helping them find info about your business easily. These are all valid reasons to consider partaking a new web development project, but they shouldn't be the only considerations.
You may be aware of your website's performance on Google and Bing. You may be aware of how much business your website generates and whether you're hitting your goals consistently. You may have an SEO consultant or marketing agency working with you already, who helps you understand the bigger picture. These things will certainly help when it comes to decision making.
If you don't have a clear idea of how SEO affects your business then I'm here to tell you a few harsh truths.
If you ignore SEO, your new web design will not guarantee results
You haven't run any tests to find out why your current website isn't working
You haven't carried out a full technical audit on your website
You haven't run an in-depth SEO analysis on your website
You haven't spoken with an SEO consultant about the impact of a website redesign
You don't fully understand what is working on your website and how to improve it further
You Don't have clear data on how your website performs against your competitor's
You haven't previously tried to fix the technical issues with your current website
You haven't run any tests to improve your content, layout, colours or user experience
You haven't tried A/B testing different layouts, images, buttons and copy
You haven't updated your content, videos, images or media in a long time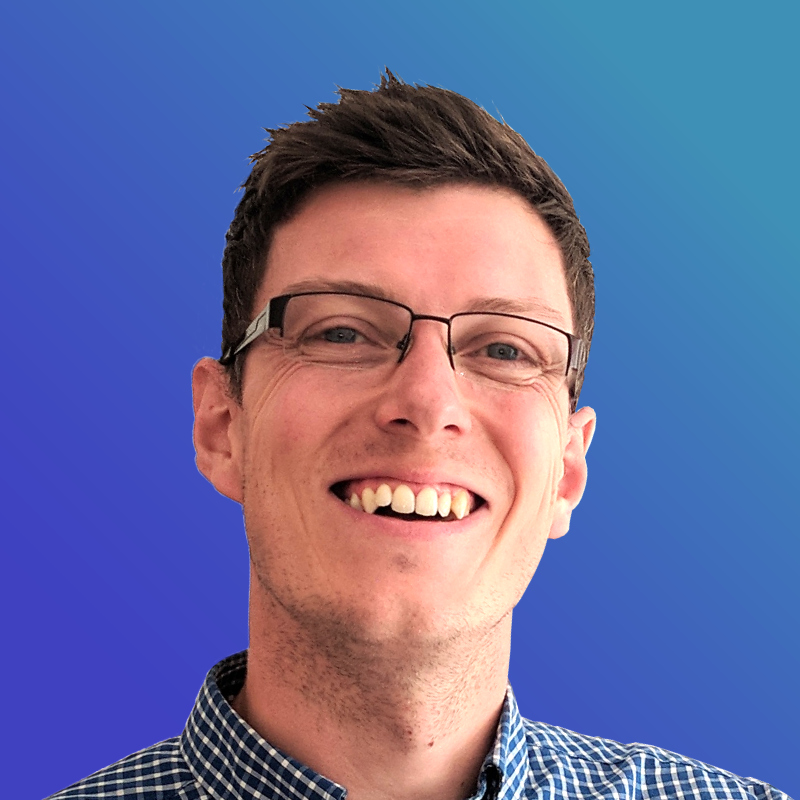 What Is Holding Your Site Back?
Your free report includes a breakdown of opportunities to improve your website's SEO performance with actionable advice.
Why is SEO so important for the success of your new website?
Often times the look of your website is the first thing your customers will look at and interact with. Website design trends change. Something that was shiny and new even a year ago can start to look old hat pretty fast. Usually, this is the first sign that you want to update your website design. Sometimes you'll come across salespeople and web designers who say, "hey with a new web design, you can rank at the top of Google". They give you a false pretence that a shiny new interface will fix your search rankings and all your issues will disappear overnight.
Then you go to the web designer who offers you the most bells and whistles for your buck, making you think you've saved a tonne of money on a flashy new site. Whereas, in reality, you've overpaid for a website design that doesn't perform and actually harms your rankings and sales instead.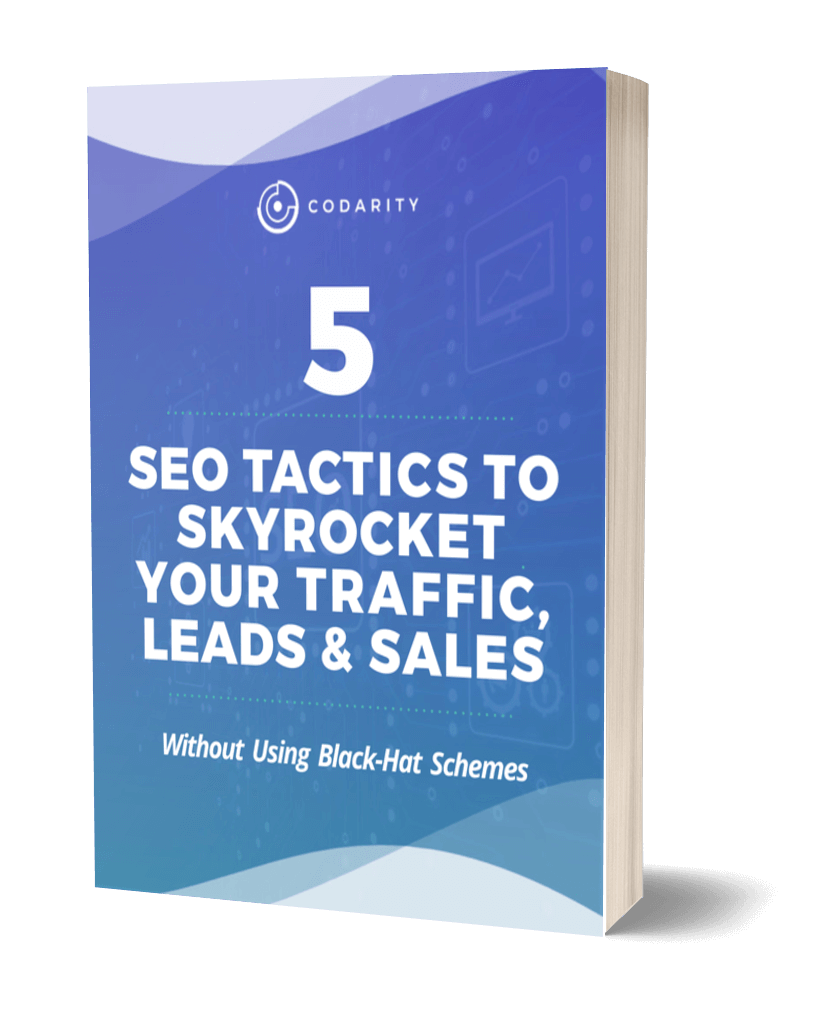 Free Download
5 SEO TACTICS TO SKYROCKET YOUR TRAFFIC, LEADS & SALES
Without Using Black-Hat Schemes
The pain and costs of a cheap website design soon add up when you consider:
The time it took out of your business to launch your new website
The time it takes to fix all the problems afterwards
The revenue or leads that you've lost during this time
The cost of the initial project not creating a return on investment
The costs of fixing these newly created issues
The potential damage to your reputation and brand
Your competition having free reign whilst you wade through the trenches
You either have to lump it for 2 or 3 more years until you go through another ropey redesign. Or, you end up paying another web developer or SEO agency to fix a new set of problems. This can be costly and painful for small and large businesses alike. It's no wonder the thought of a new web design project creates a feeling of anxiety for most business owners. It's rare that things go well when SEO and usability haven't been carefully considered first.
I understand your pain and apprehension around this
All too many times I've met with clients who are stressed out or disappointed with an under-performing web design project. Then, when I dig deeper, it becomes clear that the project was focused on aesthetics over performance and SEO was an afterthought.
I know talking about technicalities and schema markup for local SEO is very unglamorous. You want to jump straight into the fun stuff (pictures, colours, layouts and content) I totally get it. I'm a designer too so I love working on creative stuff as well, but I also like to see my websites deliver great performance too. Technical SEO can get pretty boring or overwhelming fast. Before you know it, your eyes are glazing over and you've tuned out of the conversation.
Think about it like this…
If you were buying a new house, wouldn't you get a surveyor to check the foundations? You'd have them look over the whole building for issues before you signed on the line.
Why should buying a new website be any different? After all, your website is the home of your business online…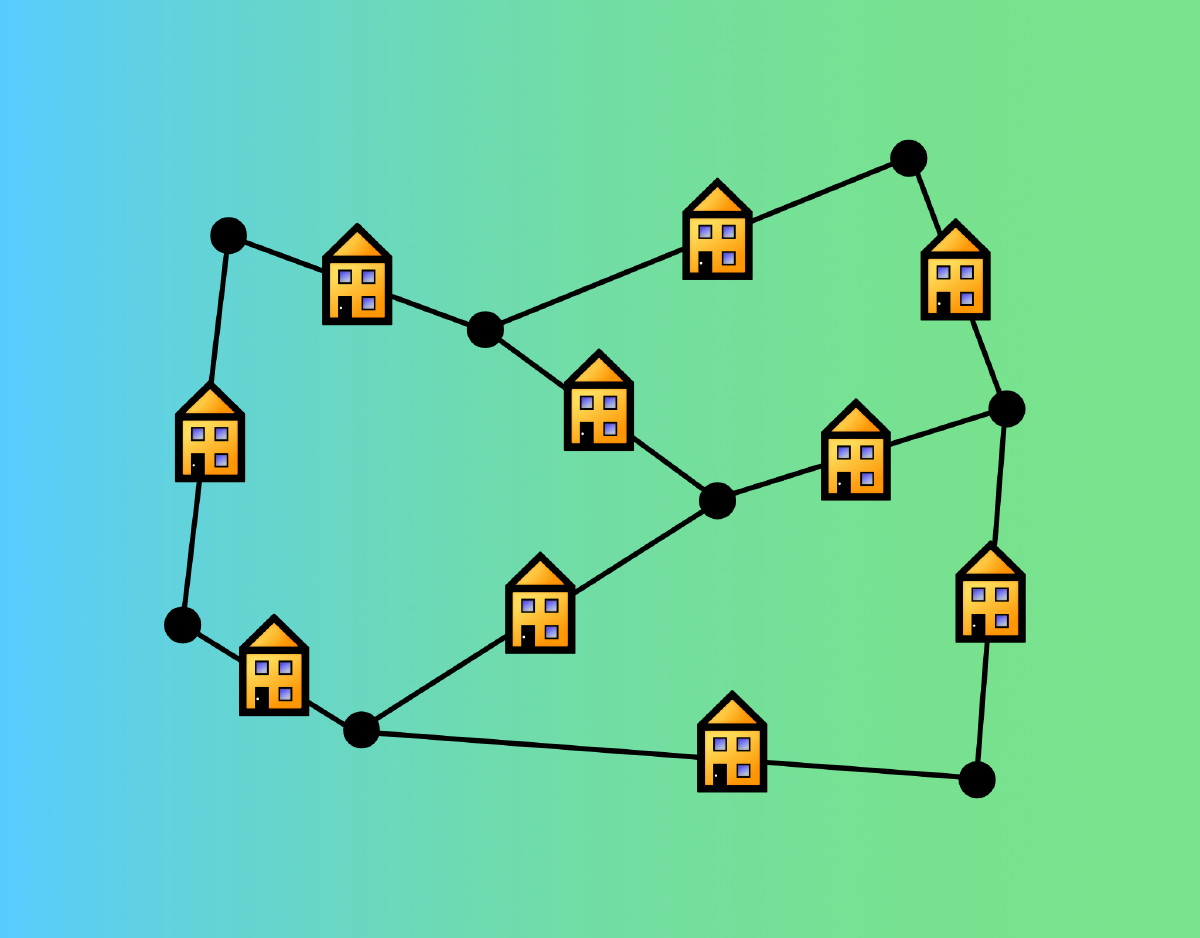 The benefits of an SEO first approach to web design
You uncover the root cause of what might be holding your site back
You get a clear list of issues that need to be fixed in the website redesign
You have clear and accurate data to act on and make better decisions
You're not just guessing at what will work, you have the data to back it up
You have a clearer understanding of how your users interact with your site
You get a clear vision of how you can improve your user experience
You can build a solid and stable foundation for your website to expand on
You know what's been changed and can fix issues faster when you have the details
Why is an SEO first approach to web design important?
Taking care of these technical SEO aspects may be a bit more expensive upfront, but the investment is worth it because;
You'll save money in the long run by not having to do the work twice
You'll save yourself time and headaches when it comes to fixing any potential problems
You save time and money because you eliminate the guesswork
You'll be able to adapt quickly because you have the power of foresight
You'll have quality data to act on and help you reach your goals faster
You can implement changes quicker because you've planned in advance
You can focus on growing your business instead of sending emails to web developers
You'll see significant gains in conversion, traffic, engagement and thus more revenue
Your site will be more future-proof and easier to update and manage
Monitoring your website for changes will be much easier too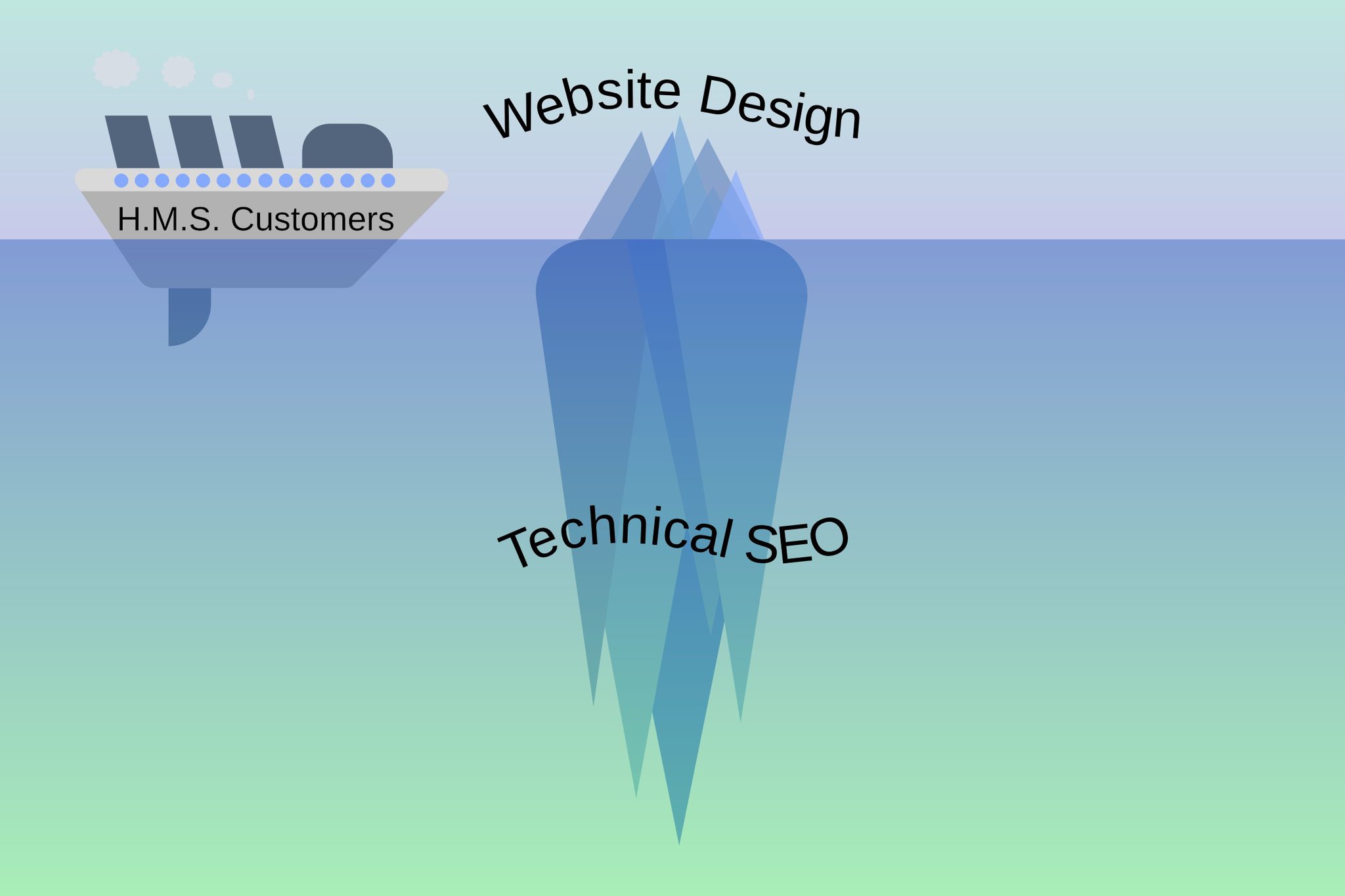 The advantage of hiring a web designer who understands SEO
This article isn't intended to put you off hiring a web designer for your project. There are many excellent designers who create fantastic websites with great user experiences too. They have experience and work well with developers and SEO consultants on a regular basis. When you find a web designer who also codes and has up to date experience in SEO you will save money in the long term. Even if the initial outlay is a bit more than you may have originally budgeted for.
By hiring a web designer who lacks experience with SEO, you may end up with a very pretty website that tanks your revenue or never gets found because it's stuck on page 10 of Google.
There's not much point in having a beautiful website that no-one ever sees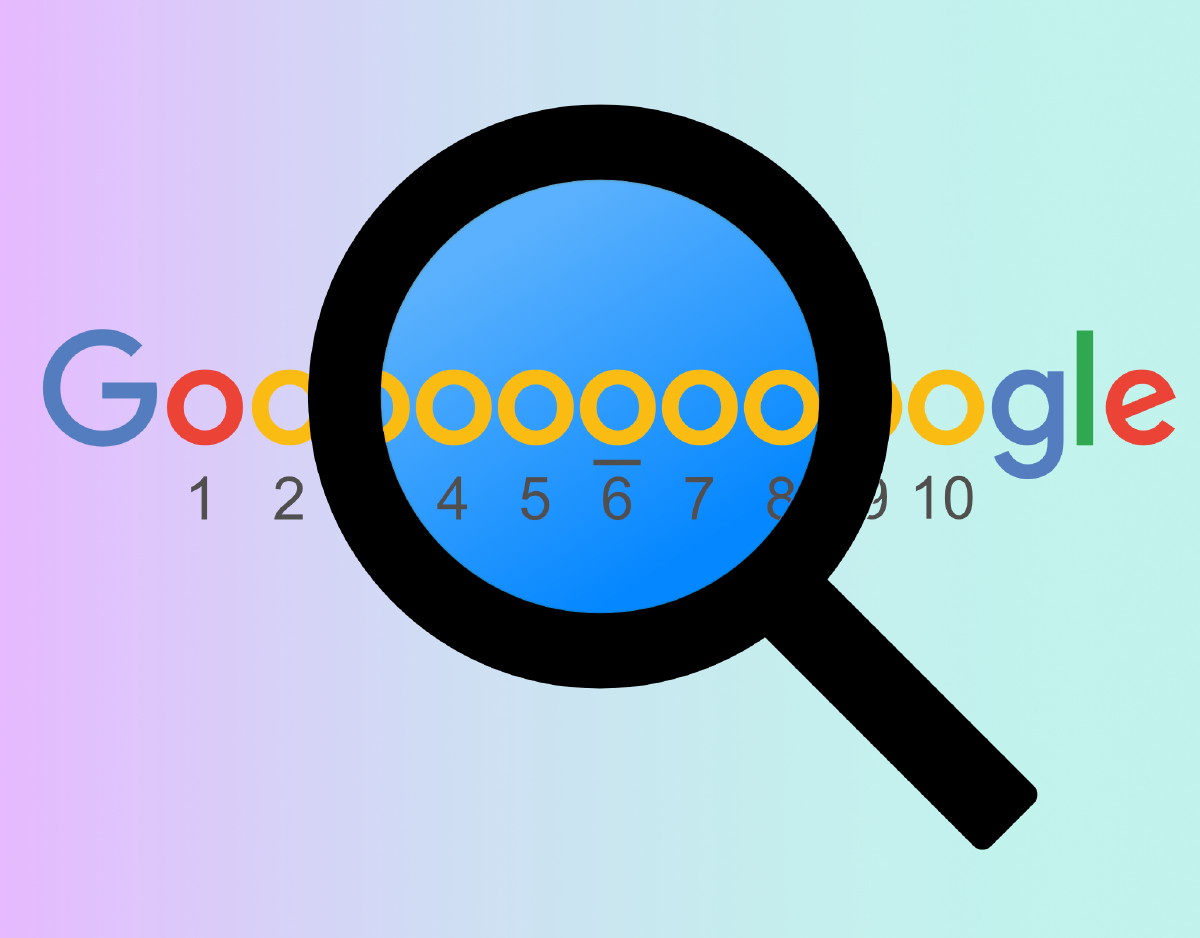 Usually, an experienced web designer will very clearly state that they are specialist designers and that you'll need to consult with an SEO professional to get the best results. Usually, you can trust these designers to deliver a fantastic design that works in tandem with the technical aspects too. They understand that good performance is holistic in nature and never works in a silo
Naturally, a lot of website designers want the work. It's a tough market out there… They'll tell you they can do EVERYTHING. I advise you to ask these questions first, before embarking on a project with them.
Best SEO questions to ask your web designer to avoid a shock
Do you carry out a technical audit of my current site?
Do you complete a full SEO analysis before planning the design?
How thorough is your technical planning and investigations prior to starting work?
How much experience do you have with improving the SEO performance of websites? Can you provide references?
Do you have case studies/examples of technical SEO and marketing problems you've solved in previous web design projects?
Do you have examples of how you met or exceeded the technical objectives of a project?
How much experience do you have working with developers and SEO consultants?
Have you got examples of how you improved user experience and conversions in the past?
Do you offer ongoing website maintenance and support?
How important do you think SEO considerations are when it comes to web design?
Do you test every element for design and functionality flaws?
Do you offer a set live warranty that covers me for any technical issues within the first 30 days of going live?
Advanced technical SEO questions you'll need to know
If they're answering these questions with confidence then dig a bit deeper to find the diamond in the rough.
Will my site be optimised for mobile devices?
Will my site be fully secured by SSL?
Will my site be optimised for fast load times?
Will my site be on-page optimised?
Will my site implement proper redirects?
Will my site have full conversion tracking?
Will my site use schema markup?
Will my site have analytics set up with goals?
Will my site be monitored over time?
Will you run heat-mapping and other tracking tools to gather data first?
Will you test my website in all major browsers?
Will you minimise bloat and unnecessary resource request?
All of these points add up to what I call Karmic Equity. This Karmic Equity will help you create an amazing user experience and also please many of Google's estimated 200 ranking factors too.
There's never a silver bullet to fix all of your SEO woes, it's how the little things add up
The true cost of a cheap website design
Now, it's important to note that some fly-by-night web designers and SEO agencies will get tired of the questions. They'll either fob you off, tell you it isn't important or drop their offer of engagement entirely. If that's the case then you've probably just dodged a bullet.
Whereas a quality web developer will actively engage with you around all of these vital topics and often have further insight and suggestions of their own as well.
By now, if you've read this far, you know there's much more to a web development project than just a nice looking design. You may now be worried about the price of your project skyrocketing, but that simply isn't always the case. You're always better off addressing these things before you bite the bullet or you risk wasting a lot of money instead.
Often is the case that a cheap web design project will cost you far more in the long run.
If you're concerned about the extra costs then I suggest you ask yourself this very important question.
What's worse? Cheap web design that hurts your business, or investing a bit more in performance?
A good web developer will consult with you over several calls or meetings before creating a proposal that fits your needs. This ensures all bases are covered, you get a chance to know them better and get a clearer idea of what should be a priority and how they are going to solve your problems.
A good web designer will help you prioritise the most important aspects to take on first and establish a plan of action to achieve your objectives.
A good SEO consultant will want to talk with your web developer before, during and after the project has been completed. They'll also want to keep you in the loop at all times.
If budgets are tight then talk to your web developer about tackling priorities in stages. This can help split up the budget into smaller chunks and give you a roadmap to follow along the way.
Manage your web design budget more effectively by splitting it up into stages
Setting out different stages for your web project could look something like this
Testing auditing and analysis of current site
Establish a list of priorities that should be addressed first
Create a plan of action and expected outcomes
Determine the 2nd phase of development after testing your new site post-live
Set out a plan to cover the smaller items that still add up if neglected
create an SEO framework that covers key considerations for improved search visibility and user experience
Plan out an ongoing support and maintenance package that can address ongoing tweaks adjustments, performance, security and technical improvements as needs change
It's important to note that a website project is never truly finished. Long gone are the days of creating a website and leaving it to collect dust for 2 or 3 years. True business growth comes from ongoing analysis, adaptation, technical SEO changes, content creation and continual improvements across the board.
Think Kai-Zen when it comes to web design and SEO
Kai-Zen = Continuous Improvement
Kai-Zen is a methodology of small incremental improvements over time. This approach creates sustained growth in all areas of your online promotional activities. Our Web Design & SEO services follow a very similar approach.
Read more about the Kai-Zen methodology here
Thinking about web design and SEO as a long-term investment is the best policy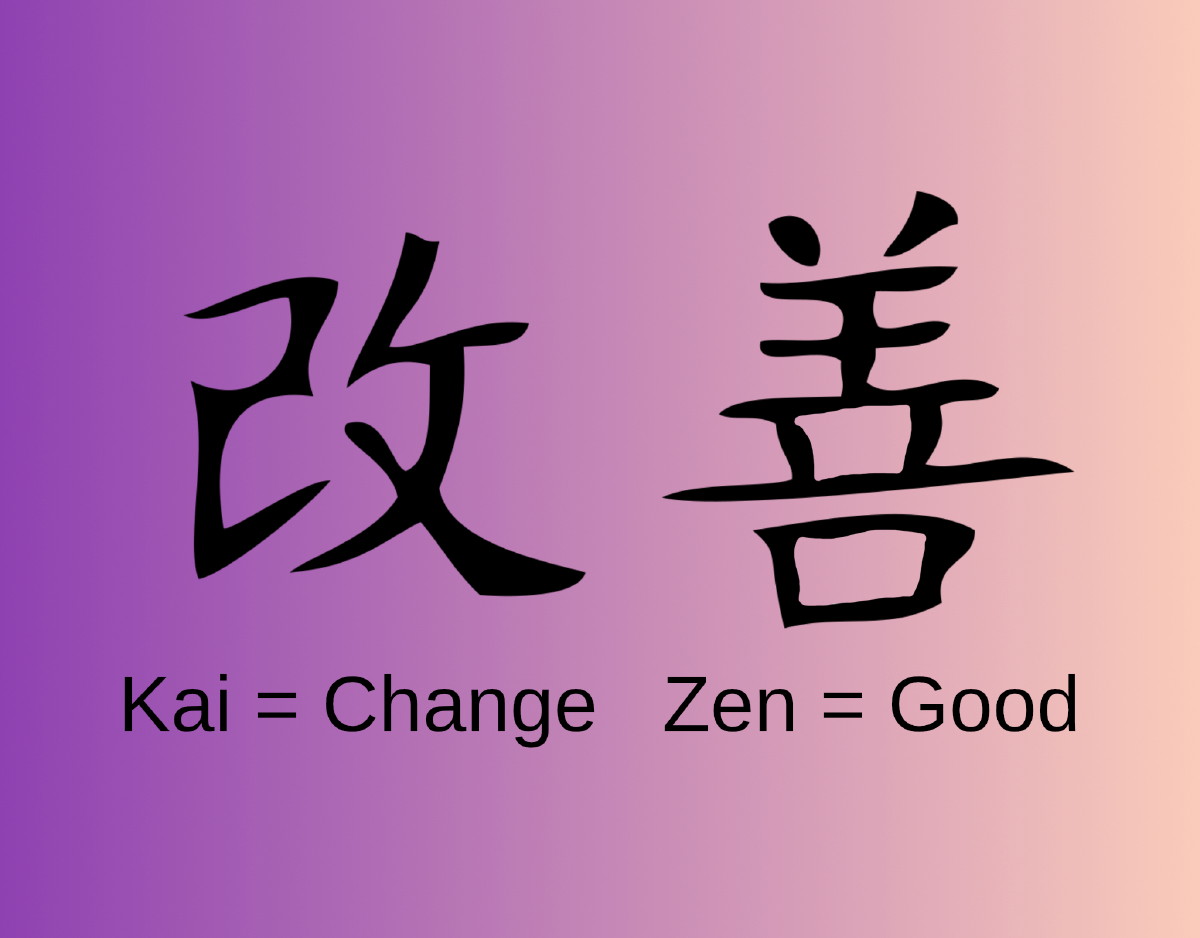 To recap on what we've discussed
A cheap website will cost more in the long run
SEO implemented on the cheap never lasts long-term
A website that remains static will quickly fall behind
Without a true understanding of the objectives, clear decisions will be hard to make
Not considering SEO in the web development process, can take longer to get results
Not discussing the SEO factors on a regular basis can lead to a buildup of issues
Establishing a good framework from the beginning creates flexibility and focus
Proper planning and SEO considerations upfront saves more money down the line
Adopting a Kai-Zen approach to web design and SEO will improve your odds of success
Outroduction
I hope you've found this post useful and gained some insight into the pitfalls of hiring a web designer who doesn't understand SEO. this post will also help when you are hiring an SEO consultant and how their role in web design and user experience plays an important part too. I've tried to be as thorough and detailed as possible without boring your pants off, but if you have any questions or tips feel free to air your thoughts in the comments section below.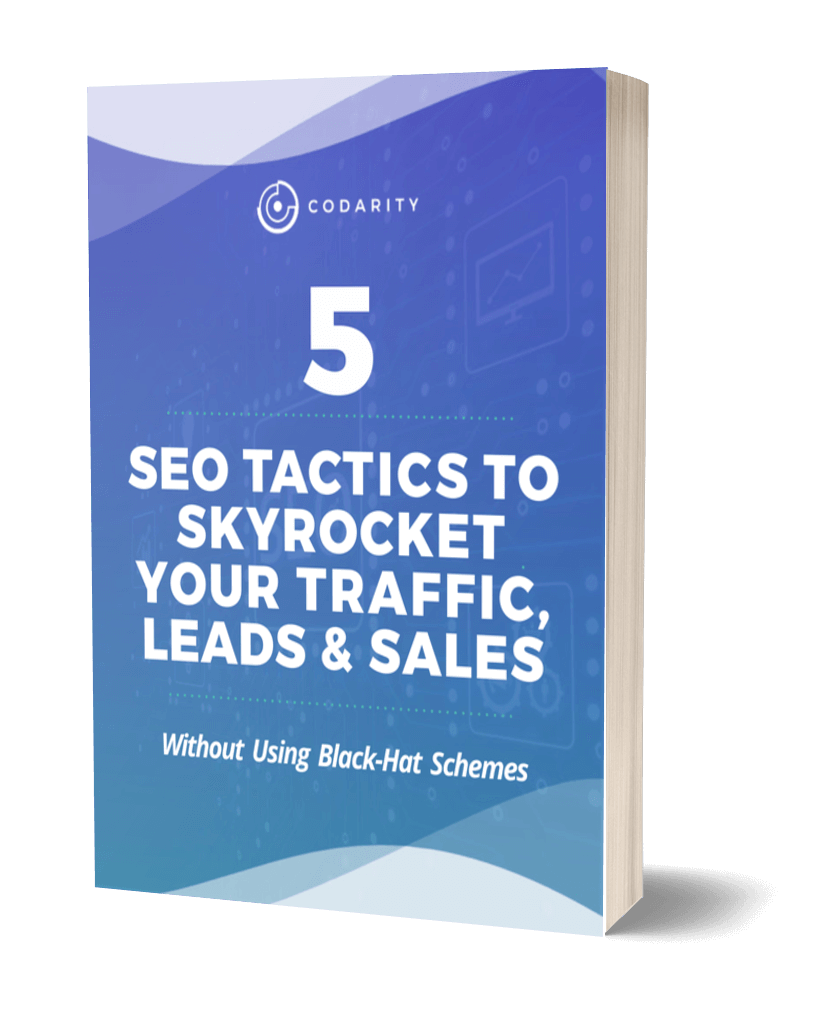 Free Download
5 SEO TACTICS TO SKYROCKET YOUR TRAFFIC, LEADS & SALES
Without Using Black-Hat Schemes