Top Tips for Crafting the Ultimate Content Marketing Strategy in 2020
Time:
3
Minutes well spent!
Even if you're just starting out marketing your business, you've probably heard time and again how essential content marketing is, and how best to devise your own strategy to help you reach your goals. But what is content marketing?
According to industry experts Informi, good content is ultimately any persuasive media that will "engage your visitors and funnel them towards the action you'd like them to take." But with content formats and marketing trends seemingly changing by the minute, you can be forgiven for feeling overwhelmed. Here, we'll look at the basics and demystify content marketing, showing you exactly how to create a content marketing strategy that actually works in 2020.
Seriously consider video content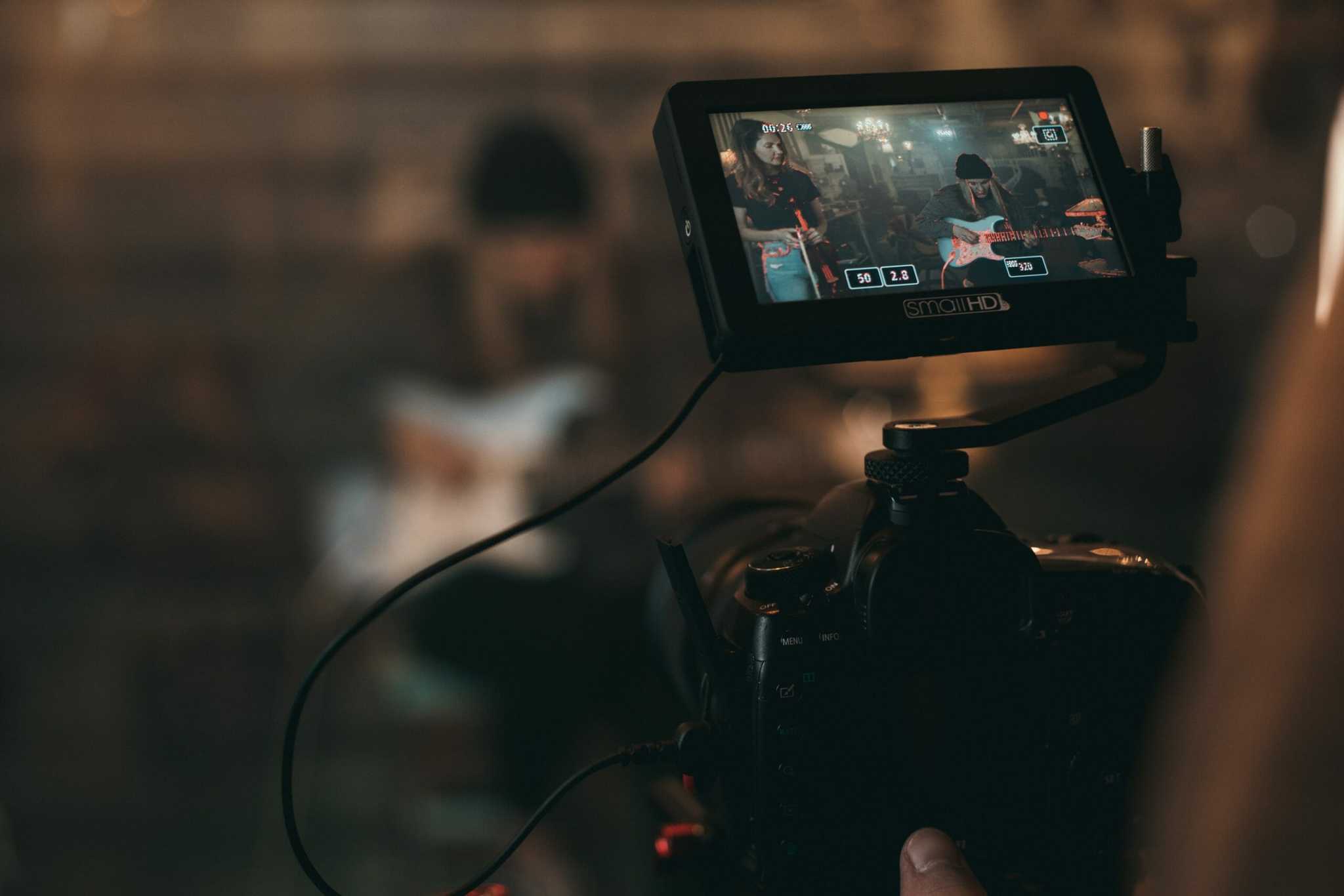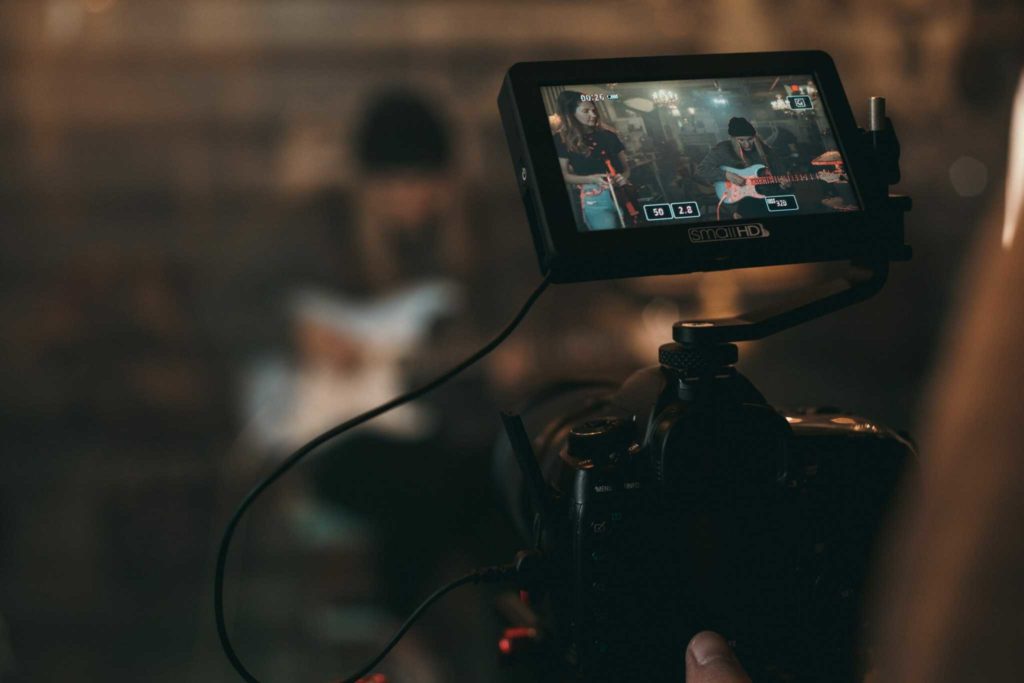 Written content is simply no longer the dominant format. Almost three quarters of visitors will favour video over text, so it pays to consider how you might capture attention this way. You've got just a few seconds to engage your visitor, so make the opening video content as captivating as possible. YouTube is a popular platform and may win you views long after you upload your content. Make your video tight, content-rich and simple, with diagrams, powerful images or trustworthy faces early on.
Offer genuine value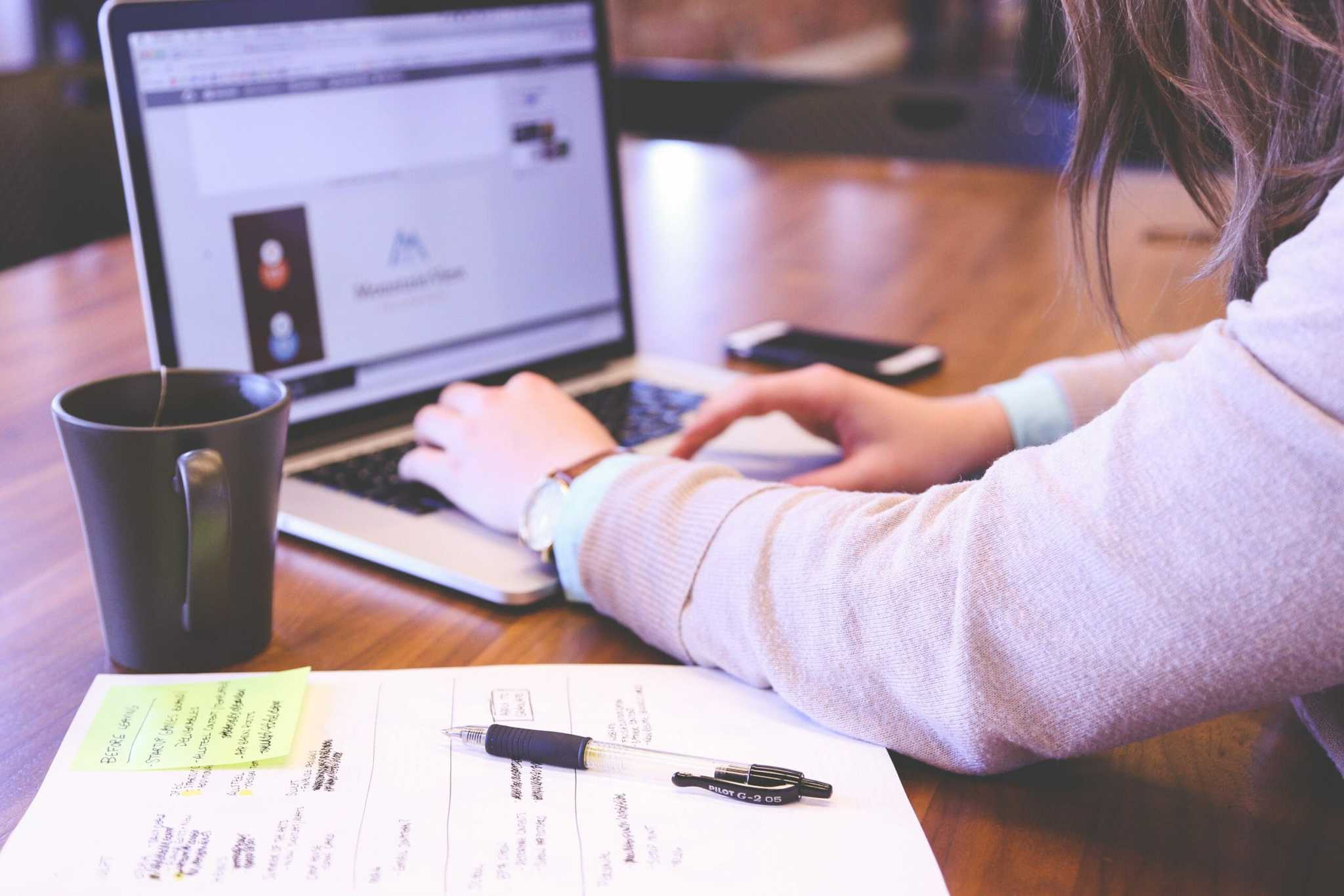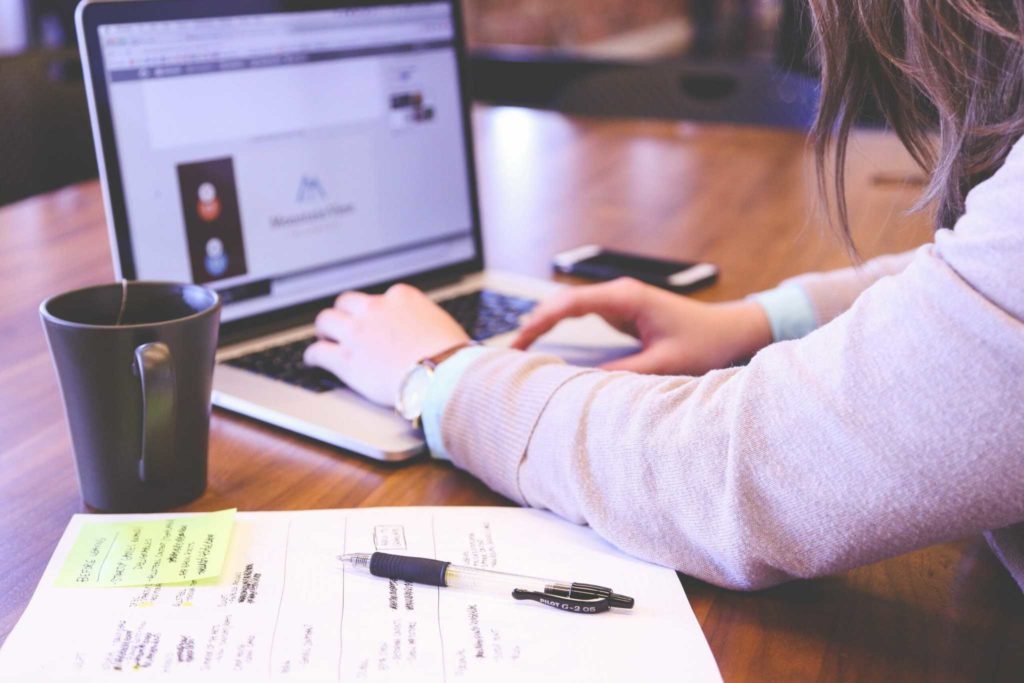 In a marketplace where so much is cut and pasted, this old piece of advice is as true now as it ever was. Though it may take longer to create content that is truly novel, you'll ultimately derive more from one brilliant piece than ten lower-quality ones. Seek to create pages that journalists and other businesses want to link to, i.e. ideas that are original and authoritative. This can't be faked easily, unfortunately, but you can start by analysing raw data and offering fresh insights, summarizing primary research, making useful infographics or simply keeping an eye open for emerging topics that are not well-covered yet. Long form content is on the rise.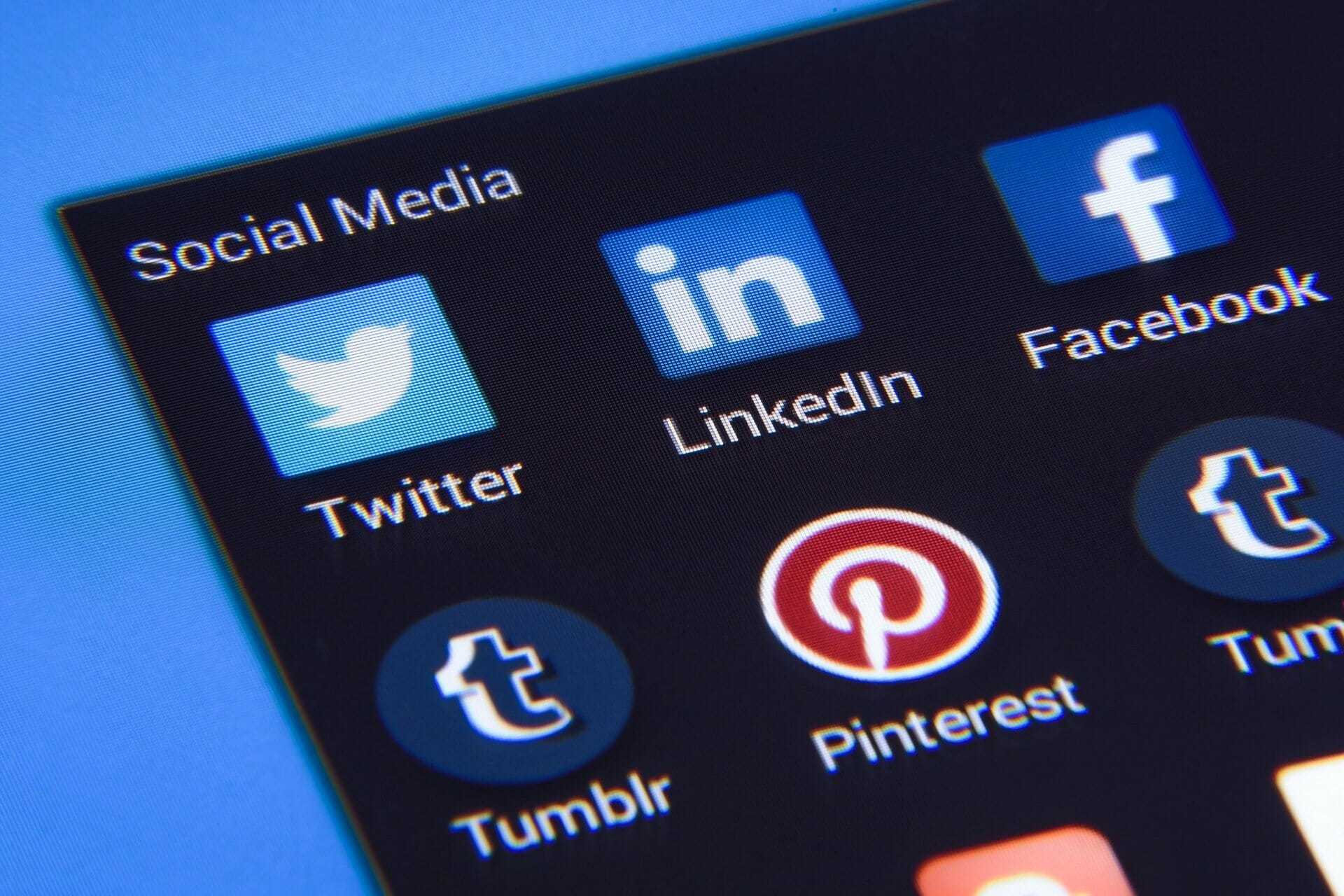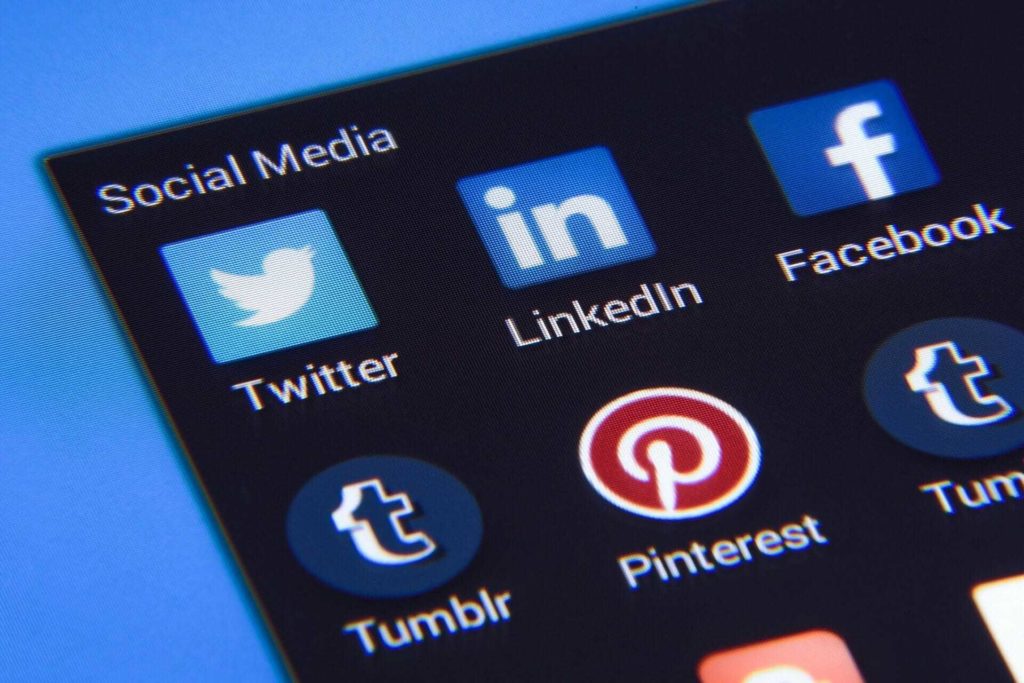 There's some prejudice against what was once viewed as the most boring and inflexible platform, but these days LinkedIn is more dynamic than ever, and offers fertile ground for content marketers. Short but super-engaging LinkedIn posts can garner immense reach. Your profile itself can be rewritten with your keywords in mind, and the more skills you have, the better.
Raise the bar on content quality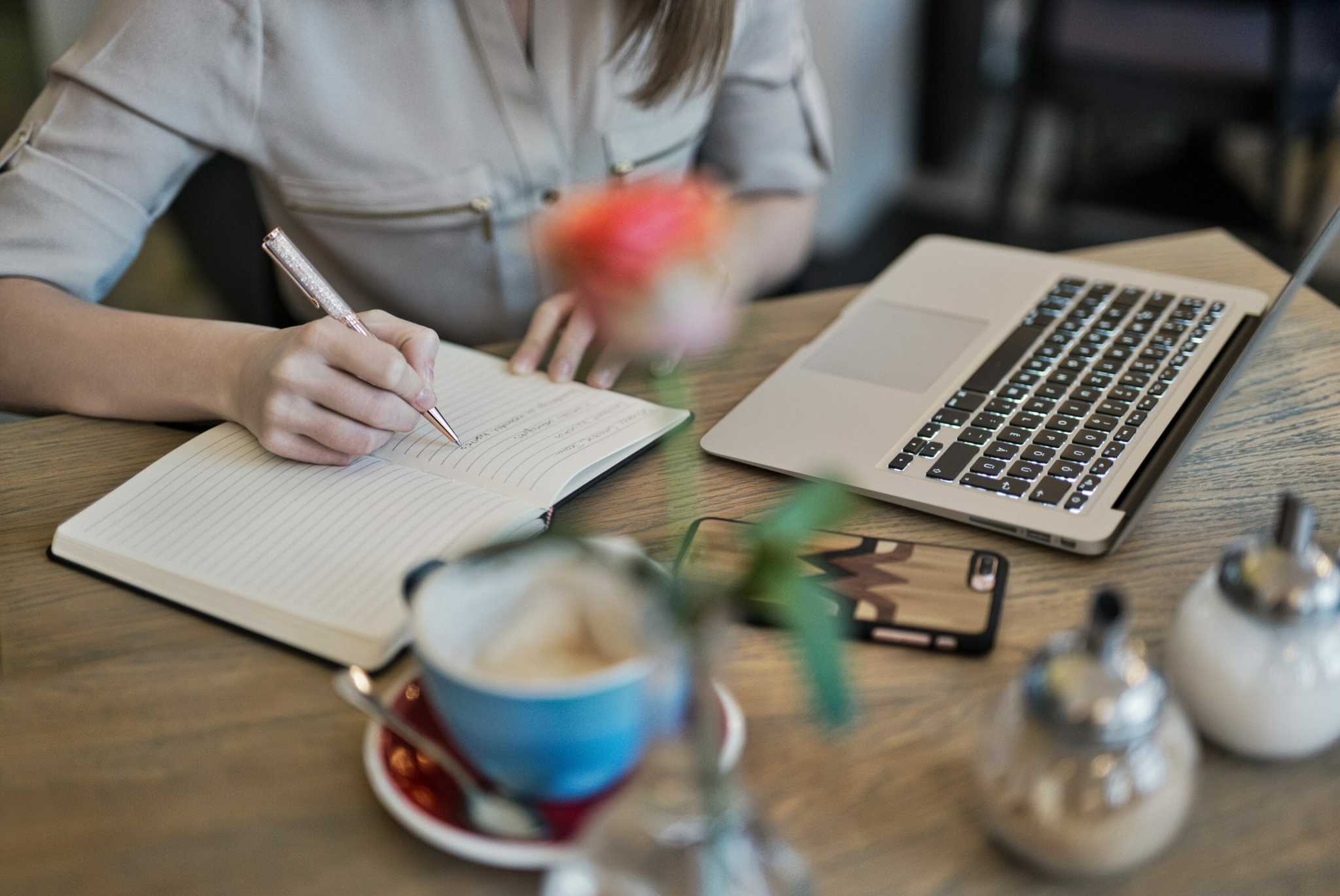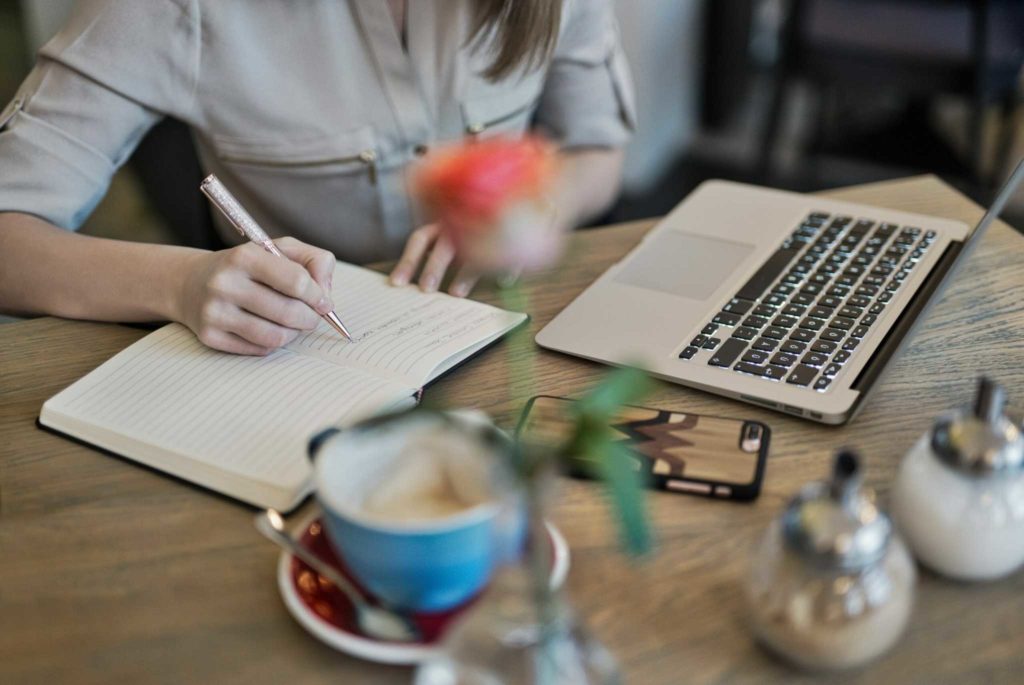 There's no other way to put it: visitors are savvier than ever before, and in a saturated market, they need truly mind-blowing content to make them stop and take notice. Quality is always, always more important than quantity. Create content you can imagine yourself being impressed with. Push the envelope, think outside the box, and commit to creating material that blows your readers away. Genuinely excellent content is a real asset; you may need to spend ten times as much effort creating it, but it'll be effort well spent, and will only work to put you in the "expert" category in your customers' minds.
Work with what you've got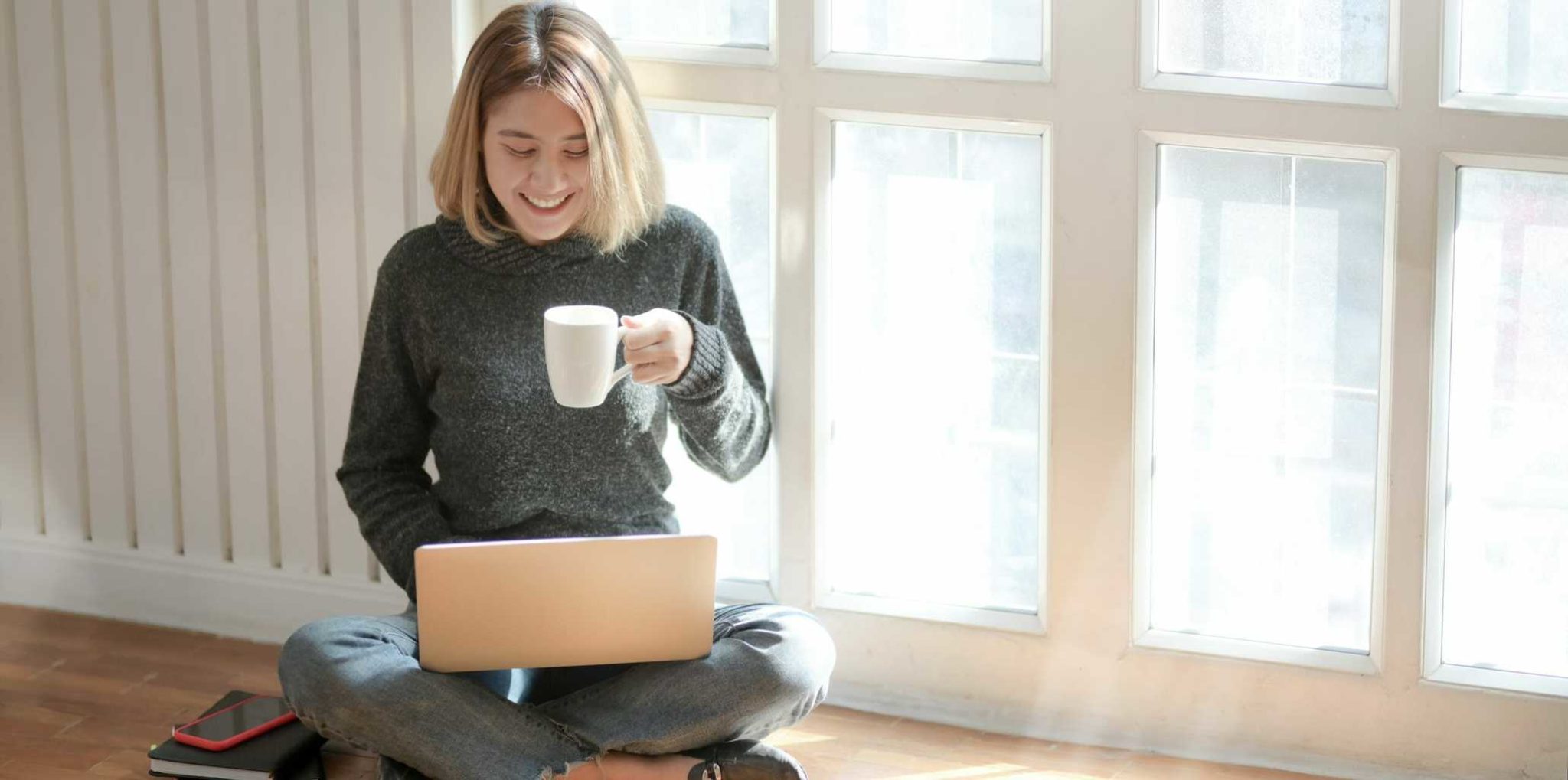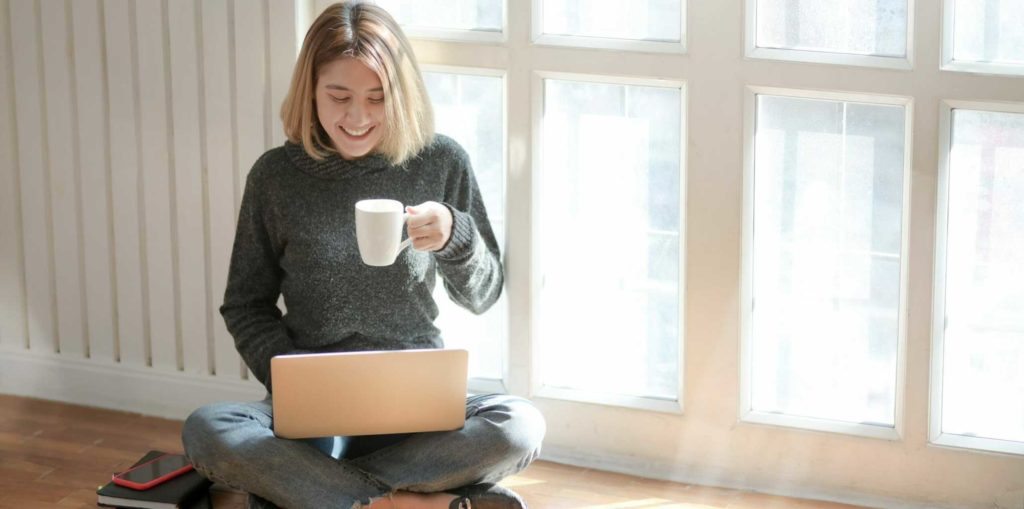 That being said, you don't necessarily have to reinvent the wheel just because you're revamping your content strategy. Repurposing content is a great way to evolve your strategy and draw value from content you've already made. However, be careful: visitors won't be impressed with sloppily repurposed content. You'll need to pay careful attention to making the content fit the format. Repurposing is less work, but it's not no work.
Cherry pick only the best parts of old content and rework them – have you included tons of links and made the content shareable? Can you reuse a blog post as a personalized email? Perhaps you can revitalize an old piece by simply changing your tone – i.e. more journalistic and educational instead of opinion-based, or more tailored and personalized than general.
Ultimately, as always, your best content strategy is one that will work for you and your business. Not all of the above will be a natural fit, but that's the great thing about a content marketing strategy: it's dynamic. As long as you're paying attention to what works, making sure your choices are supported by the data, and doing what makes sense for your unique client base, you can make content work for you. Review regularly and don't be afraid to cull what isn't working, or double down on what is, even if it's a little unexpected.
The simple, early days of content marketing are gone, and now businesses are called on to pull out all the stops if they want to connect with customers. With the right content marketing strategy, though, you position yourself to provide real value in a sea of noise and distraction.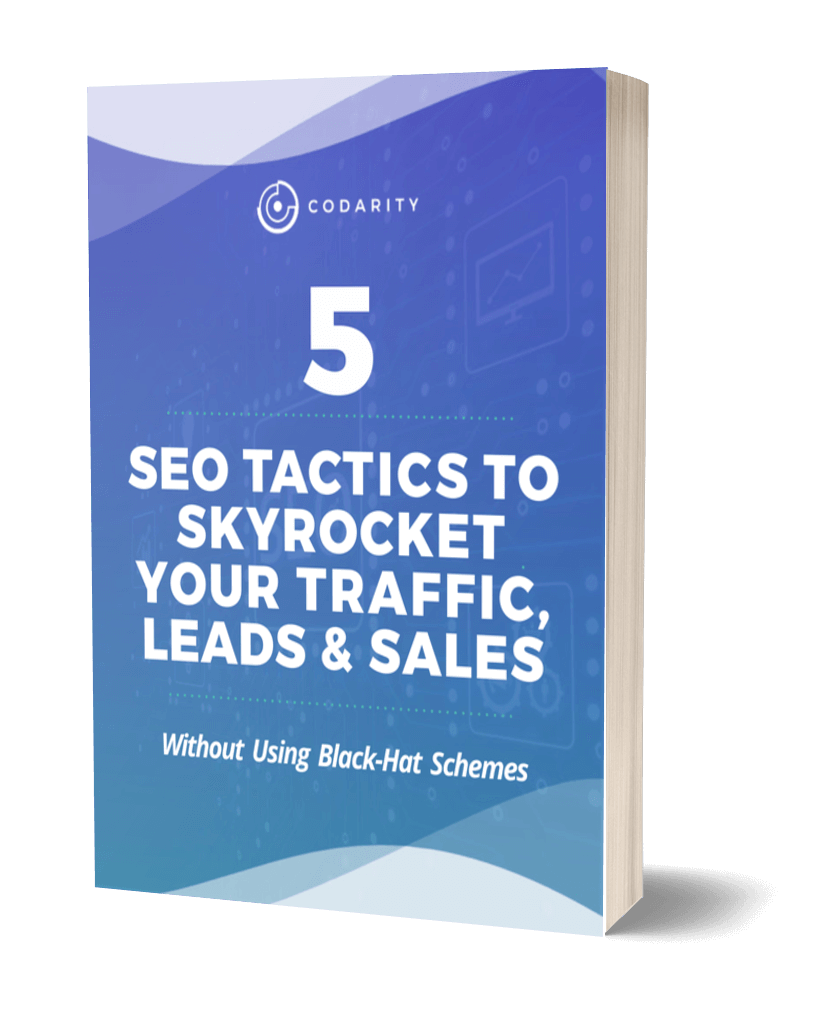 Free Download
5 SEO TACTICS TO SKYROCKET YOUR TRAFFIC, LEADS & SALES
Without Using Black-Hat Schemes