PPC Campaign Grows Revenue By 23.2% For Beechwood Mortgages

Beechwood Mortgages had been established for over 15 years when they decided to revamp their search marketing campaigns. Widely appreciated for the high-quality service and professionalism of their advice, they had hundreds of five-star reviews to back them up.
It was clear they delivered an excellent level of service but struggled to generate new opportunities online. Their previous PPC campaigns and landing pages weren't positioning them in a way that conveyed this excellent service clearly or why potential customers should choose them.
Year On Year
Revenue Growth
Call Volume
Enquiry Increase
Increased
Account Activity
This case study relates to Beechwood Mortgages, a well-established financial advisor in Reading. The company's online marketing spend was high, but its return on investment was low.
The established firm wanted to improve on its Google Ads performance. This was achieved with remarkable results thanks to an in-depth strategy and execution.
---
They were relying heavily on referrals and repeat business, built up over many years, but hadn't been having much luck with their Google Ads campaigns. Beechwood Mortgages found its search presence lacking, but they did not have the expertise or the time to address these issues in-house.
Although their existing website was useful, it failed to convey all the company's best points and range of services effectively. They didn't have a lead generation focus or help to build trust with site visitors.
High cost, low reward
The content was factual but didn't help to establish credibility with the reader or encourage them to take action. It was on-brand in parts but not in others.
An incoherent first impression for potential customers meant that ad-spends were high, but results were low. It was a high-cost, low-reward system that needed overhauling. There was no attribution set up to help them understand what was working and what wasn't. They also faced stiff competition from large national rivals with much higher budgets to work with.
Experiments and split tests
Multiple ad variants and creatives
Full call tracking and recording
CRM integration and lead feeding
Advanced reporting and analysis
Conversion tracking and attribution
Advanced scheduling and bidding
We conducted an in-depth consultation that looked at all of their unique selling propositions (USP's), their customer's pain points and objections, and what their competitors were doing. The consultation gave us a deeper insight into their services and how we could position them as the best choice locally.
After research and planning, we set about creating professional content and copy for their landing pages based on these newfound insights. We wrote multiple different headlines, calls' to action and button text so that we could run A/B tests from day one.
Unique propositions were the focus
Besides highlighting the company's unique selling points, the landing page copy had to be engaging, unique and persuasive, yet still comply with the UK's strict financial regulations.
We created unique landing pages designed to build trust immediately and convey their new messaging concisely and actively. PPC clicks in the financial sector are notoriously high, so making sure their landing pages had a high impact, and clear calls to action were paramount in ensuring a high conversion rate.
Personalisation was key
Personalisation was essential to increase relevance, so we programmed dynamic text that allowed us to match the keywords on the landing page with the search terms the user entered to find us, improving ad relevance and conversion rates further.
Crucially, all of these pages were built around a single brand identity to offer greater consistency and credibility to their business.
Overhauled
The entire Google Ads account was audited and rebuilt it from scratch. We restructured and segment the different types of search-intent and decision-making stages in granular ways for better targeting. We wrote hundreds of ad copy variants to test what messaging would work best, ensuring each ad was hyper-focused on a specific keyword, pain point and objective.
Full call-tracking and conversion tracking systems were deployed to provide clear attribution and reporting. We set them up with our real-time reporting dashboard so they could have up-to-the-minute insights into how their PPC campaigns were performing.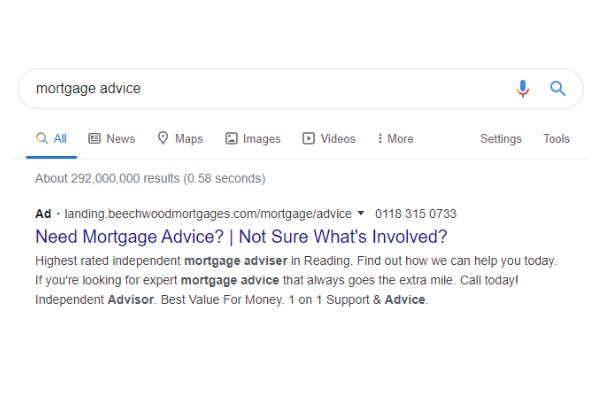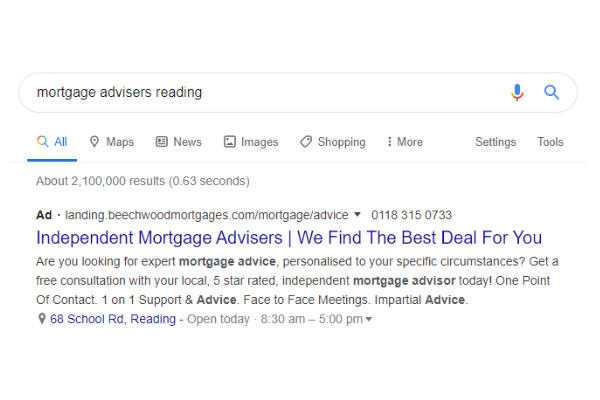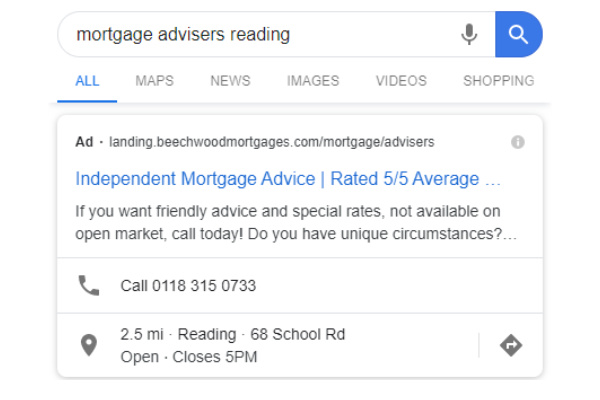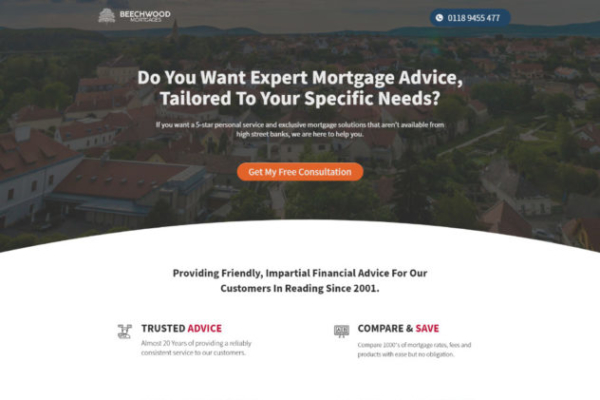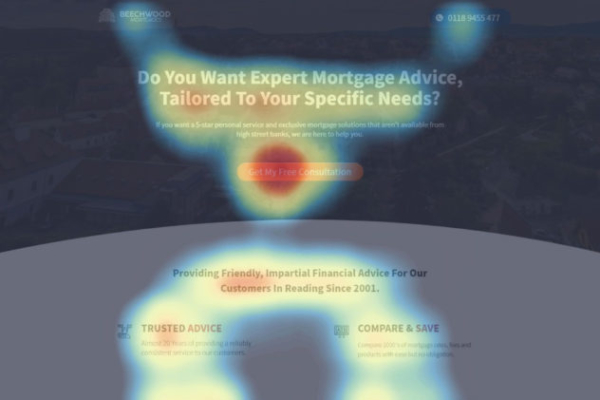 The many optimisation strategies put in place led to 23.2% revenue growth year-on-year from their paid search campaigns alone. The average conversion rate from their PPC campaign also soared from 0.7% to 11.74% and continues to climb. This meant that for a similar budget as before, they were getting nearly 12 times as many qualified leads.
Other highlights from these results included a threefold upturn in call enquiry volume. There was also a 174.3% upturn in account management activity such as bid adjustments, content alterations and targeting changes to ensure their performance continued to improve.
With such a tangible improvement in the firm's return on investment, the results truly spoke for themselves.
Year on year revenue growth from paid search channel.
Average conversion rate across all key goals.
Increase in inbound call enquiries
Increase in qualified traffic to their landing pages (for the same budget).
Increase in account optimisation activity.
A/B tests conducted and 9 winners picked.
Beechwood Mortgages have continued to invest in their paid search campaigns following their excellent initial results. They now have increased coverage online that meets the demands of the firm's growing team.
Furthermore, several new marketing plans are being developed to help the company promote itself as the number one mortgage advice service in Reading and the wider county of Berkshire – a long-term commercial goal.
As a result of the increased level of business, the paid search campaign has afforded them, the management team at Beechwood Mortgages are now training a larger team of advisors to cope with their growing pipeline.
"Codarity created PPC landing pages for us and this alone has resulted in a substantial increase in new enquiries. We have gradually increased our investment and still seeing a steady increase in business - we couldn't be happier..."
~ Adrian Collins ~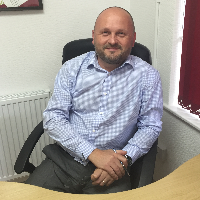 Do you want results like these too?
Get in touch today, we'd be happy to discuss ideas with you