4 Essential Tips For Setting Up Your PPC Ad Campaigns
Time:
2
Minutes well spent!
Introduction
PPC (pay per click) advertising is one of the most effective ways to market your businesses, products and services. PPC advertising platforms, such as Google AdWords and Bing Ads, offer a wide range of options to help customize ad campaigns, enabling you to increase the effectiveness and reduce the cost of your marketing efforts. Taking the time to lay a solid foundation for your PPC campaign gives you the best chance of success. Here are four essential tips for setting up your PPC ad campaign.
Perform Extensive Keyword Research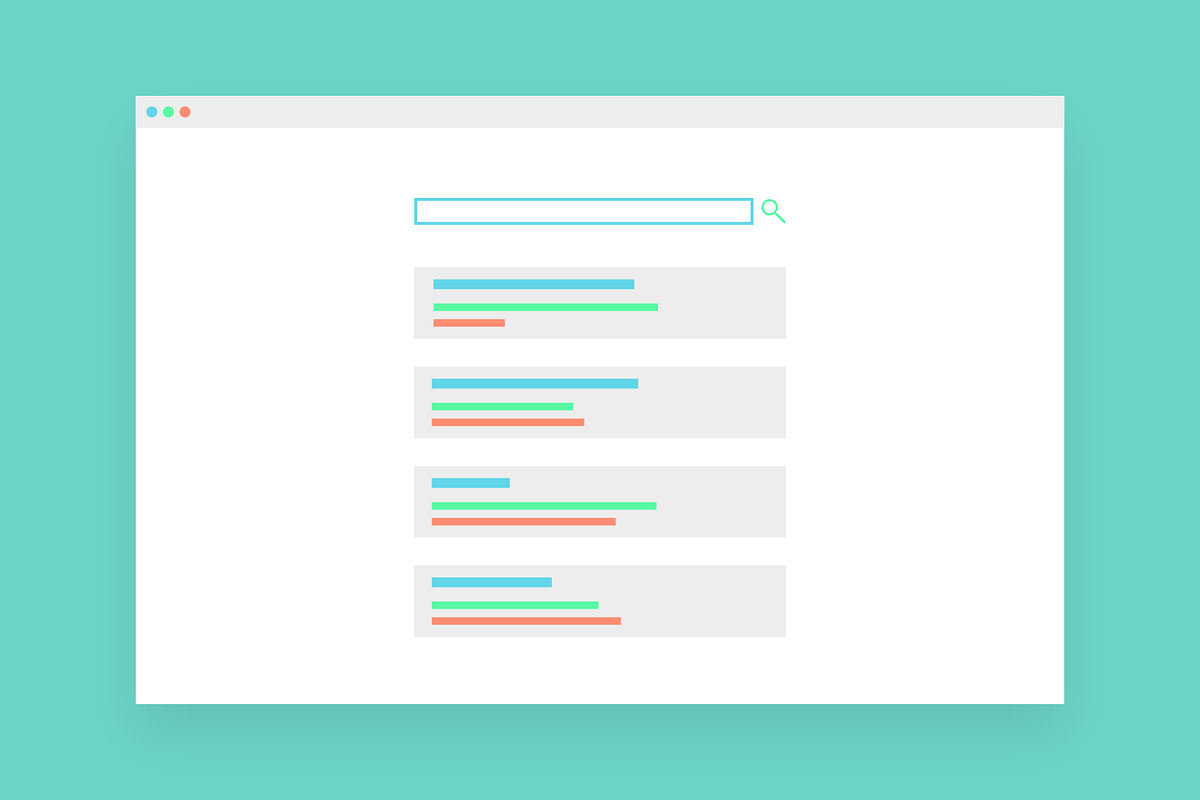 The right keywords are crucial to the success of your PPC ad campaign, as they will determine the type of audience and traffic you will receive. Google AdWords enables you to research and plan your keywords through their console, but there are also plenty of other ways to discover which keywords are popular with potential customers. Most search engines provide an auto-complete function as part of their search process, which means that you can type just one or two words into the search bar and see a list of related long-tail keyword searches. You can also use social media and user forums to see which words and phrases are the most commonly used by your target audience.
Include A Call To Action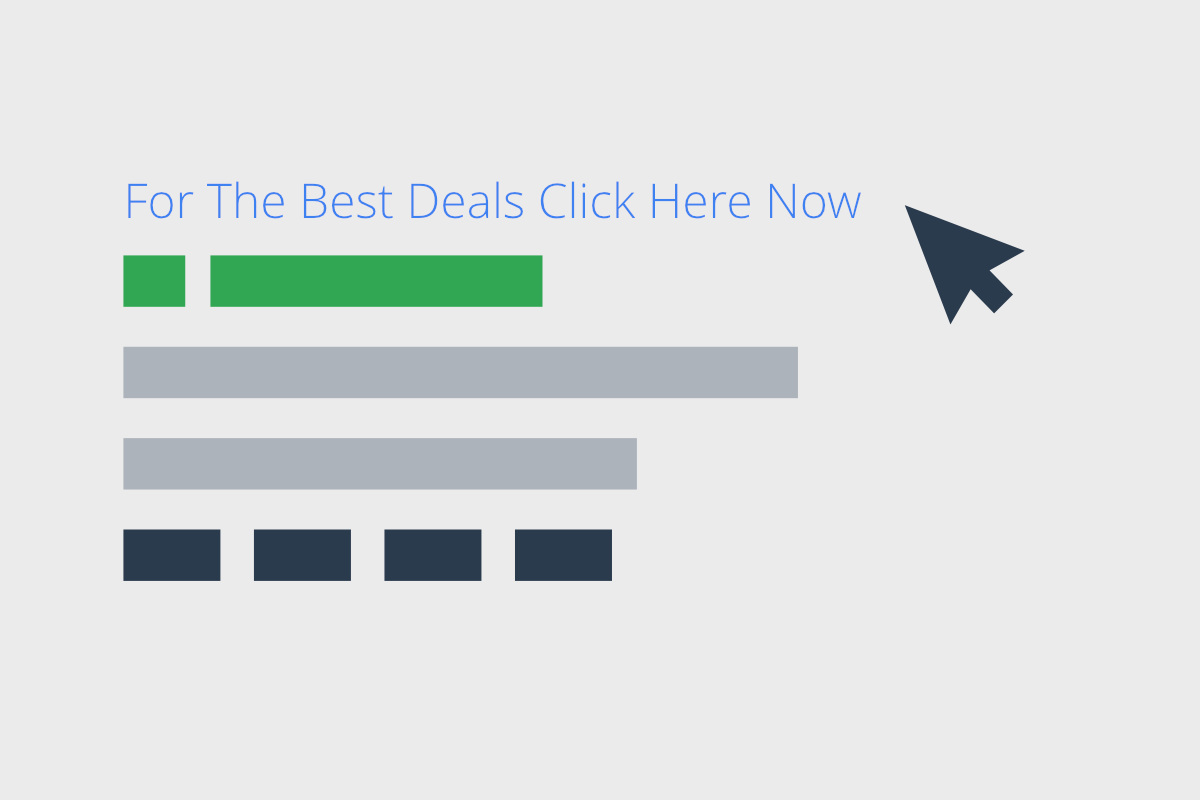 All advertisements should include a call to action (CTA) that instructs the reader to take a specific action. Use positive, active verbs, such as buy, call or click, to encourage potential customers to click through and learn more about your business, products and services. If you are using Google AdWords, you can use extensions that enable you to provide contact information, reviews and different page links to aid navigation. Choose your link extensions carefully, as you want your audience to remain focused on your marketing message.
Create Dedicated Landing Pages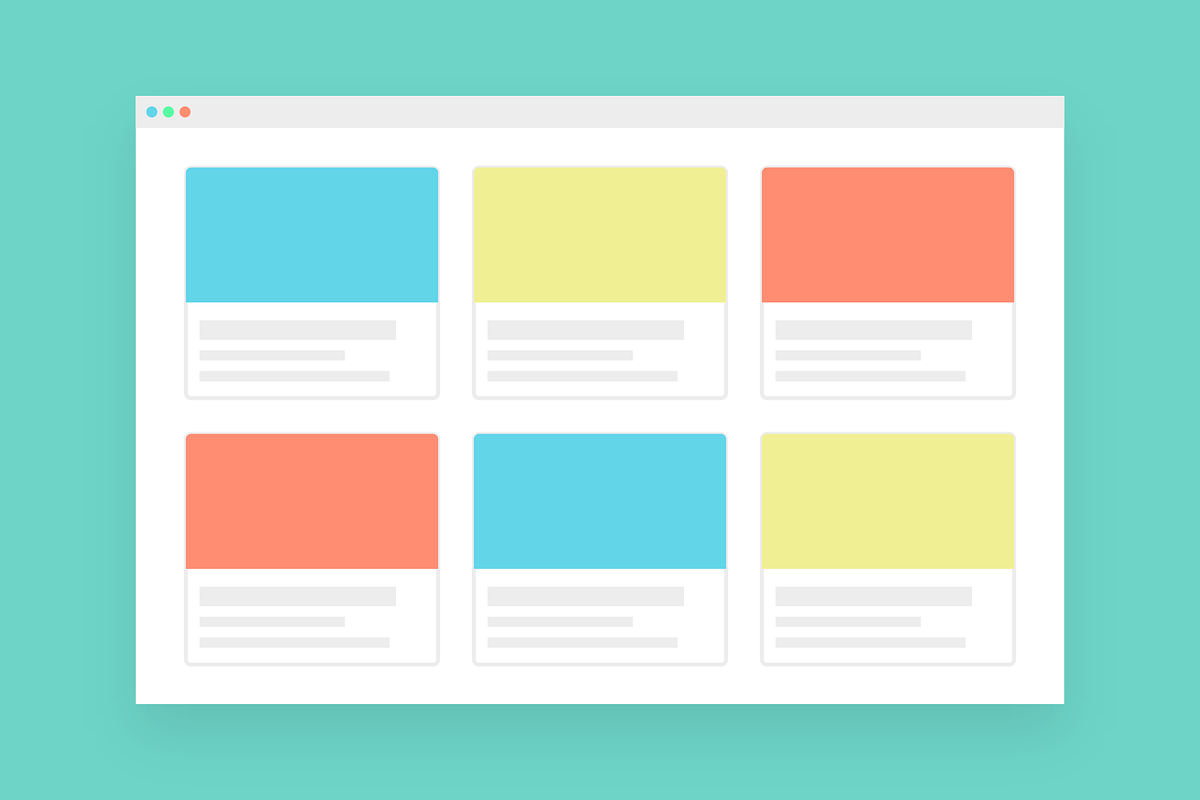 Each separate advertisement should direct users to a dedicated landing page. Using your homepage or one single landing page for all traffic is rarely effective for marketing purposes, as potential customers come to your site for a specific reason. Depending on the keywords and type of link the user has clicked, they could be looking for a specific product to buy, pricing details or simply basic information about your products. Make sure that each landing page is relevant to the keywords and text of your advertisement.
Test Your Advertisements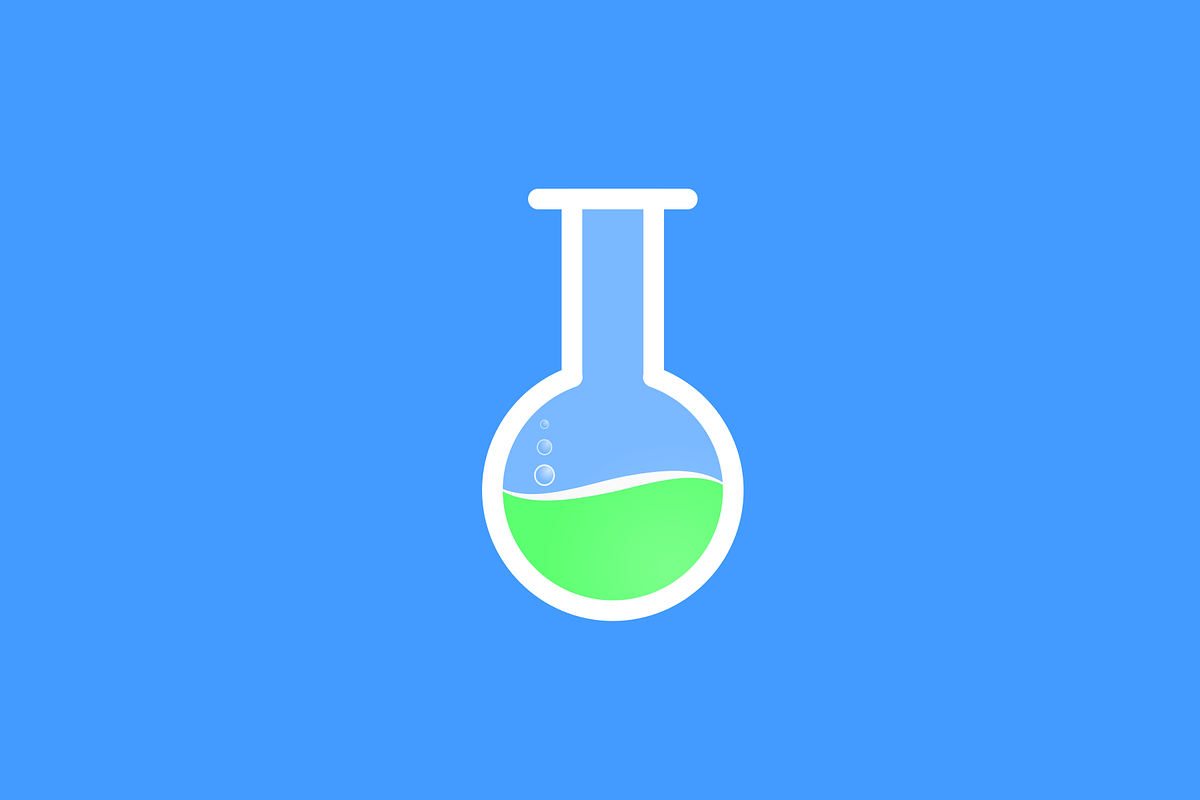 Create a variety of advertisements to see which ones work best for your products and services. Experiment with keywords and try highlighting different product features to see which options bring the best results. You can also experiment with different types of advertisements, such as text, image and video ads. When analyzing the results of your tests, remember to take account of the conversion rates, as well as the click-through rates. Some advertisements can produce high click-through rates but perform poorly on sales.
Final Thoughts
PPC advertising can be a cost-effective way to market your business, products and services. To maximize the results of your PPC ads, take the time to lay a solid foundation for your campaign. Performing extensive keyword research, including a call to action, creating dedicated landing pages and testing your advertisements are all important factors in creating a successful PPC ad campaign.
What Do You Think?
Got any essential PPC tips of your own? Share them in the comments below.
Hit the share button if you know someone who would benefit from this article!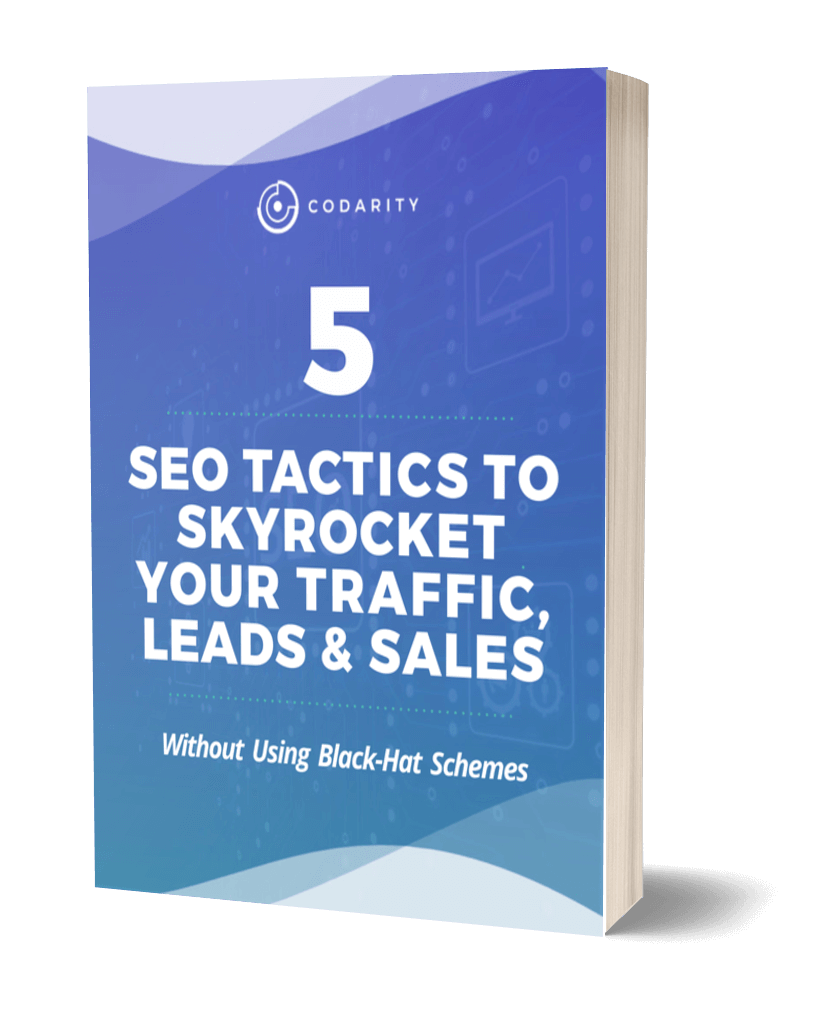 Free Download
5 SEO TACTICS TO SKYROCKET YOUR TRAFFIC, LEADS & SALES
Without Using Black-Hat Schemes