40.21% Growth In Organic Traffic: High Life North's Success With SEO And Content Marketing

---
WATCH: Video Interview & Testimonial With Laura Kingston
---
High Life North is a media company based in the North East that offers lifestyle, culture, reviews, events and business listings for women who like to work hard, play hard and feel good. 
They were looking to improve their online presence and increase traffic to their website through SEO and content marketing strategies. High Life North's website is their main platform to reach their audience and drive revenue through advertising, partnerships, and events. 
They needed to increase traffic and improve search rankings to attract more potential customers and businesses looking to advertise on their site.
Organic Traffic
Year on Year
Domain Authority
Conversion Rate
Page #1 Rankings
Year on Year
High Life North, a media company, faced challenges with their SEO and content marketing efforts. 
Through a custom training program, advanced website audit, gap analysis, and ongoing optimisation strategies, they were able to increase year-over-year traffic from Google search by 40.21%. 
They saw 547 new and valuable keywords ranking page 1 of Google and their domain authority grew from 31 to 42.
This case study showcases their success by working with Codarity on their strategic SEO and content marketing efforts.
---
Before working with our team, High Life North had limited knowledge and experience with SEO. They had been working hard at developing content and were publishing 10 to 20 pieces per week. 
Although their content was working for their audience, it wasn't generating as much organic traffic as it could be.
They needed help improving their website's performance, building brand authority, and driving more qualified traffic to increase revenue without losing the creative edge their writers were known for.
Certain metrics like qualified traffic, subscriber count and local visibility are directly linked to how much revenue they could generate from sponsorships, features, advertising and affiliate sales.
Custom SEO Training Course
Full Website Quality Audit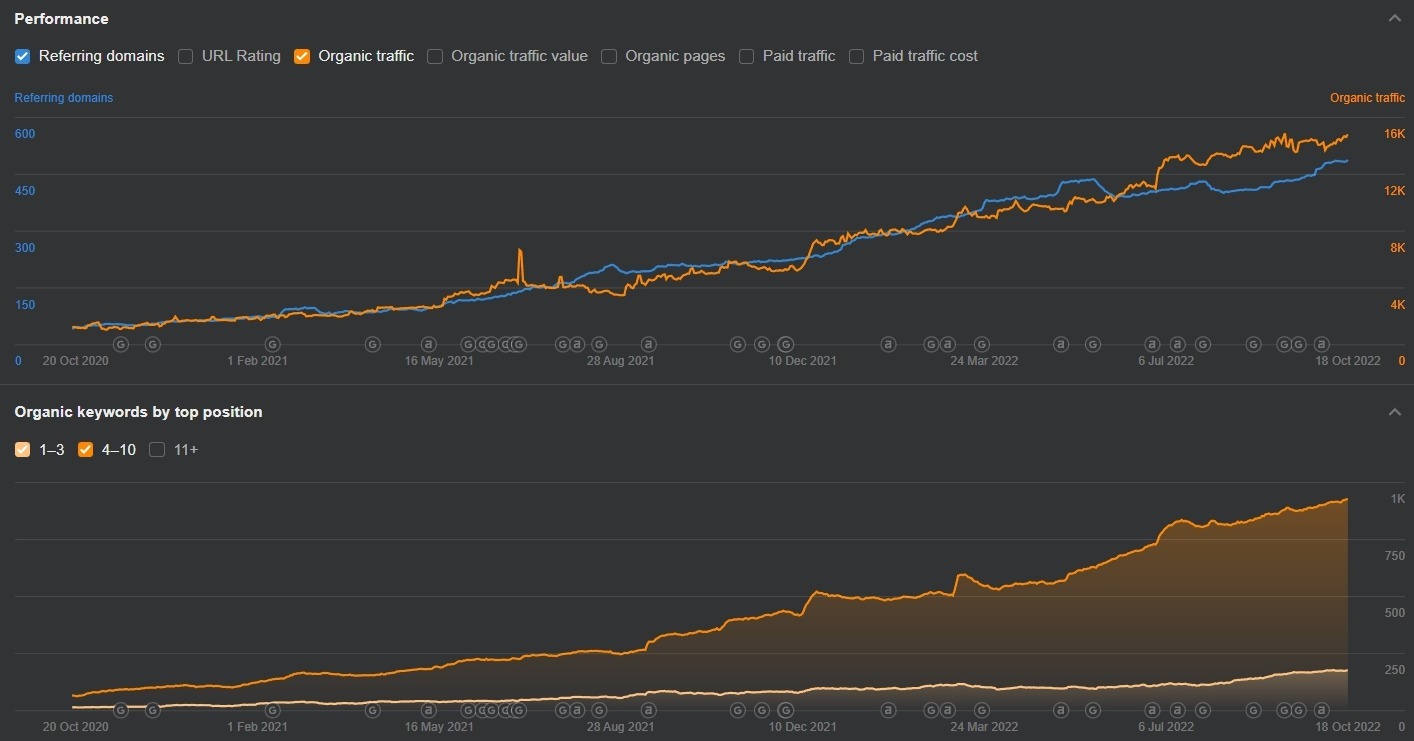 1. We developed a custom training course for the High Life North team to cover crucial SEO and content marketing skills such as keyword research, prioritization, user journey mapping, and on-page optimisation.
2. We conducted an advanced website quality audit to identify low-hanging fruit opportunities and optimize existing pages for better visibility. This included reviewing and fixing technical errors, improving internal linking structures, and optimizing site speed.
3. We also did a custom gap analysis to determine the company's total addressable market and map out important keywords, phrases, and questions that were not currently covered by their content. This provided over 1800 article ideas relevant to their audience and likely to drive qualified traffic.
4. Our ongoing link-building campaign sought relevant sources to increase coverage for High Life North and improve their domain authority, successfully growing it from 30 to 42.
5. We continually review and optimize the website content to ensure all pages are targeted and perform at their best.
Working with Codarity, High Life North saw a significant increase in organic traffic and revenue. Through SEO and content marketing strategies, their domain authority increased by 11 points, and they gained 547 new keywords on page 1 of Google.
This translated to a 40.21% year-over-year increase in traffic from Google search and 118 additional keyword improvements on page 1 in the top 3 results.
Through our partnership with Codarity, High Life North enhanced their online presence and boosted their success.
By staying up-to-date with the latest SEO and content marketing strategies, we were able to drive more traffic to their website and establish their authority in their industry.
We are thrilled to have played a part in their growth and success.
Increase in organic traffic
Increase in Domain Authority
Search visibility increase.
First page rankings on Google
As High Life North continues to expand into new regions and niches, leveraging SEO and content marketing will be crucial in building brand authority and driving more targeted traffic to their website.
By creating valuable, keyword-rich content and improving the technical aspects of their website, we can continue to drive even more success for their business.
The sky's the limit for High Life North, and we are excited to see where our SEO and content marketing efforts take them in the future.
Investing in SEO and content marketing has paid off for High Life North. By following a similar strategy, other business owners can also see significant growth in traffic, brand authority, and revenue. We look forward to continuing our work with High Life North and helping them reach even greater heights.
Codarity is one of the most professional and communicative agencies I've ever worked with. Dan really takes time to understand your business and future goals and ensures that the work carried out aligns with that. They are brilliant at keeping in touch and providing regular, easy-to-understand updates on progress.
We started an SEO campaign with Codarity six months ago and have already seen a marked increase in page 1 rankings on Google and increased domain authority. Not only this but Dan provided training to our writing team so we can join forces to get the best results possible.
Couldn't recommend them enough.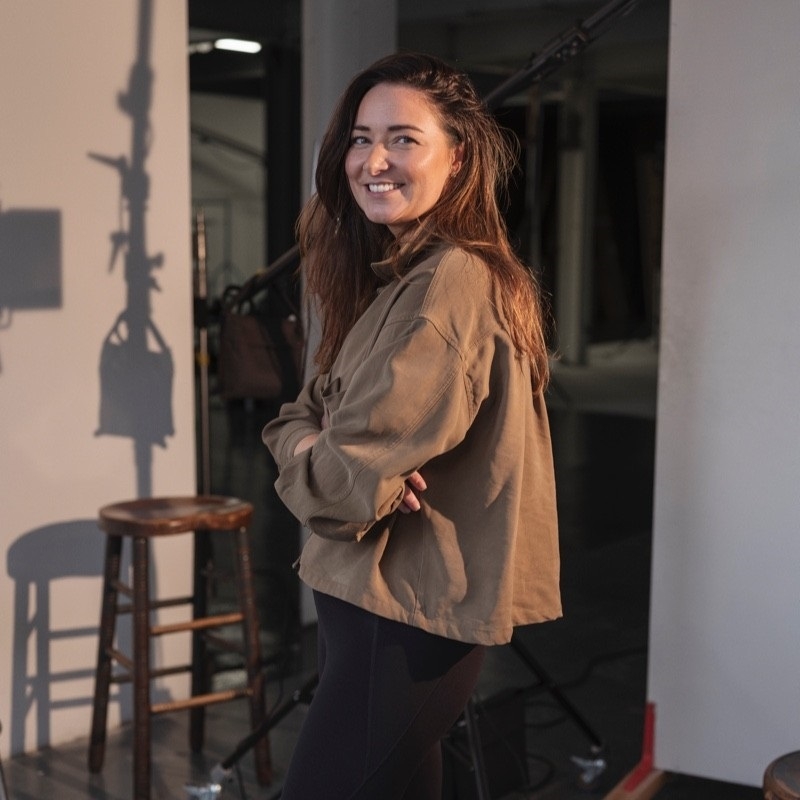 Do you want results like these?
Get in touch today to arrange a free consultation and find out how performance web design can benefit your business.