ATTENTION BUSINESS OWNERS WHO WANT TO DOMINATE THEIR MARKET
Revealed: How To Make Your Website Convert Like Crazy & Turn Cold Traffic Into Zombie Loyalists
The must-know strategies to explode your website conversion rate and flood your business with hot leads and sales 24/7
---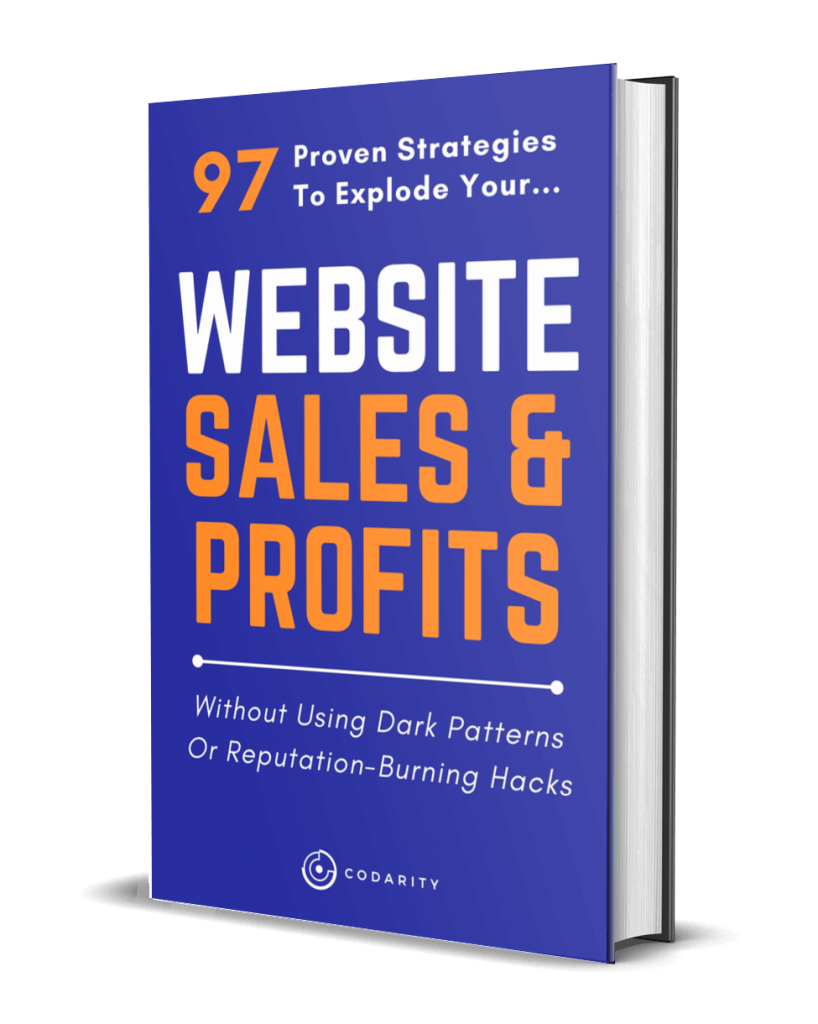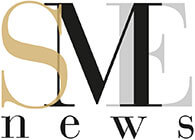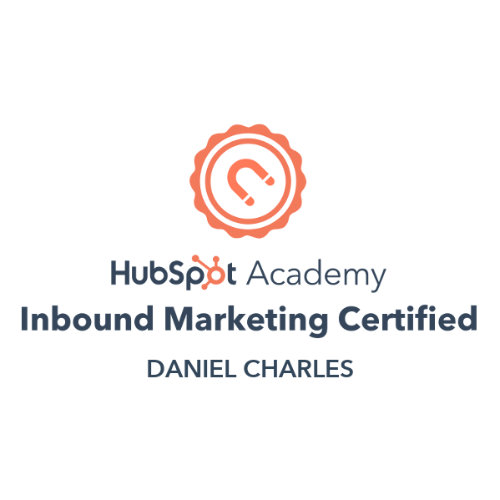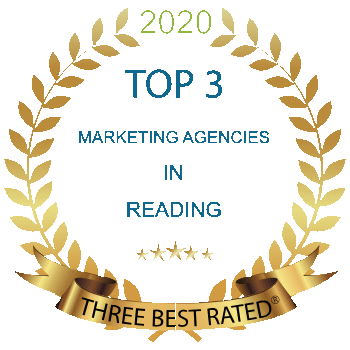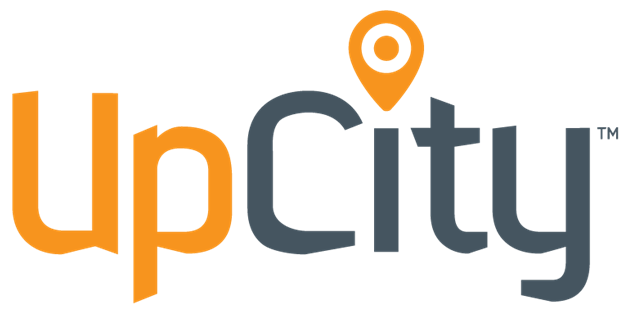 For A Strictly Limited Time, You Can Download A FREE Copy Of Our Exclusive Guide…
'97 Profit Exploding Ways To Turn Your Website Into The Ultimate Sales Machine'
In this exclusive guide we'll reveal:
3 Quick Wins You Can Do Right Now To Improve Conversion Rates

The #1 Turn-Off For Website Visitors And What You Can Do About It

7 Proven Strategies For Converting More Traffic Into Leads & Sales

5 Ways To Turn Cold Traffic Into Zombie Loyalists Who Always Buy

11 Ways To Spot Hack-Designers Who Light Your Money On Fire!
The insider secrets web designers don't want you to know about!
1
The Cold Hard TRUTH About Why Your Website Won't Convert
We reveal what's REALLY happening behind the scenes and why it seems so difficult until you understand this psychological hack.
---
2
5 Little Tips To Easily Get More Leads & Sales From Your Website
We've used these tips and tricks to accelerate sales for our clients and skyrocket their conversion rates and profitability – now YOU can do the same!
---
3
Why You Shouldn't Trust Designers Who Make Things Look 'Pretty'
Web agencies are always the best right? Wrong! We'll show you why there's a lot more to it than first meets the eye and what to do instead.
---
4
The Vital Key To More Website Sales As Fast As Possible
This all-important piece of the puzzle is crucial to getting more leads and sales from your website and without it you are doomed to failure – make sure you do this at all costs!
---
5
What Never To Do When Optimising Your Website
Please, never EVER do these conversion-killing hacks (unless you want tumbleweeds instead of leads)
---
Get Instant Access To This Ultimate FREE Guide Now!
Simply fill in your details below and get this guide sent straight to your inbox.
---