ATTENTION BUSINESS OWNERS WHO WANT TO RANK #1
SEO Expert Reveals Mind-Blowing New Way To Grow Google Traffic By Up To 167% & Position Your Business As The #1 Choice In Your Industry In Less Than 90 Days
Without Years Of Technical Experience Or Paying For Expensive Ads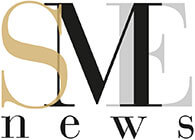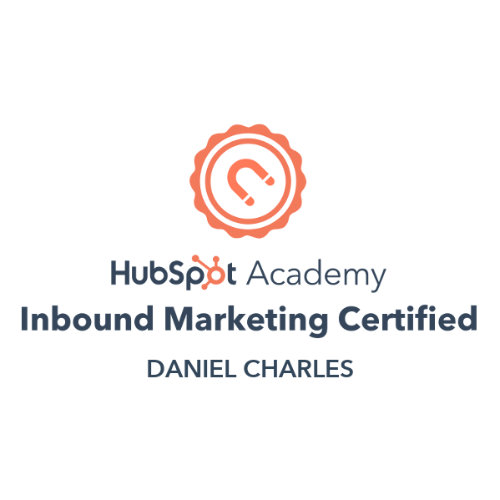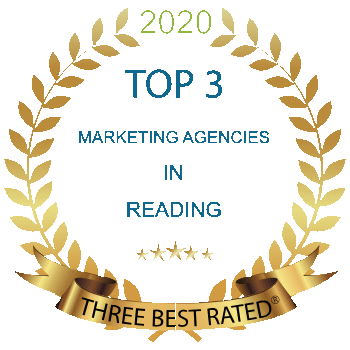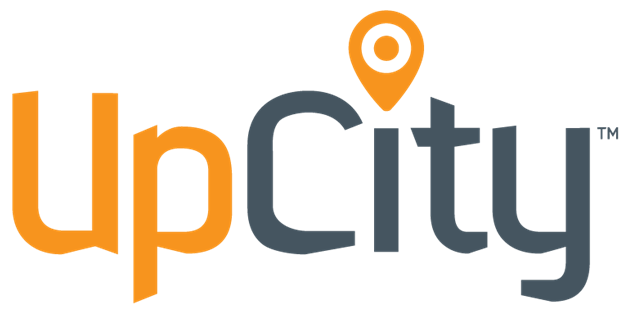 Finally, A Proven Way To Generate Unlimited Free Traffic From Google
Are you sick of SEO constantly changing? Tired of hearing horror stories about black-hat tactics? And looking for ways to grow your business effectively and reliably? At Codarity we help service businesses and marketing managers get more traffic leads and sales from Google, in as little as 90 days.
In the last 5 years we've shown hundreds of marketing managers how to easily rank on page one of Google without years of hard work and trial and error. We've helped dozens of clients achieve page one rankings in the most competitive niches and we can do the same for you too.
Simply Follow Our Proven Framework To Success & Bypass The Huge Learning Curve
Hitting the top spots on Google can be much easier than you think. Many people simply don't know the correct steps to success which makes them take far longer than they need to. We've done all the hard work for you, so all you need to do is follow our 5-step framework and you'll be getting more traffic, leads and sales in no time.
You won't just save time either. When you follow our advice closely, you also get a repeatable and predictable system to grow your business than you would ever be able to achieve on your own.
Here's A Brief Outline Of What We'll Cover In Your FREE 30-Minute Strategy Session…
WARNING: You Could Be At Serious Risk Of A Google Penalty!

Are you paying for dodgy backlinks? Bad idea! We'll show you why this is a HUGE mistake and how it leaves you open to getting black-listed by Google.

The 5 Proven Strategies We Use To Hit Page One In Competitive Niches

We'll reveal the bullet proof strategies we've used to exponentially grow organic traffic for ourselves and our clients consistently for the past 5 years.

The Devastating Mistakes Made By Virtually All Service Businesses

Nearly every person looking to grow their business with SEO makes these common yet fatal mistakes – find out what they are so you can avoid them!

3 Simple Tips To Make Google Love Your Website & Convert More Visitors Into Leads

These strategies can help you flood your inbox with qualified leads who are ready to buy, YEARS faster than you ever thought possible.

The Old Myths & Downright Lies Told By The SEO Industry

Many people still believe these old wives-tales and dirty lies told by the SEO industry – find out what they are so you can protect yourself.
62% Of Business Owners Will Never Get The Real Benefits Of SEO Without The Right Help!
Sadly, 62% of marketing managers will never scale their business with SEO. It's not their fault, they just haven't been taught a repeatable framework that guarantees results every time. It doesn't have to be this way for you though.
We can show you exactly what we do to hit page one in 90 days or less and how our clients 2x, 3x and even 5x their revenue and profits using the same strategies. Reserve your free strategy session today to see how you can achieve a similar result, and do it much faster than you ever thought was possible.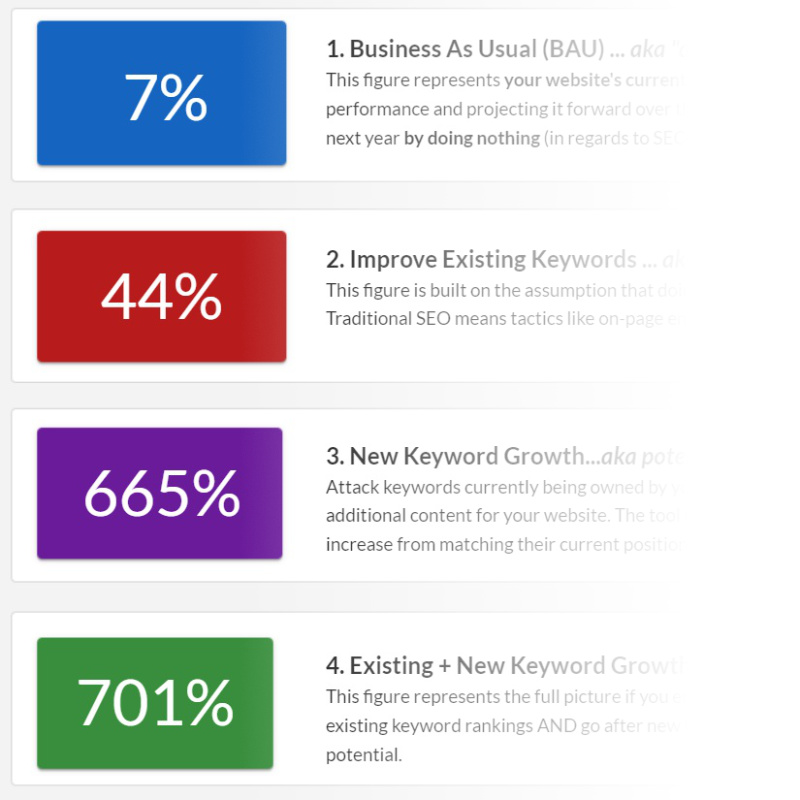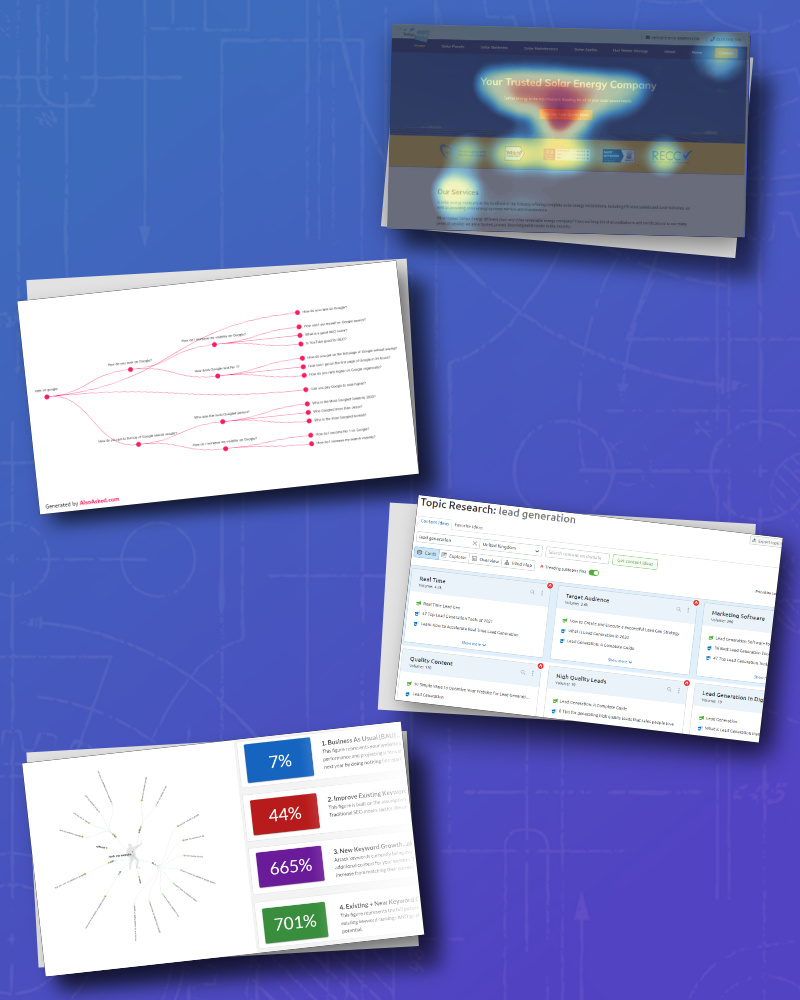 Save Yourself Years Of Costly Trial & Error By Using Our Proven Framework To Scale Your Business With SEO
Why waste years struggling along, trying to figure things out for yourself? You can save this time and get a much better result when you get our expert advice and use our 5-step framework to grow your organic traffic month over month. It's like a shortcut which gives you a battle-plan to beat your competition, grow your revenue, keep your phones ringing and skip the huge learning curve.
Are you ready to grow your business with SEO in the shortest time possible? To have more certainty in your business without the years of hard work it usually takes? Then claim your free strategy session while you still can.
Here's Another Taste Of What You Can Expect When You Book Your FREE Strategy Session…
1
The Cold Hard TRUTH About The SEO Industry
We reveal what's REALLY happening behind the scenes and why it's such a minefield
---
2
7 Little Tips To Help You Get More Leads Quickly & Easily
We've used these tips and tricks to accelerate the results for our clients so they can scale with SEO much faster – now YOU can do the same!
---
3
Why Paying For Ads Isn't Always The Best Choice For You
Paying for Google Ads is always the best right? Wrong! We'll show you why there's a lot more to it than first meets the eye and what to do instead
---
4
The Vital Key To hitting Page-One Of Google As Fast As Possible
This all-important piece of the puzzle is crucial to growing your organic traffic and without it you are doomed to failure – make sure you have this at all costs!
---
5
What Never To Do When Growing Your Business With SEO
Please, never EVER do this on your SEO journey (unless you want Google to ignore your website for YEARS longer than you need to)
---
Our 100% No-Quibble Performance Guarantee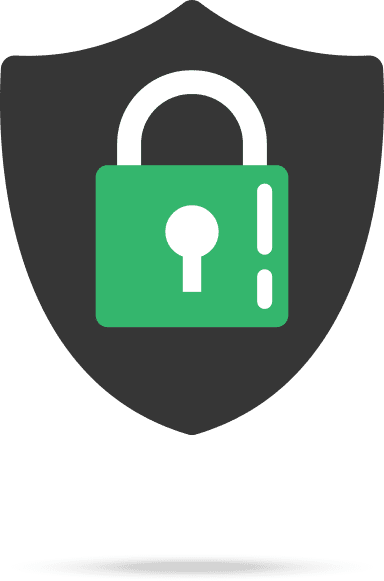 Guaranteed Page-One Rankings In 90 Days Or We Work For Free
Empty promises and "it depends" are a waste of your time. Our no-risk offer guarantees you will start ranking for income-generating keywords on page one of Google in 90 days or we'll work for FREE until you do.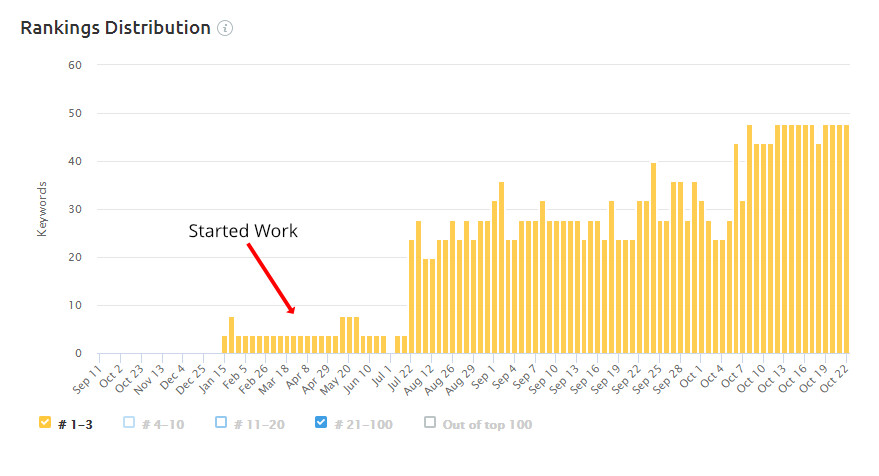 840.3% Increase In Top 3 Organic Rankings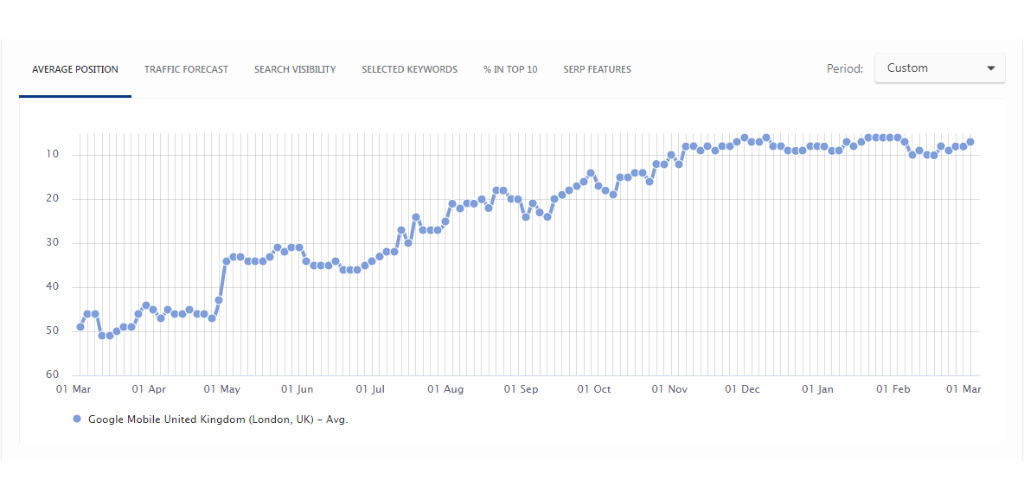 88.5% increase In Search Visibility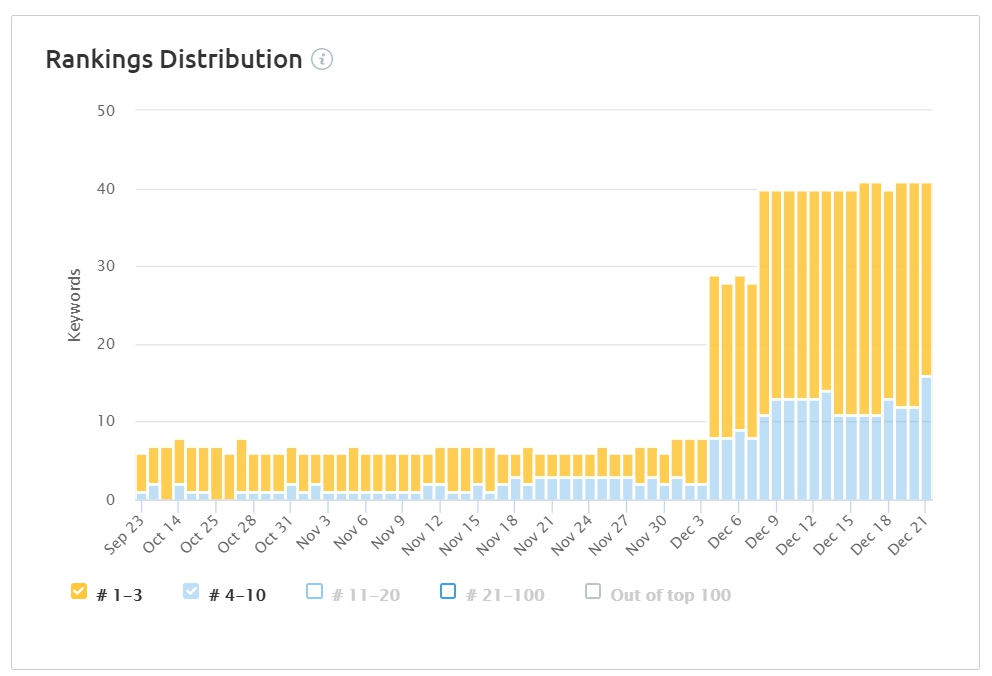 583.4% Increase In Top 3 Organic Rankings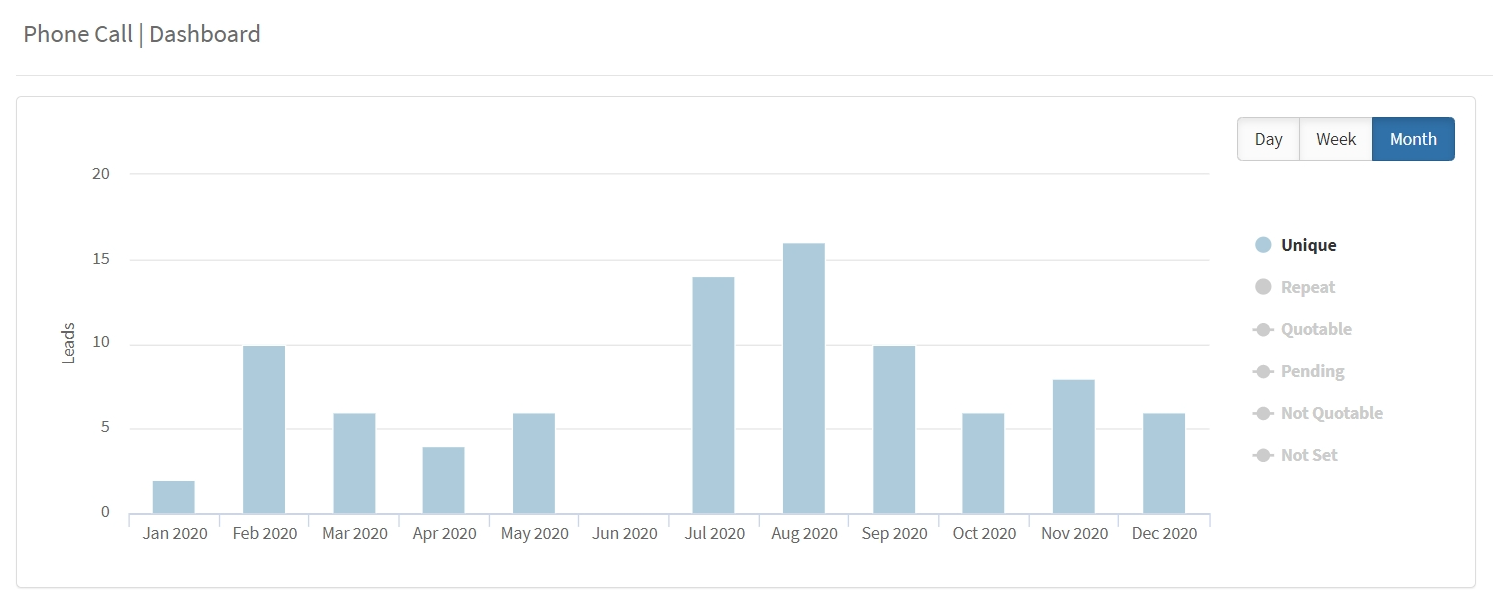 155.1% Increase Phone Call Leads

Top 3 Rankings Growth In Hyper Competitive Niche

63.3% Increase in Referring Domains

Technical Site Health At 99%
Claim Your FREE No-Obligation 30-Minute Strategy Session (Valued At £237)
During this no-obligation call, our experts will discuss your specific situation and how we can help you grow your business with SEO in the shortest time possible.
Here's what you'll discover in your FREE consultation…
How to hit page one of Google in 90 days or less without using dangerous black-hat tactics or buying expensive ads.

The exact process we've used to take dozens of clients from "not found" on Google to being the top choice in their niche.

The biggest problem people come to us with which makes Google hate their website – no matter what they do!
This is ONLY for people who are serious about dominating the search results and growing their business with free traffic from Google. Places are strictly limited. Enter your details below now to avoid disappointment and secure your strategy session today.