ATTENTION BUSINESS OWNERS WHO WANT THE BEST RANKINGS ON GOOGLE
5-Step Plan Reveals How Savvy Business Owners Are Getting Up To 167% More Traffic From Google In 90 Days Or Less
The must-know strategies to explode your Google traffic and flood your business with hot leads and sales 24/7
---
---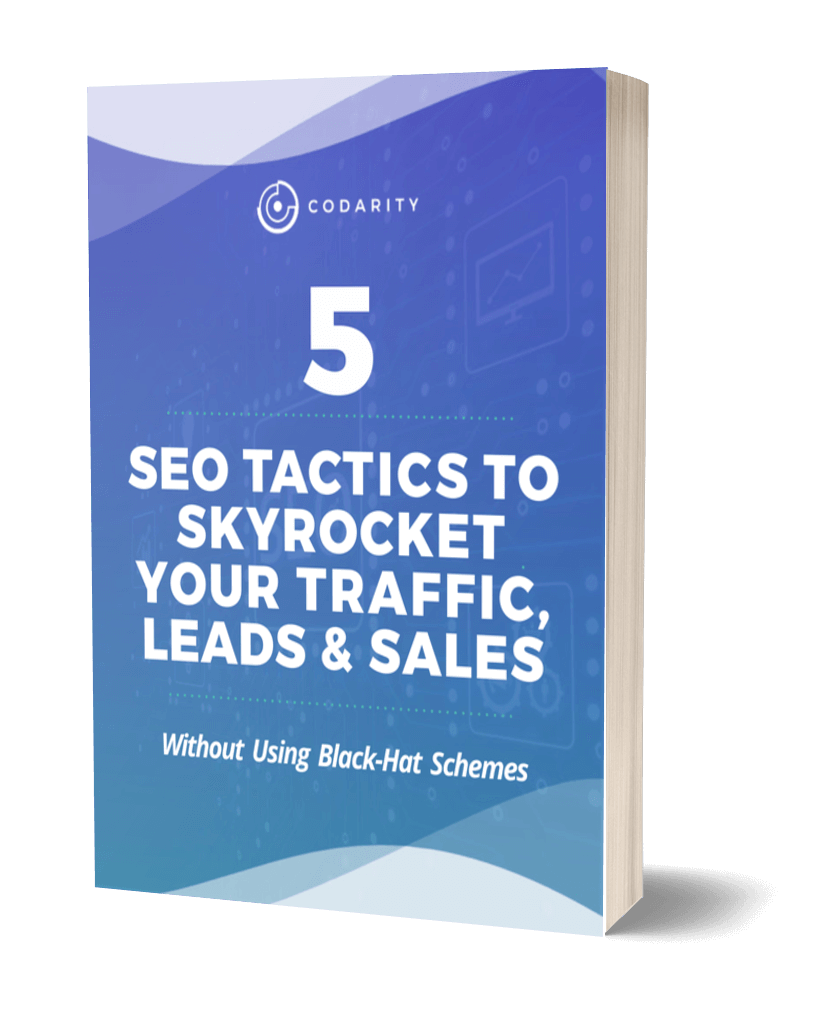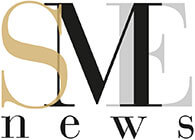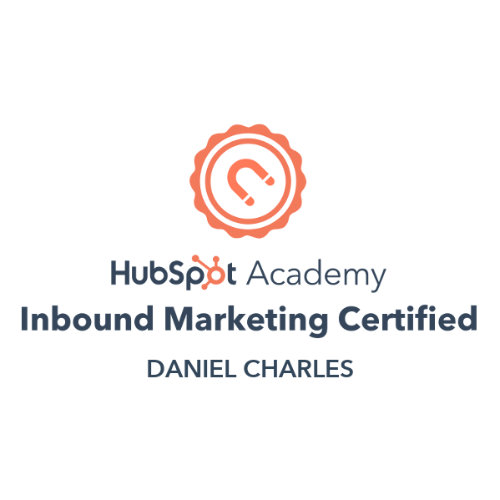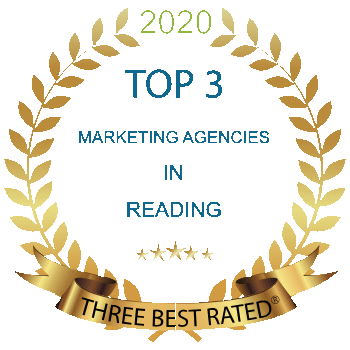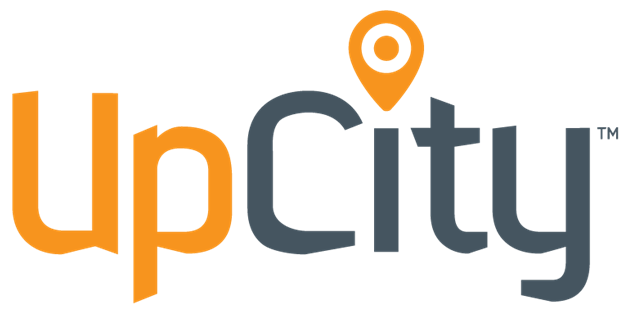 For A Strictly Limited Time, You Can Download A FREE Copy Of Our Exclusive Guide…
'5 SEO Tactics To Skyrocket Your Traffic, Leads & Sales'
In this exclusive guide we'll reveal:
The #1 reason why marketing managers can't seem to get more leads and sales from Google no matter how hard they try!

Why you should NEVER trust people who tell you SEO doesn't work and what you should do instead

The honest TRUTH about running a successful SEO campaign and why it can be so much easier than you ever imagined!
Take A Deeper Look Behind The Smoke-Screen Of The SEO Industry And Learn...
1
The Cold Hard TRUTH About What Google Wants
We reveal what's REALLY happening behind the scenes and why it seems so difficult until you understand how Google works
---
2
7 Little Tips To Easily Get More Leads From Your Website
We've used these tips and tricks to accelerate the results for our clients so they qualify and close leads much faster – now YOU can do the same!
---
3
Why Paying For Ads Isn't Always The Best Choice For You
Google Ads are always the best right? Wrong! We'll show you why there's a lot more to it than first meets the eye and what to do instead
---
4
The Vital Key To Getting Unlimited Free Traffic As Fast As Possible
This all-important piece of the puzzle is crucial to getting more leads from Google and without it you are doomed to failure – make sure you have this at all costs!
---
5
What Never To Do When Optimising Your Website
Please, never EVER do this on your journey to page-one rankings (unless you want to be ignored by Google for YEARS longer than you need to)
---
Get Instant Access To This Ultimate FREE Guide Now!
Simply fill in your details below and get this report sent straight to your inbox.
---