Attention Business Owners. These 27 Mind-Blowing Google Ads Secrets Will
Easily
Make You More Money In Less Time
Expert Reveals: How To Unlock Google Ads & Skyrocket Leads By 283.2%, Without Risky Budget Hacks
Exciting new way to crush it with Google Ads and leave your competition in a tailspin
---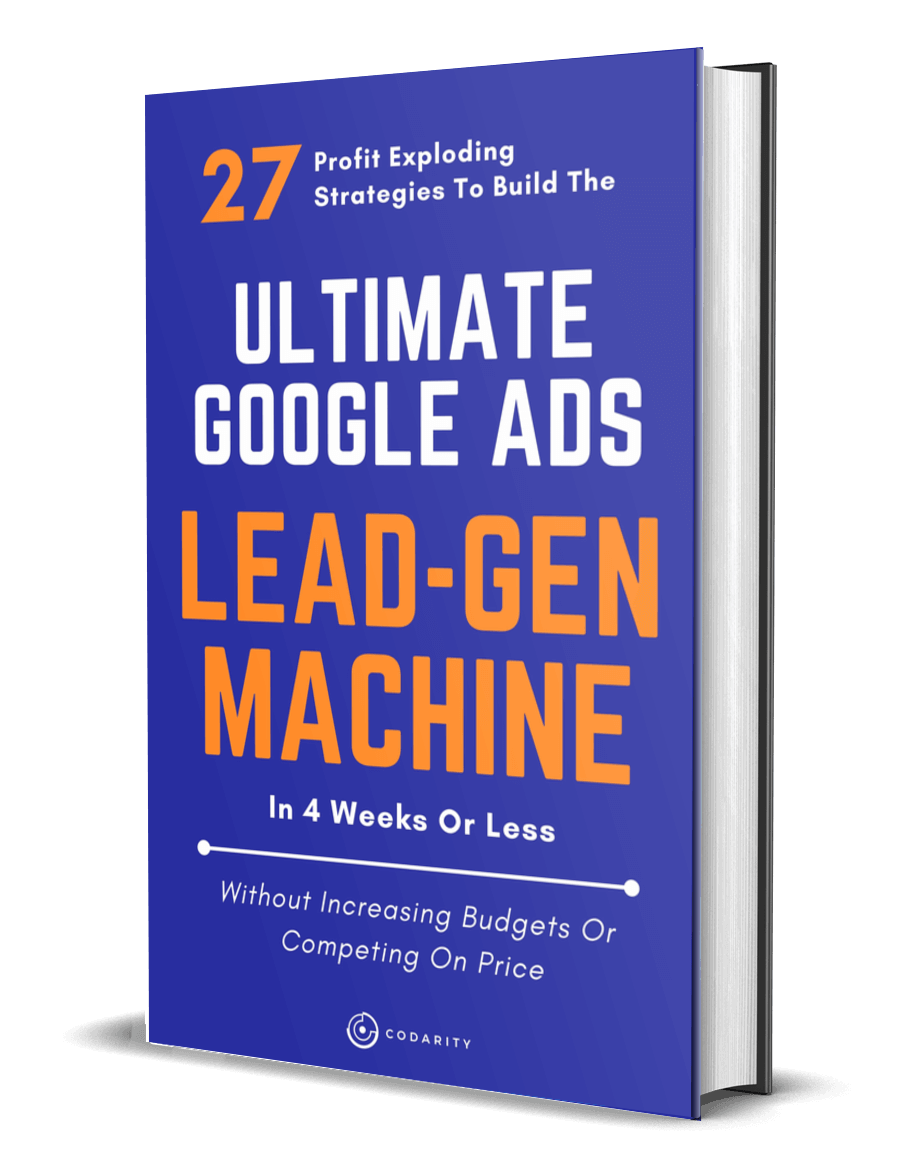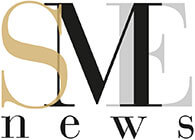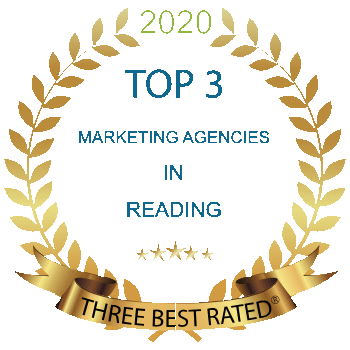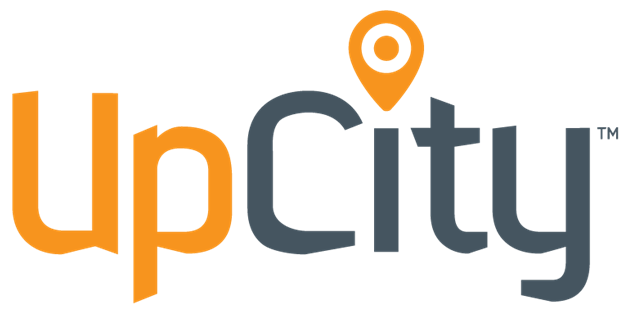 For A Strictly Limited Time, You Can Download A FREE Copy Of Our Exclusive Guide…
'27 Profit Exploding Strategies To Build The Ultimate Google Ads Lead-Gen Machine'
In this exclusive guide we'll reveal:
3 Quick Wins You Can Do Right Now To Improve Conversion Rates

The #1 Turn-Off For Website Visitors And What You Can Do About It

How To 3x Your Leads With The Same Amount Of Traffic & Ad-Spend

5 Ways To Turn Cold Traffic Into Zombie Loyalists Who Always Buy

11 Money-Murdering Words You Should Never Use In Your Ads
The insider secrets that Google don't want you to know about!
1
The Cold Hard TRUTH About Why Your Ads Won't Convert
We reveal what's REALLY happening behind the scenes and why it seems so difficult until you understand this psychological hack.
---
2
5 Little Tips To Easily Get More Leads & Sales From Your Google Ads
We've used these tips and tricks to accelerate sales for our clients and skyrocket their conversion rates and profitability – now YOU can do the same!
---
3
Why You Shouldn't Trust Landing Pages That Look 'Pretty'
Beautiful design is all that matters right? Wrong! We'll show you why there's a lot more to it than first meets the eye and what to do instead.
---
4
The Vital Key To More Qualified Leads As Fast As Possible
This all-important piece of the puzzle is crucial to getting more leads and sales from your ads and without it you are doomed to failure – make sure you do this at all costs!
---
5
What Never To Do When Optimising Your Google Ads
Please, never EVER do these conversion-killing hacks (unless you want tumbleweeds instead of leads)
---
Get Instant Access To This Ultimate FREE Guide Now!
Simply fill in your details below and get this guide sent straight to your inbox.
---